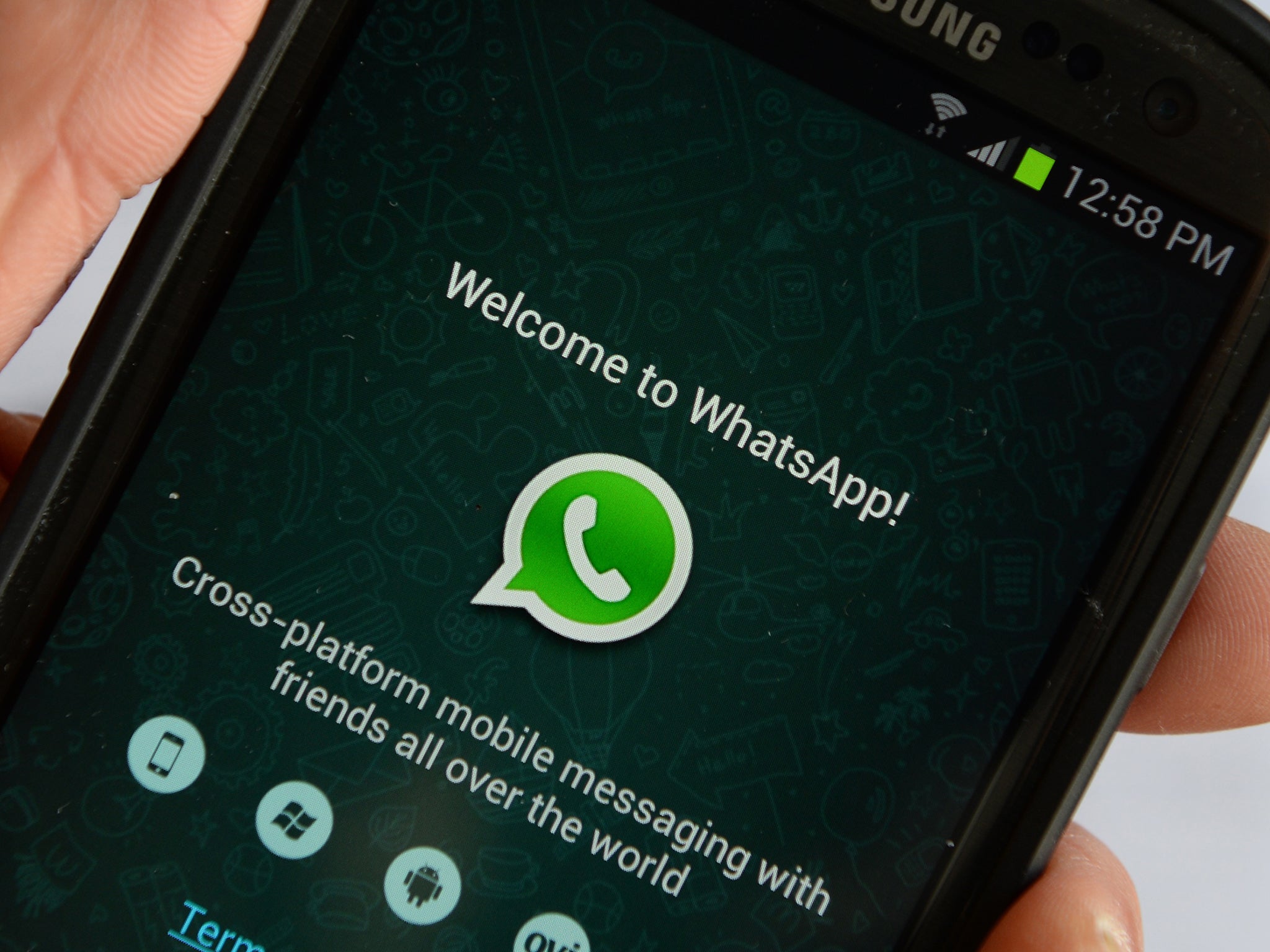 [ad_1]
WhatsApp makes it less painful to add new people to talk to, allowing users to add new connections by scanning their phones.
The company seems to work to integrate QR codes to the app, allowing the addition of new friends easily. The new feature is similar to equipment presented by Snapchat and other companies in a bid to make it easier to add friends.
To bring it up, the users will choose the option to share their contact data – when they do so, a QR code will appear. Your new friend can then hold their phone to you, showing the screen and the QR code to the camera, and WhatsApp will see it and fill in all the contact details.
The changes have been seen by WABetaInfo, a Twitter account that traces changes to the app. He noted that businesses could be useful, who could show their QR code on websites or even in real stores and allow customers to contact them more easily.
WhatsApp is also told to be improving the more traditional way of adding links, which is currently one of the most frustrating things we need to do on WhatsApp.
The new feature will replace the old complex way of adding new links and instead just allow people to type a phone number into a large field. It will find out if that person is on WhatsApp as soon as you do – and, if so, remove their information so that it can be added easily to your address book.
The features have been found in the beta version of WhatsApp for iOS. Updates come to the main versions soon after they reach the beta one, if approved, which means that the new contact features could reach iPhones and Android in the coming weeks.
[ad_2]
Source link