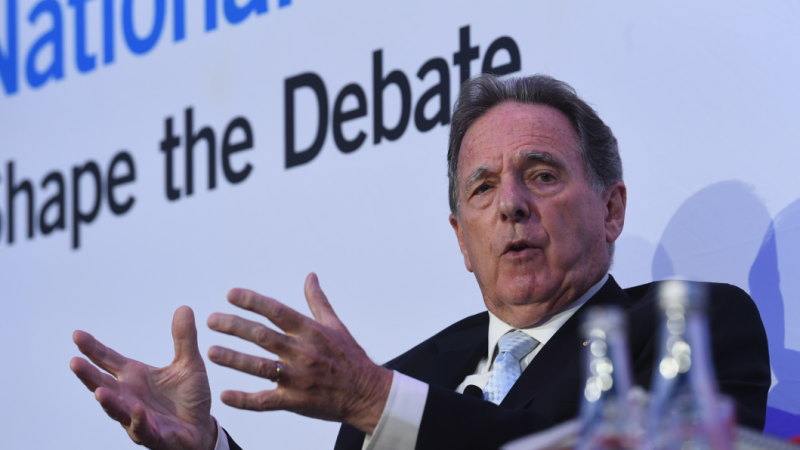 [ad_1]
The former chairman of the competition, Graeme Samuel, has paid attention to the quality of corporate directors in Australia, taking a special goal in the "irresistible" club of women sitting on company boards.
Mr Samuel, who chairs a review of the financial regulator, said on Tuesday that the current directors had the ability and courage to challenge managers.
He said that he focused on the skills and diversity of directors – which was important – "good directors" were "missing ingredients".
"There are two directors clubs around us," he told the Australian Financial Review banking summit and wealth. "A club of male directors – it has a wall of its surroundings, it has to be broken down.
[ad_2]
Source link