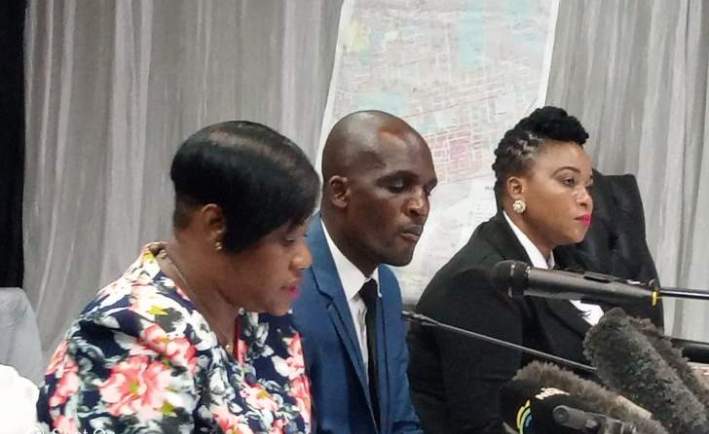 Correspondent| A government football expert has claimed that bullets that were fired during Zimbabwe post-election violence were small.
The ZRP Officer, Ballistic Supervisor, the Management of Tsitas Paradzai, gave evidence to the Commission Investigating Kgalema Motlanthe to Zimbabwe post-election violence.
Paradzai, the balisticist who is also the head of the CID Forensic Department, told the Commission of Inquiry, that the bullets used during the violence were extinguished from small arms of their collection.
"We can not choose which kind because all the holes have been fascinated," he said. That said, there were protests from people who attended the hearing causing the chair of the hearings, Motlanthe to appeal for an order.
Paradzai, who has been working for CID since 2005, explained that what's behind them, small arms includes firearms, pistols and rifles. He explained that AK47 was a rifle and also distributed as a "small arm".
The expert said that the cartridge of a small arm came closer to the person who dropped the gun. He said that those who claimed to find cartridges at the ZCTU Second Floor Office office explain where they got them because it could mean that the person who fired the gun at that office.
Paradzai said that there was evidence, that is, bullet holes, in the City Center car park when they were visited when they were visited at the crime spot. They watched, the police, also a Barclays bus that had a bullet hole. There was also a victim, Adrian, who was shot but had acted and had to improve.
If our services helped you, our work would be much safer with your help –

For as little as £ 5, you can support ZimEye – and it's just taking a minute.
Source link