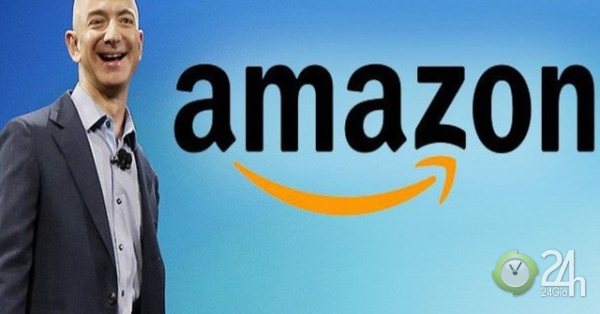 Sunday, February 24, 2019 13:00 PM (GMT + 7)
Not only does not have to pay 1 per cent of federal tax, Amazon also receives a federal tax repayment of up to USD 129.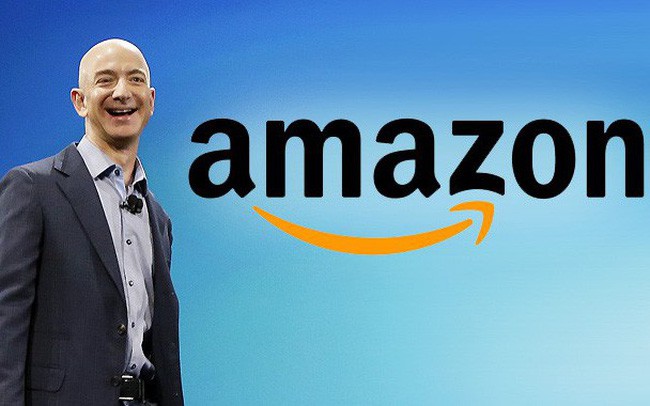 Large Amazon (Source: CNBC)
Amazon is one of the most valuable companies in the world worth almost $ 800 billion and the big world in the e-commerce industry when it earned $ 232.9 billion in global revenue in 2018.
Although it owns the world's largest revenues, Amazon has not lost one percent on federal taxes.
Indeed, Amazon received a federal tax repayment of $ 129 million this year, thanks in part to tax credits and deductions. This is despite the fact that the Amazon tax return has doubled in 2018 to 11.2 billion USD, from 5.6 billion USD last year.
According to an Amazon spokesman who said CNBC on this issue: "Amazon has paid all the prescribed taxes in the United States and the countries in which we operate, including US $ 2.6 billion in corporate taxes and $ 3.4 billion in tax costs over the last 3 years. "
Amazon has released a report on the company's major federal repayment in a recent fourth quarter earnings report. However, Amazon also stated that it will pay $ 756 million in taxes this year, including state taxes and international taxes.
According to a report by the Institute of Economic and Tax Policy (ITEP), a group of non-profit tax policy experts, it states that Amazon did not have to pay federal taxes for two consecutive years. Indeed, last year, Amazon received an even greater reimbursement of $ 137 million (about 3170 billion VND) from the federal government.
One reason why Amazon does not have to pay 1 per cent of federal taxation due to the Employment Act and Tax Arrangements in which the Congress was made in 2017, reducing the 35% statutory corporate tax rate. down to 21%.
As well as issuing lower tax rates for companies, the new tax law is not "able to close a set of tax gaps, enabling companies to make high profits consistently to avoid federal income taxes and there is a" The state "uses" almost half of what they have won, "said a senior member of ITEP – Matthew Gardner.
However, this new tax law is met by President Donal Trump and his administration. This helps Amazon and many other companies to reduce the costs that are payable for federal taxes. Mr Trump's irony deed was this when Amazon rebuked for failing to fulfill its national tax liability and it would be over.
Garder also stated that the Amazon tax file sent to the US Internal Revenue Service (IRS) was not public, so it was impossible to know exactly the deduction whether the company was entitled to dispose of stock options or tax credits received by the government.
So far, Amazon was famous for hunting and taking advantage of all tax incentives when looking for a second headquarters building, also known as "H2Q". According to the original plan, Amazon said the new headquarters can be located in New York City and Virginia. However, the company cancels a construction plan in New York due to local protests.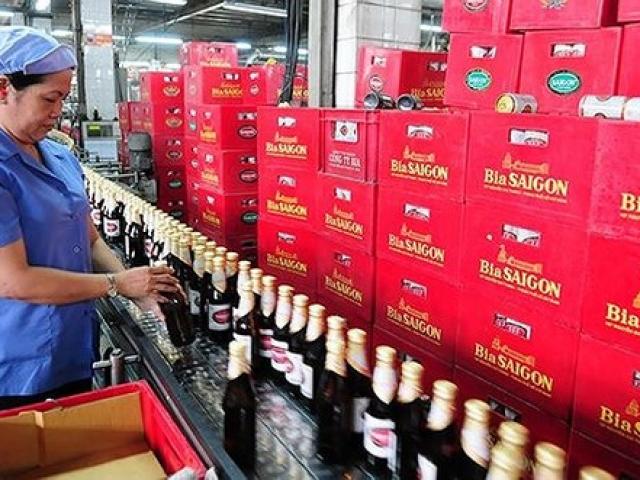 In terms of tax arrears that come to more than VND 3,700 billion from Sabeco and Unilever Vietnam, Ho Chi Minh City Tax Department has …