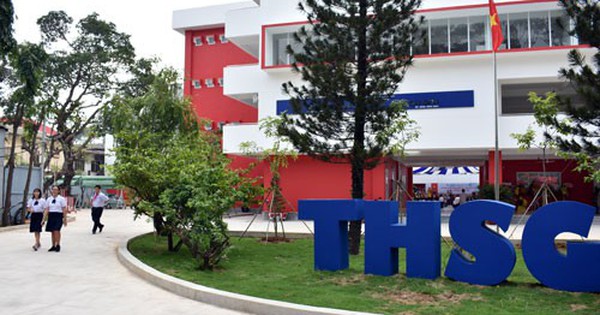 The Ho Chi Minh City People's Committee has asked completion departments and content to be presented to the People's Council at the first meeting in December. One of the proposed projects is undergraduate training policy in secondary schools.
This move came after the Ministry of Finance agreed to propose to exclude Ho Chi Minh City high school fees by saying that it would create anomalies between the city and the local. The Ministry of Finance stated that the tuition fee exemption falls under the authority of the National Assembly.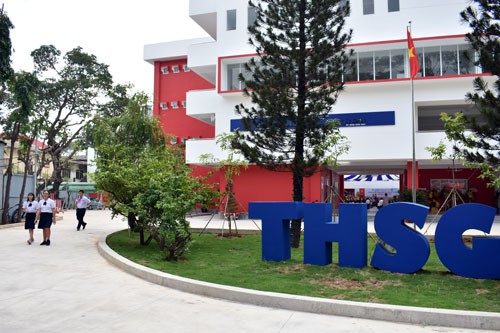 Saigon High School (under Ho Chi Minh City People's Committee). Photo: Meng Tung.
On this issue, Nguyen Thien Nhan's HCM City Plaid Committee Secretary Secretary said the city intends to reduce secondary school tuition fees at the beginning of the school year and ask for central views. However, the forthcoming Education Law also includes this content, so the city still operates the whole country on foot.
During this period secondary school tuition fees will minimize. If done well, the city will study the policy, go on to learn free at secondary school. This is also a consistent policy with the aim of creating conditions for everyone to go to the school, especially those living in immigrant families.
Also in education, the forthcoming Council of People's meeting will consider policies to support facilities for independent children's groups in industrial parks and export processing cycles in the city in 2018 (Project 404).
Ho Chi Minh City collects tuition fees at two levels: 100,000 VND per month per pupil in 19 areas and 85,000 VND for pupils in 5 areas. Average tuition fees are VND 350 billion a year.
Theo VnExpress