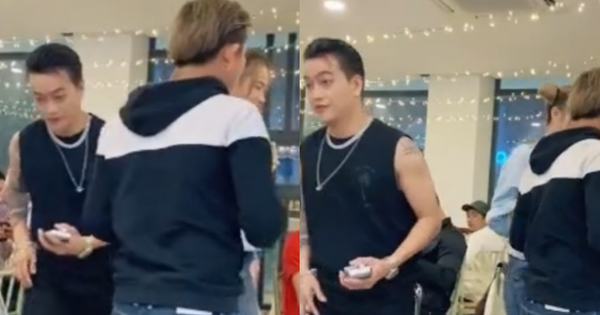 After a chaotic noise, on the night of December 3, TiTi and Ho Gia Hung suddenly met at an event. The attitudes of the two male singers attracted the attention of netizens. Accordingly, TiTi and Ho Gia Hung "ignored" each other during the incident, showing that the previous clashes have never shown signs of ending.
In the clip, TiTi and Ho Gia Hung, though different from the table, have a seated position next to each other. Standing up to interact with guests at the event, TiTi and Ho Gia Hung even pretended not to see each other. Both also avoid standing in the same frame when photographing a memorial with your society.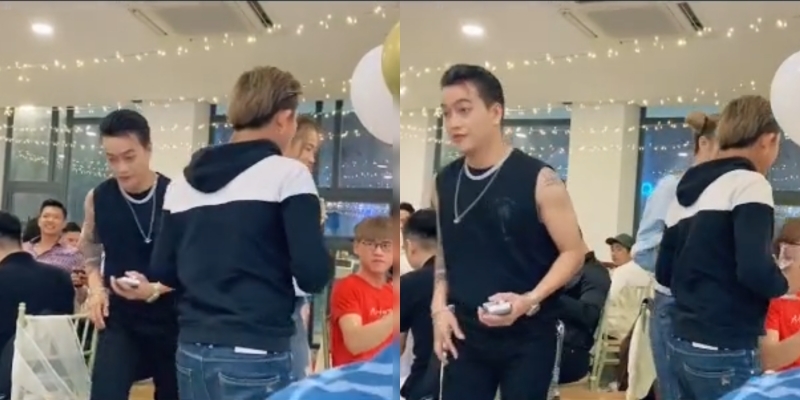 TiTi and Ho Gia Hung regard each other as "invisible people" when attending the same event
TiTi deliberately avoided Ho Gia Hung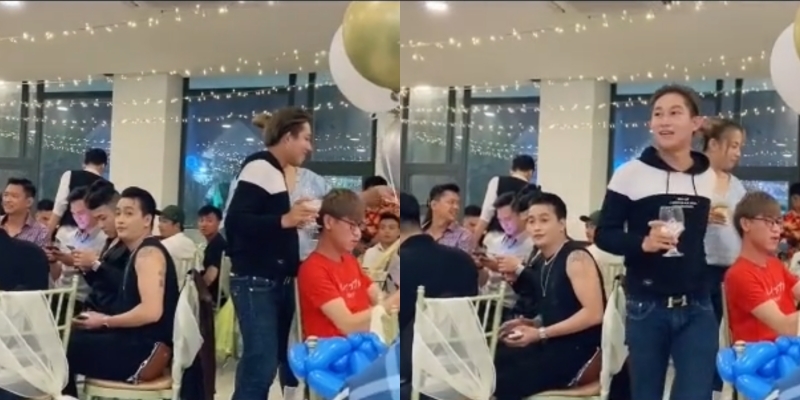 They both sit at a different table, but have adjacent seating positions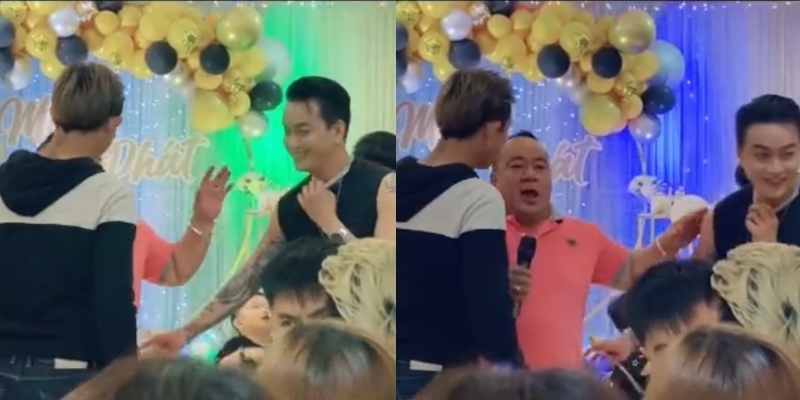 When Ho Gia Hung took to the stage, TiTi immediately looked away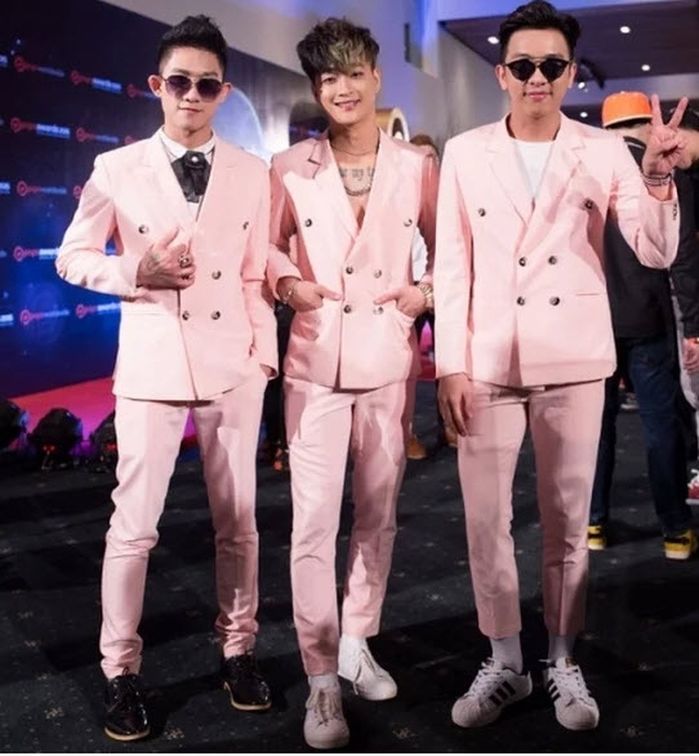 TiTi and Ho Gia Hung used to have many years working together in the HKT group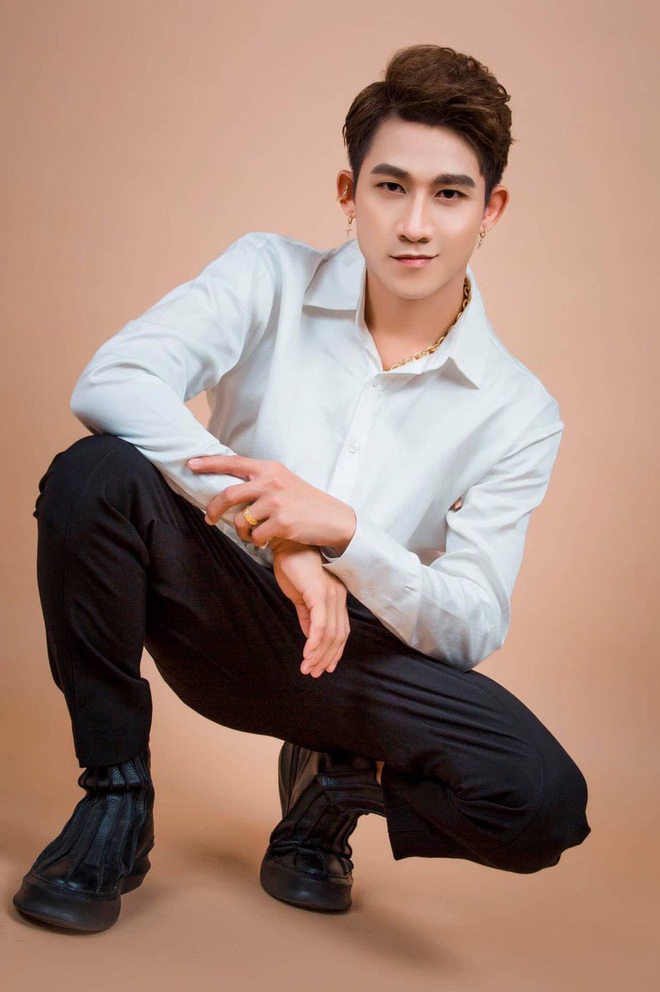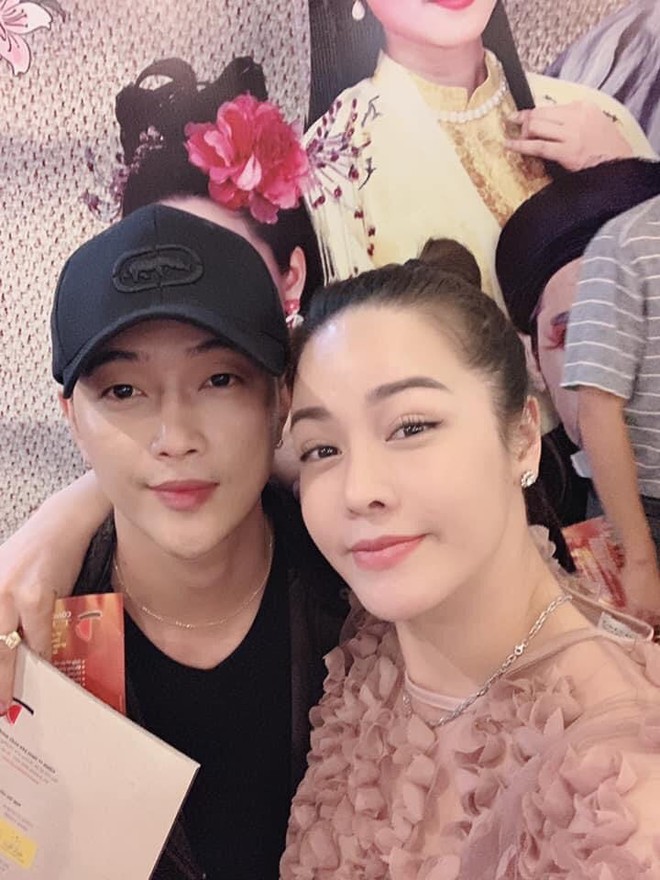 However, in July 2020, the two suddenly got into conflict when Ho Gia Hung accused TiTi of an affair, leaving his wife and children to love Nhat Kim Anh.
Photo: Collectibles, Facebook character