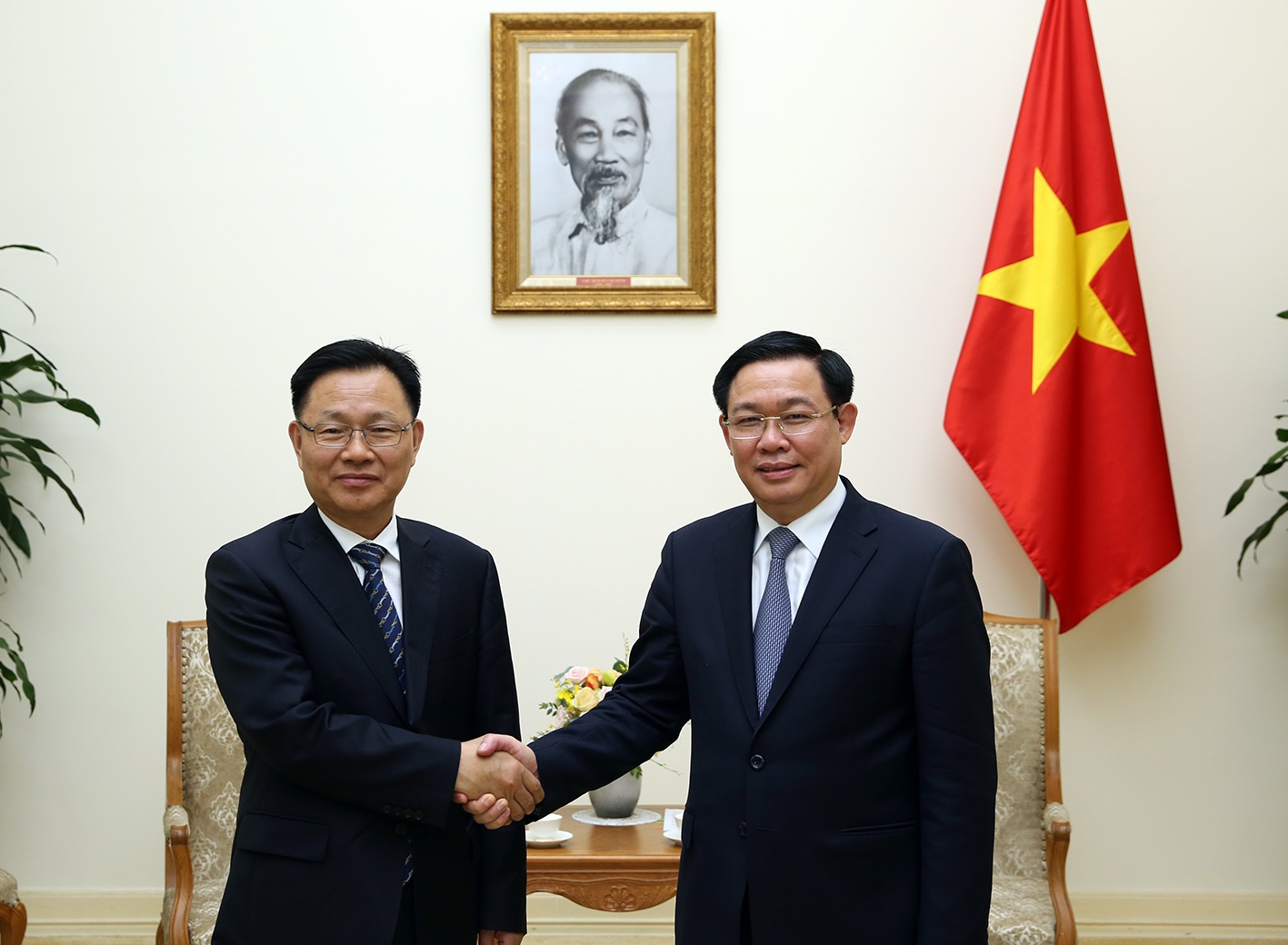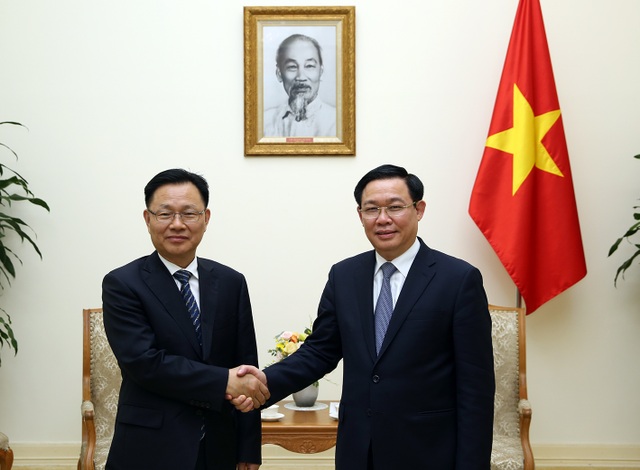 Deputy Prime Minister Vuong Dinh Hue expressed his delight when Van Nam won many major successes in socio-economic development when the economic growth rate was 8.9% (the third highest increase in China. The GDP rate exceeded 266 billion USD in 2018) t .
By the end of 2018, the two-way trade turnover between Vietnam and Yunnan increased by 13% compared to 2017, reaching 4.15 billion USD, the co-ordination of border management and operation was carried out. To contribute actively. part of strengthening and strengthening the comprehensive strategic cooperation partnership between Vietnam and China.
The Deputy First Minister assessed Yunnan as a borderline area and has traditional friendships with many areas of Vietnam, playing a very important role in the two-country links of Vietnam – China. Therefore, the Vietnam Government attaches great importance to the mission of Van Nam delegation in Vietnam and wants both sides to strengthen their diplomatic relations, trade and investment.
Deputy Governor Stable Van Nam Province, Tong Quoc Anh expressed his appreciation for the socio-economic achievements of Vietnam over the last period and stressed Van Nam's support for the common perception of high-status leaders in both countries. developing the strategic and comprehensive cooperation of both countries.
Mr. Tong Quoc Anh, Van Nam is developing a number of high quality agricultural and tourism products based on technology, implementing administrative reforms and calling on enterprises from two countries to cooperate. collaboration, investment.
Deputy governor of Van Nam province offered Vietnam solutions to promote relations, including a common rail renovation linking Lao Cai with Hai Phong to promote Yunnan Market and China trade to the southwest with Vietnam provinces and help bring goods Van Nam to the world … t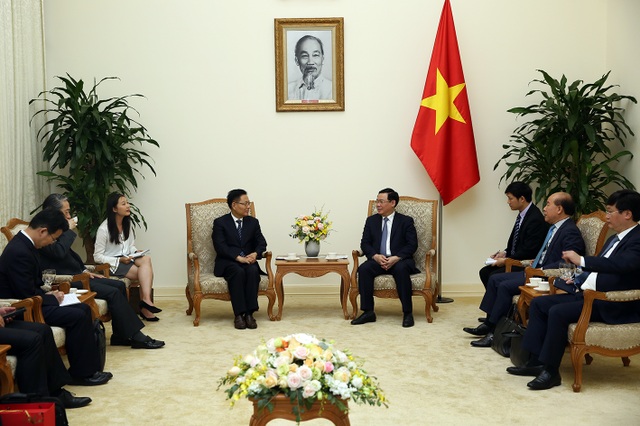 In appreciating Van Nam's achievements, Deputy Prime Minister Vuong Dinh Hue said that both sides should exchange, cooperate and share good experiences in urban and rural management and economic development, not just at the central level but also at a local level t .
First of all, Van Nam, along with Vietnamese ministries, branches and areas, strengthened the operation of exchange and cooperation mechanisms such as the Inter-Ministerial Working Group between 4 Ha Giang provinces, Lao Cai and Lai Chau. Dien Bien with the province of Van Nam; promoting Kunming economic corridors – Quang Ninh – Hai Phong – Hanoi – Lao Cai, strengthening interchanges between people on both sides of the border …
The Deputy First Minister proposed, in the spirit of cooperation and facilitation of trade between the two sides, that Yunnan intends to import agricultural products from Vietnam; support Vietnamese enterprises to invest in Yunnan;
The Deputy Prime Minister said he would ask the Ministry of Transport to study Lao Cai-Hai Phong's rail refurbishment project to report to the Government soon.
Chau Nhu Quynh