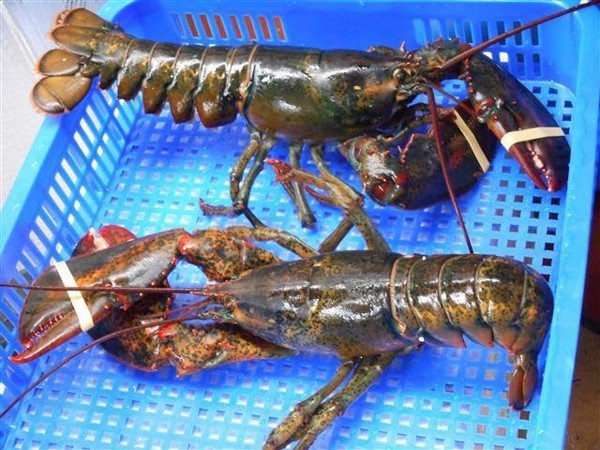 One of the foods imported from the United States and fever in Vietnam today is lobster. Fresh lobsters have frozen suffering from websites and portable sale stores that sell food to import for about 340,000 VND / animal (500gr), 1-4kg / 1 million VND / kg .
The owner of a seafood store said that this price was relatively reasonable, it is imported from the US, so many users have comfort psychology, "give it a try". Many people after trying, have become quite regular customers. In addition to the restaurants ordered, retail customers who purchase products to self-process are also quite large.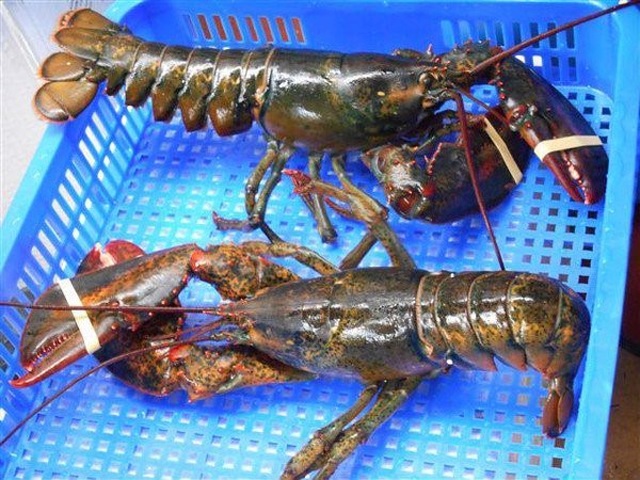 Although it was worth millions of money in Vietnam, but about 5 years ago, lobsters in the United States were only sold to people on low incomes, even being sold full but nobody chose.
In the years before 2010, crayfish was once the main American business. However, the crisis occurred at the end of the first decade of the twenty-first century, sometimes the price of this shrimp is cheaper than the sausages, when only 2.25 USD / pound (equivalent to 90,000 VND) is the sales of Maine / kg).
But soon after penetrating into the Asian market, this fever seafood created in the middle class in China, Korea … That helps lobster mining industry in the United States to have a chance t to improve. .
Recent statistics from the United States show that exports of crayfish to Asian markets have reached record levels in the last year. In particular, Vietnam people spent more than a 700 billion VND on importing American lobsters. This expenditure has increased by 200 times during the period 2010 – 2016.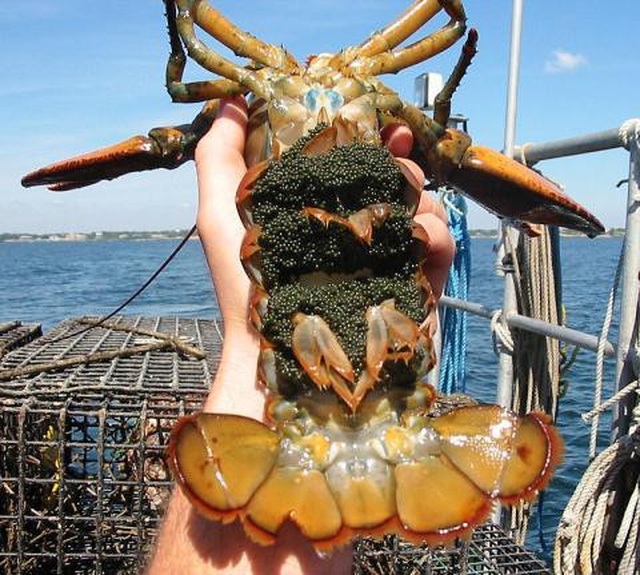 Not only do traditional seafood stores increase imports to sell, this item is also becoming hotter on social networks.
The price of lobster in some accounts is not very different from the shop. Taking advantage of social networks to reach many potential customers, these "online shops" confirmed free shipping to customers in Ho Chi Minh City, although they are Hanoi and the opposite.
"I've never used lobsters before because of the high price. However, recently I was introduced by a friend, I think it's not a problem spending a fair amount of money on high quality seafood. My family is currently eating about 2-3 times a month to nurture the kids, "says Kim Loan (Close Dien, Hanoi).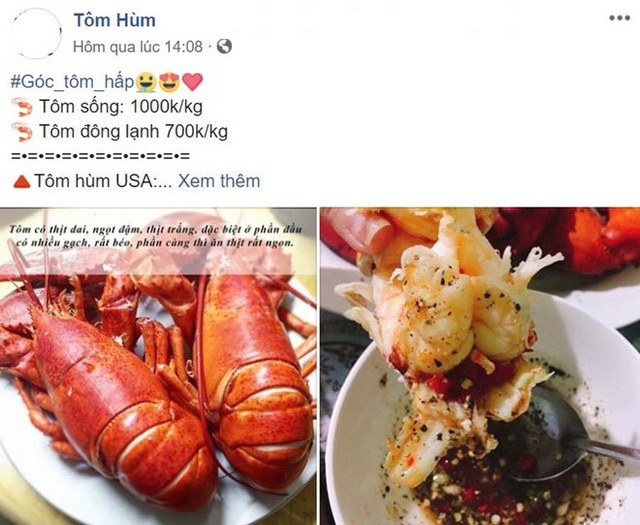 Newly imported lobsters in the US are coming to Vietnam still getting much cheaper prices than some types of lobster in Vietnam as cotton lobster with a price of 1.2 – 1.9 million VND / kg, lobster 1, 2 – 1.7 million VND / kg … fresh type.
On average, lobsters arrive in Vietnam weighing about 1-2kg / head. Customers often choose to buy 1 big child but the biggest one when it is boiled or absorbed more water than the small one. Customers also buy 2 small children for 600 – 800 grams, which is only enough to get a reasonable price.
"I can only buy an American lobster for 2kg three stems, roast butter and soup. Compared to other similar sized Vietnam lobsters, the price of American lobster is lower. "said Thu Huyen (Tran Khat Chan, Hanoi).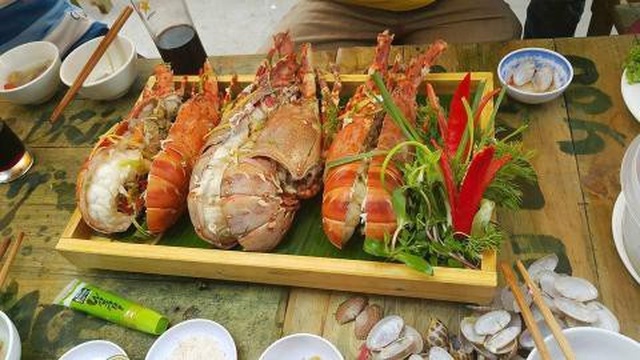 A shop owner specializing in American lobster imports said that the market for this product was quite wide, from restaurants, hotels and retail customers to supply to Cambodia market.
"Recently, a number of small snail shops began to take lobsters to sell to customers, but mostly small shrimps because the price is quite soft, suitable for the consumer segment here" – revealed this person.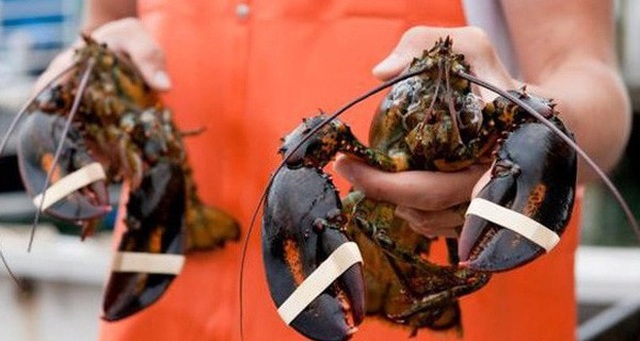 Follow Lily
Family and Society