According to information from City Police. Hanoi said that around 6pm on December 4, the unit received information from the Van Duc family. (Aged 8, lives in Long Bien area, Hanoi) am graduated from Thang Long Kidsmart (Duc Giang ward, Long Bien) and went missing.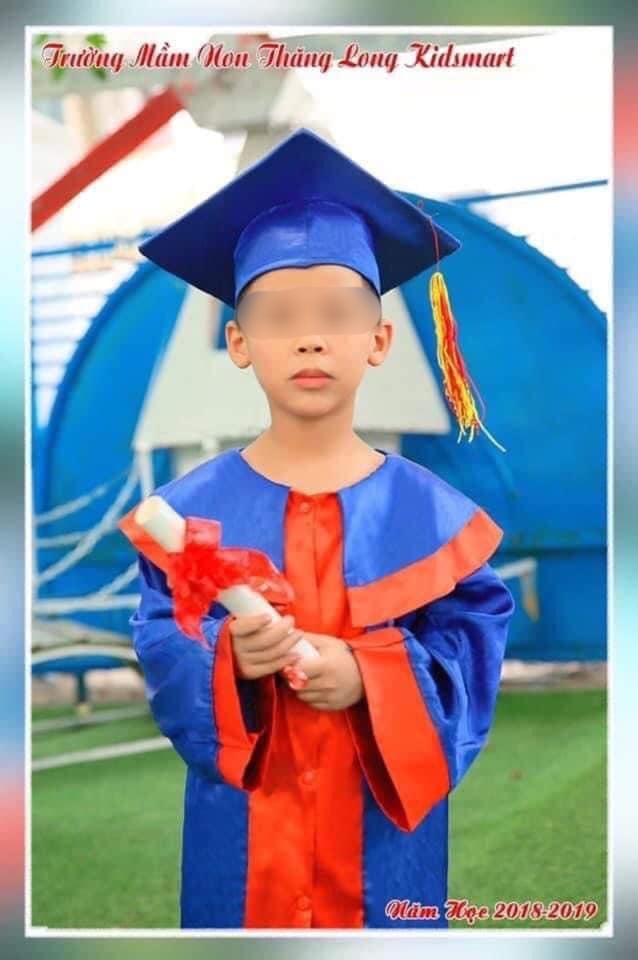 Van Duc's grandson Đ. it was found after the lost period
Accordingly, D. mentally unstable. While riding, he wears a light yellow black sweater, black pants and a small red bike ride.
After a long time of searching, she was found and returned to her family.