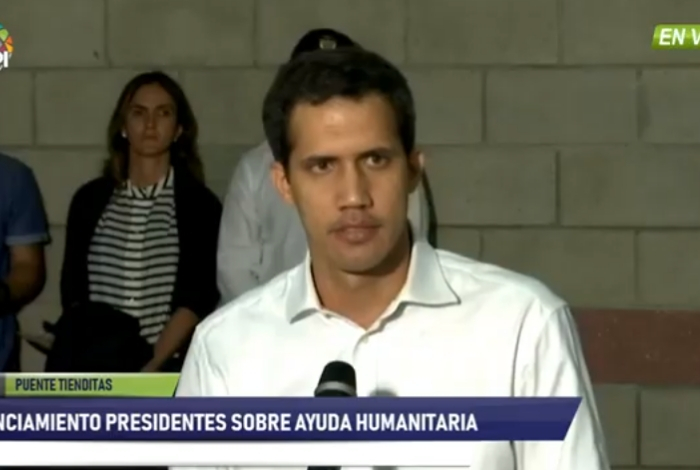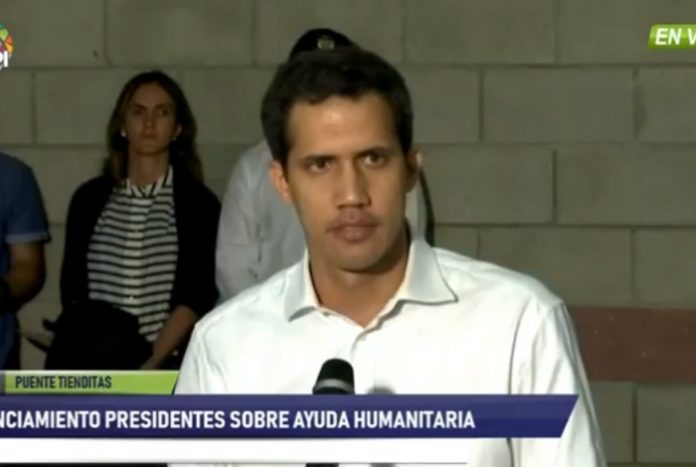 President (E) Venezuela, Juan Guaidó, spoke about the events this Saturday, February 23, after the widespread conflict of the Nicolás Maduro regime and Venezuelan citizens.
In a convincing manner, Guaidó expressed himself against the spokesmen of the system, which he described as incredible, as they expressed that the leaders of the democratic factors looked sad.
"They said in networks that we were facing sadness. Do you celebrate our people's branch? Do you complete the fact that the help does not reach the hospitals?" Said Guaidó is firm.
To this end, the Presiding Officer said, because of these reasons, that a whole town had to rise and that more than 60 National Armed Forces members had rejected the system and were in line with & # 39; r Constitution.
Source link