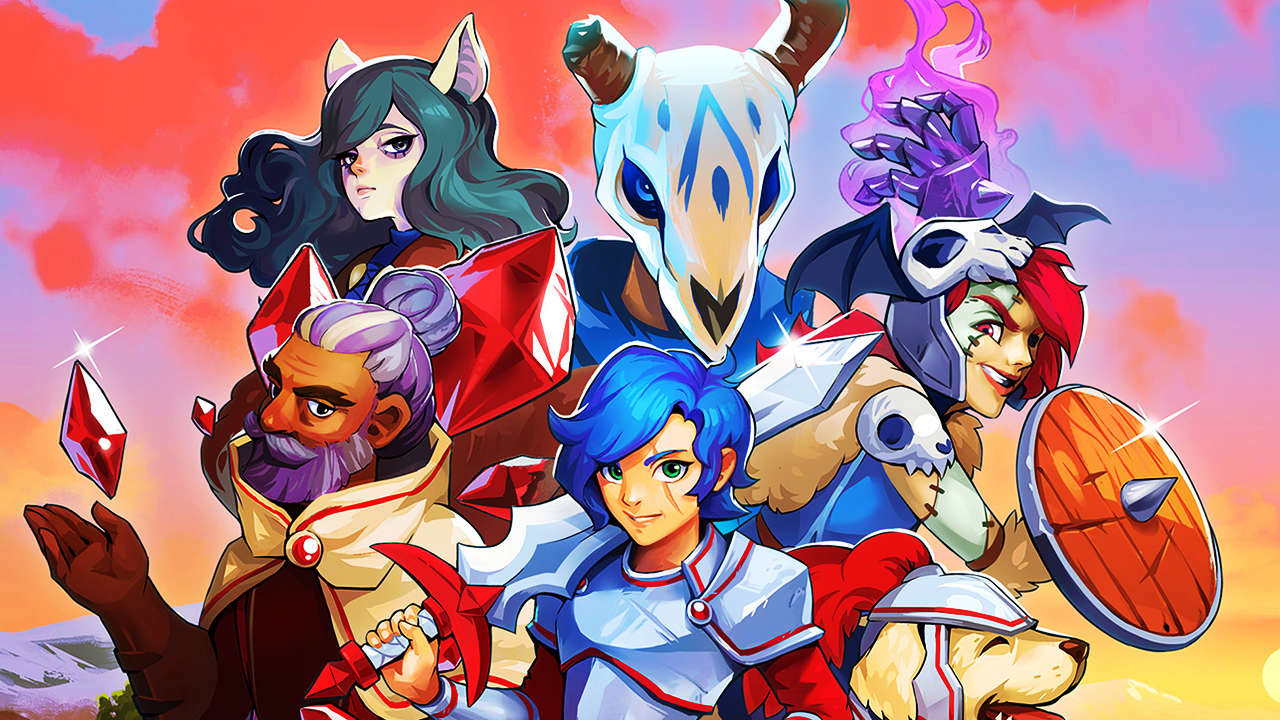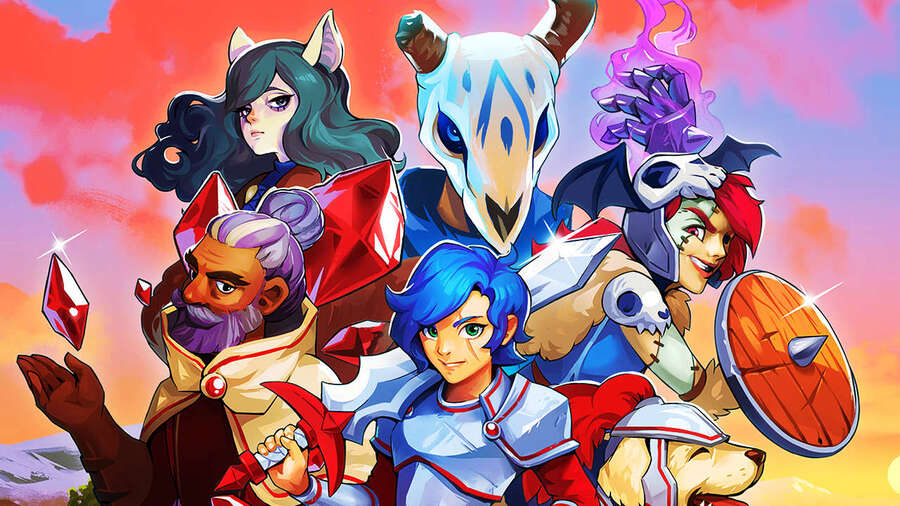 Wargroove Chucklefish developer has shared a blog post to give fans a quick update on the future of the game, revealing that his first cycle has already been submitted and approved and outlines many other possibilities.
This first piece brings "many minor shortcomings and other minor improvements" that could not be set before release. These reasons include issues related to multiple maps, Fog of War maps, and resigning on games, but things get a bit more interesting as we look at what's going on. next coming.
First of all, there are some improvements in quality of work-based life that will be pushed into consoles "as soon as possible". Some of these improvements are as follows:
Ability to eradicate the fights of the fight faster. With different options on how this works.
Ability to enforce rapid map movement to always at the forefront.
Toollets and more information for the effective / vulnerable charts.
In a multi-player, the host will be able to fill open spaces with CPU players.
Scale requirements for S. Display (Tip for now, it is always based on the number of turns).
Make it harder to turn turns.
Multiple Lobbying Improvements
Various inaccuracies
Next, the developer talks about the previously considered DLC, stating that more information will be shared on this later. Do not want to leave us without it something To be excited, however, the post says fans "will be surprisingly desirable" by what's coming.
And finally, the team requires feedback from players, saying that she always watches for your comments on social and such media. In particular, Chucklefish wants to know what you think about the difficulty of the game.
"We'd like to know how you feel about the difficulty of the game, should you be able to win 3 stars in lower difficulty settings?"
Have you been enjoying Wargroove? How do you feel about her difficulty? Please feel free to let us know (and Chucklefish) in the comments below.
Source link