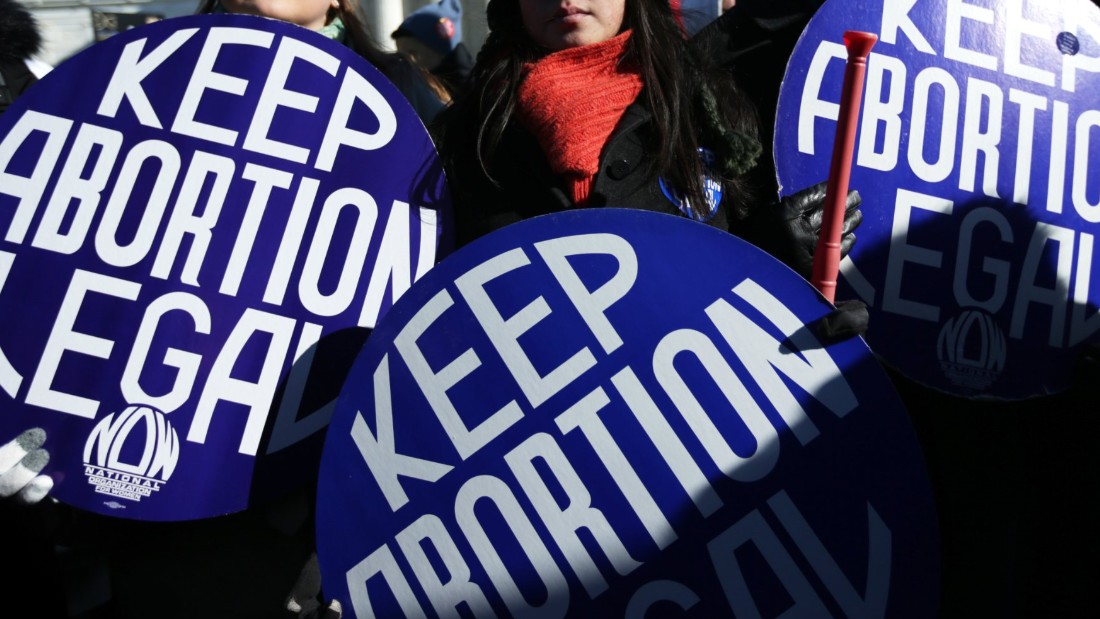 [ad_1]
California representative Jackie Speier said on Tuesday that women are portrayed as property in states that have passed legislation that limits abortions and argues that the government should be banned from women's health decisions.
"I think women are depicted as chattel," Speier said in an interview with CNN's Camerota Alisha on "New Day" when asked about state bills that would limit abortion procedures.
"The government has no right in my cross, I have no right in my country," said the California Democrats.
Many states that have been led by Republicans have moved to pass bills that limit abortion, including Alabama, which enacted the country's most abortion abortion law last week, with the hopes t of them are used as a medium to challenge the US Supreme Court's decision in Roe v.
"This has become quite ridiculous, and I believe that Alabama is just one other example of the host of states that have now passed laws to treat women as if they had no control over their bodies," he said. "Speier told CNN.
Speier argued, "if we want to start regulating women and their reproductive health, perhaps we should start regulating men and their reproductive health."
Speier joined several women on social media last week to share their personal stories about abortion, saying she had the treatment because it was the "best choice for my health (a) my family."
"Although it was a very hard decision, I don't regret," he wrote on Twitter.
[ad_2]
Source link