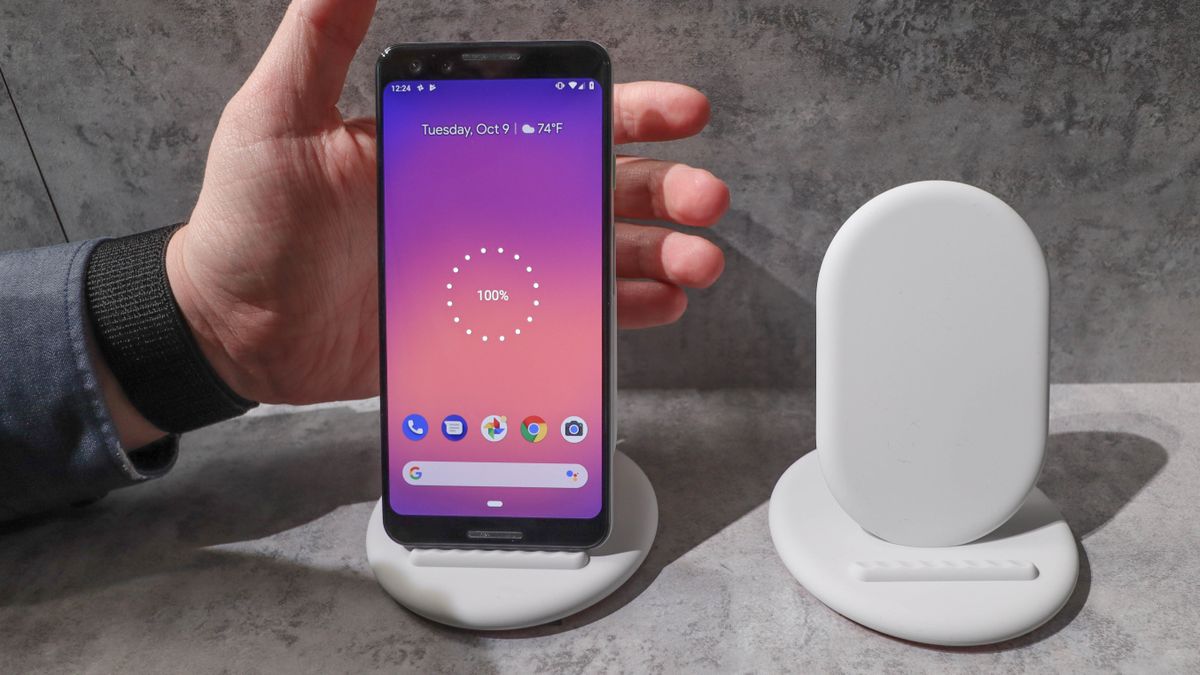 [ad_1]
Google's Pixel 3 has seen its fair share of issues since its launch in October, including problems to save pictures, memory control problems and the adventures of an awful second leaflet.
Now, we can add again to the other mix: the oversubscription issue is causing Google's latest priority to shut itself completely when charging, as stated by 9to5Google.
Many users across Reddit, Pixel Consumer Community forums and social media have reported on the issue, noting that the overlap problem seems to be the phone being performing parasites.
The heat is on
Consumers are first hit with a notice telling them that the "Phone gets warm" and that some features are "limited as the phone cool down", and then it's # 39; n significant slowdown in charging speed.
If the problem fails to resolve itself, the phone will shut down completely, with the message "Telephone off of heat" shows when restarting.
Based on user reports, the issue appears to be the case if Pixel 3 is built on the Pixel Stand, a third-party wireless charger or a USB Cable-C.
Google has not yet published a statement on the issue, although we expect a firmware update to ultimately address the issue. At the moment, it seems that the only answer to the overlap problem is a new handout.
[ad_2]
Source link