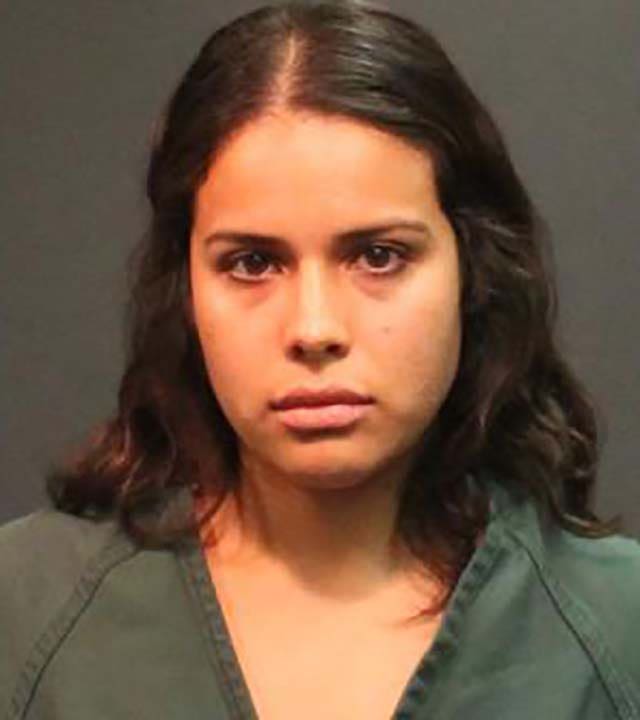 The authorities suggested on Wednesday that a woman from California was made, and last month's surveillance video was allegedly attacking a McDonald's worker after she had enough red buckets.
Mayra Bernice Gallo, 24, was arrested for police custody at her home in Santa Ana on Tuesday. The police received multiple councils from the public, Cpl. Anthony Bertagna told the OC Register. The police had released a video surveillance of the incident saying they showed that someone suspected was walking to McDonald's on October 27 and felt unhappy.
"It was not a coat, or enough," said Bertagna to the paper. "A back worker (from the restaurant) told her she could not go inside, but she did. She was on a mission."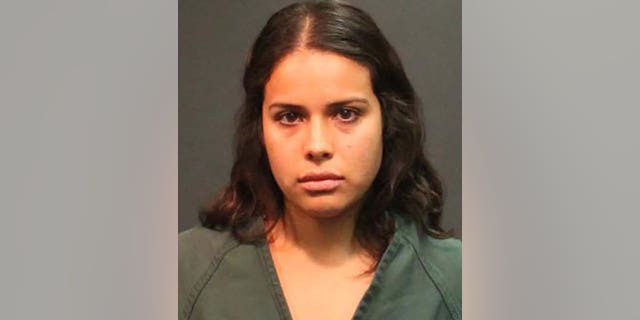 Gallo had ordered food through the McDonald's driver before entering a back door to the restaurant used by employees, so he could ask for a fuck, said Santa Ana's police. The worker told Gallo that they would be "proud" to help if he was going to the front of the restaurant, but instead the police came 24 "exciting," said KABC-TV police.
She "pushes, weighs and cheats" the employee, officials said. An alleged surveillance video claims that Gallo can screw the employee's head into drinking machines.
Although other workers tried to interfere, there was not until an unknown man thought the suspect was taking the restaurant that left the wife, said the police.
The police were accused of a suspicion of an attack at the Police Hall of the Santa Ana Police Department, said the police.
"There's no reason to physically attack someone because you did not get enough fuss," said Bertagna KTLA-TV.
Fox News Kaitlyn Schallhorn contributed to this report.
Source link