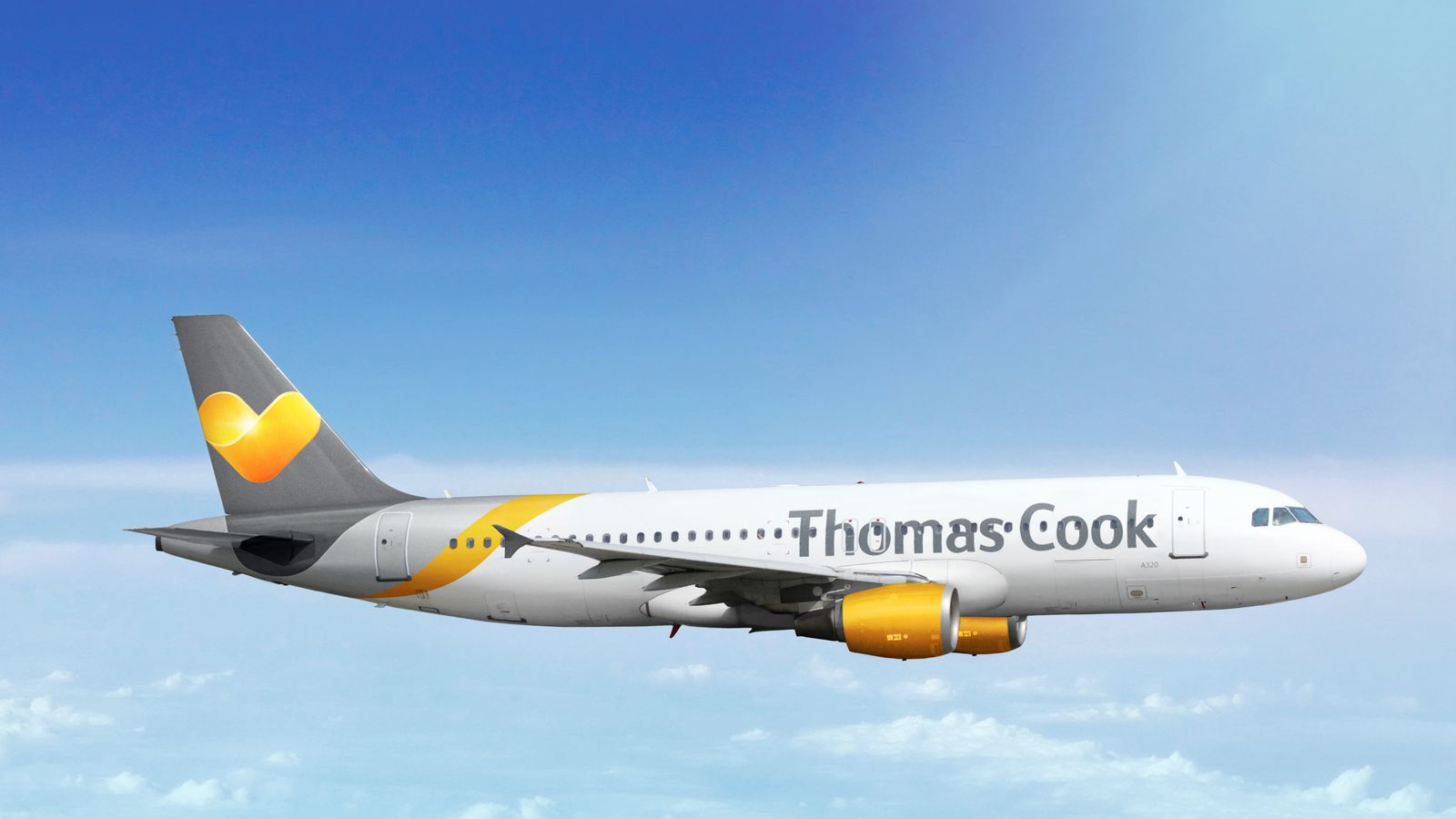 The shares in Thomas Cook have fallen by more than 30% after he has published his second notice of profit in two months and suspended his dividend.
The travel operator said he had suffered a "disappointing year" with the UK market especially hitting difficult because the hot weather of the summer saw the demand disappearing.
Bookings for this winter are below 3%, added the company, partly blaming "the effects of collapse" of hot weather.
It has launched an incentive including plans to improve returns from a UK high street network network and next year's next year's cutting capacity.
Shares have dropped more than 30% in trading early and now three quarters now fall for the year.
The warning also affected the shares of Tui's competitors, which fell by 7%.
An unscheduled statement comes from Thomas Cook only two months after a Previous notice of profits and two days before the company is due to the publication of results for the year to the end of September.
The company now expects a basic operating profit of £ 250m, £ 58m lower than last year, paying attention to a large drop in earnings for its tour operator business.
He said his lower cost was the cost of falling on the last minute agreements.
The profits were also dragged by writing accounts on hotel income and loss and restructuring costs.
Chief Executive Peter Fankhauser said: "2018 was a disappointing year for Thomas Cook, although he had reached some important milestones in our strategy for transforming the business.
"After a good start to the year, we had a deterioration more than expected in the gross edge following a long period of hot weather in our key summer trading period."
Mr Fankhauser said the UK was "very hard in the business that is on tour, with very high levels of promotional activity already coming to an end of a competitive market for a holiday in Spain".
He added: "Looking forward we need to learn the lessons from 2018 and go to the new year that focuses on where we can make a difference to customers in our holiday offers core.
"We will pay particular attention to tackling performance in our UK tour operator where the challenges of transformation in a competitive environment remain significant".
Source link