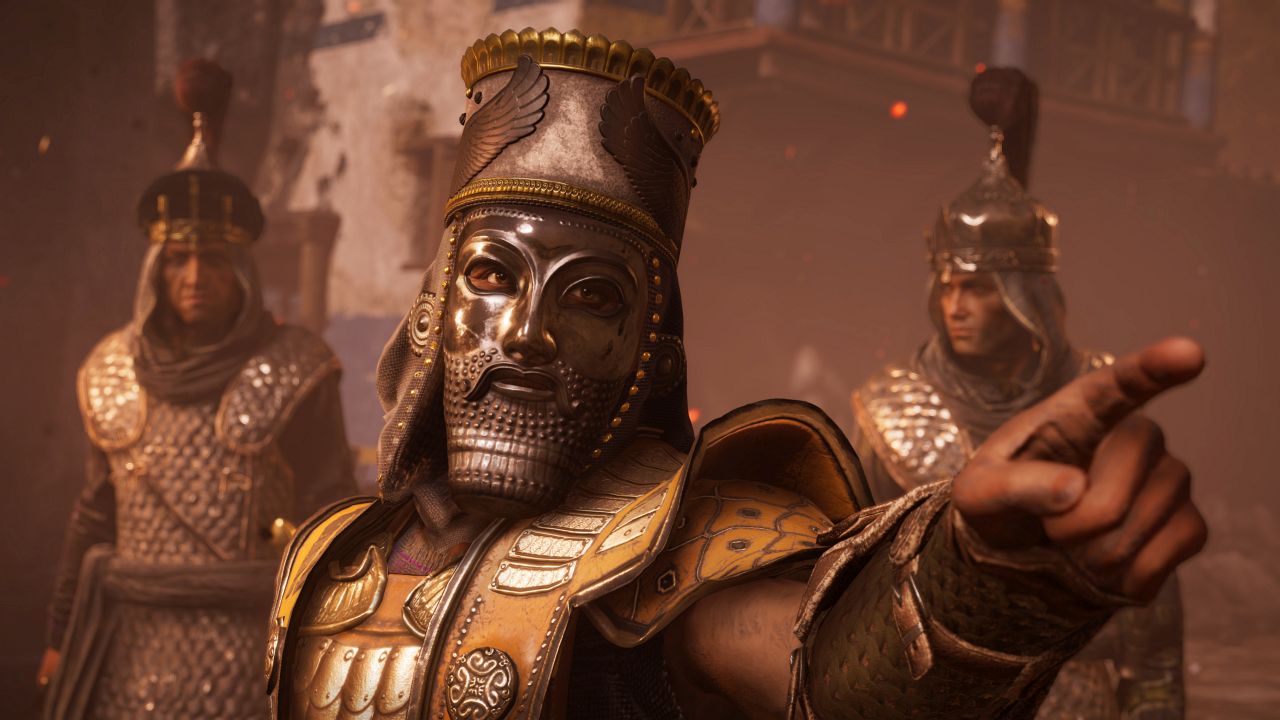 Holders of the Odyssey Creed Assassin Terminals will soon receive the first drop in the Legacy of the First Blade.
Ubisoft has published details of the first episode on Legacy of the First Blade, Hunted, which has been included in the Assassin's Creation Odyssey extension tool.
Legacy of the Blade First, the first drop of seasonal pay, introduces players to Darius – the first hero to make the iconic hidden blade in Assassin's Creed myths.
The players will learn more about the back of the Assassins and why they choose to fight the shadows, and the hero will evolve with Darius throughout the first episode.
As the Hunted story reveals, the players will discover if Darius is "a friend or lamb," in meeting new characters, fighting against the navy, fighting new enemies, and revealing "revelations about the Assassin Credits universe".
In Legend of the Blade First, players can also customize new equipment and master new capabilities.
Hunted, release December 4 across all the platforms available. The second episode, Shadow Heritage, and a third episode, Bloodline, complete the arc first story start in 2019.
The legacy of the Blade First can be purchased as part of the Assassin Creed Odyssey Season Fes, which is available from £ 29.99, or the regional equivalent. It can also be purchased separately as a story arc.
In spring 2019, The Fate of Atlantis, arrives and a three episode also releases six separate weeks.