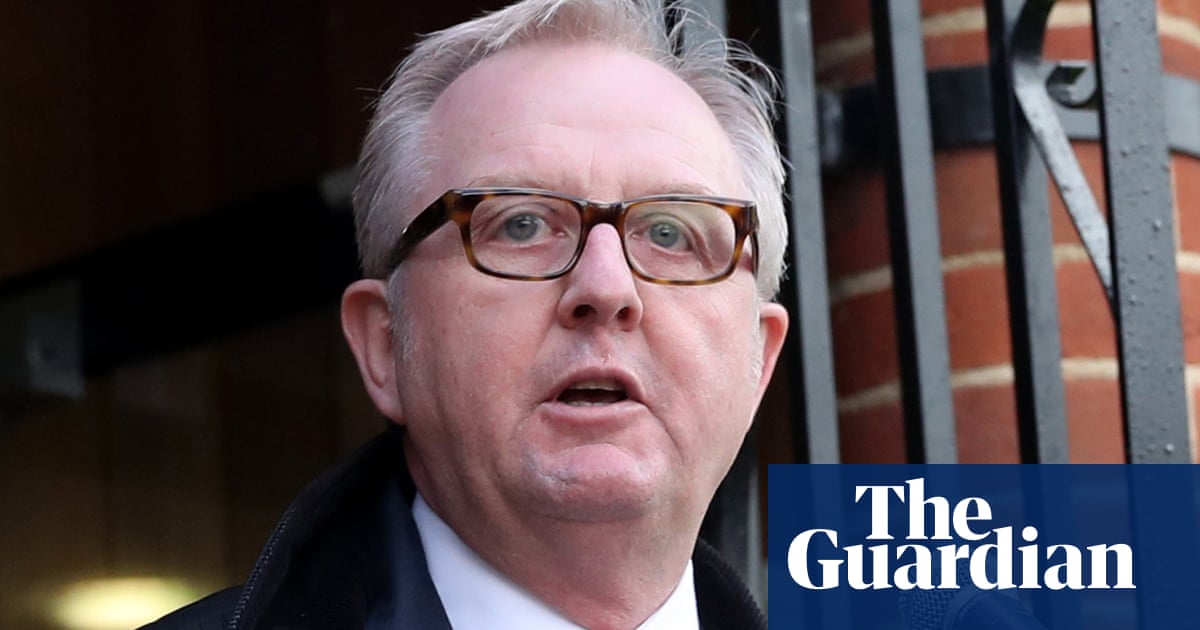 [ad_1]
MP Senedd Dudley Ian Austin has said he is putting the Labor Party up, telling the Express and Star newspaper that she has no plans to join the Independent Group.
He told the newspaper that "the culture of extremism, anti-Semitism and intolerance" was in the Labor party.
Austin said he had left the party because of his constituents, saying: "I always say the truth about them and we can not ask local people to make prime minister Jeremy Corbyn.
His resignation is followed by some eight other Labor MPs who formed Labor and formed the Independent Group, together with three Conservatives earlier this week.
But Austin told her newspaper that she had not spoken to the Independent Group. "I believe that the Labor party is broken and it's clear that things have to change but that's not what I am today, and I have not talked to them about that, "he said.
"I'm shocked for the crime and the distress Jeremy Corbyn and the Labor Party have caused Jewish people. It's terrible that a culture of extremism, anti-politics and intolerance is provoking Goods and decent people who have committed their lives to mainstream politics.
"The hard thing is that the party is harder on the people who are complaining about antisemitism than it is on the anti-holiday.
"I think that Jeremy Corbyn has completely changed what a mainstream party was a completely different party with very different values.
"The hard left is now responsible for the party, they're going to get rid of many decent mainstream MPs and I can not see how it can return to the mainstream party that won elections and changing the country for the better. "
[ad_2]
Source link