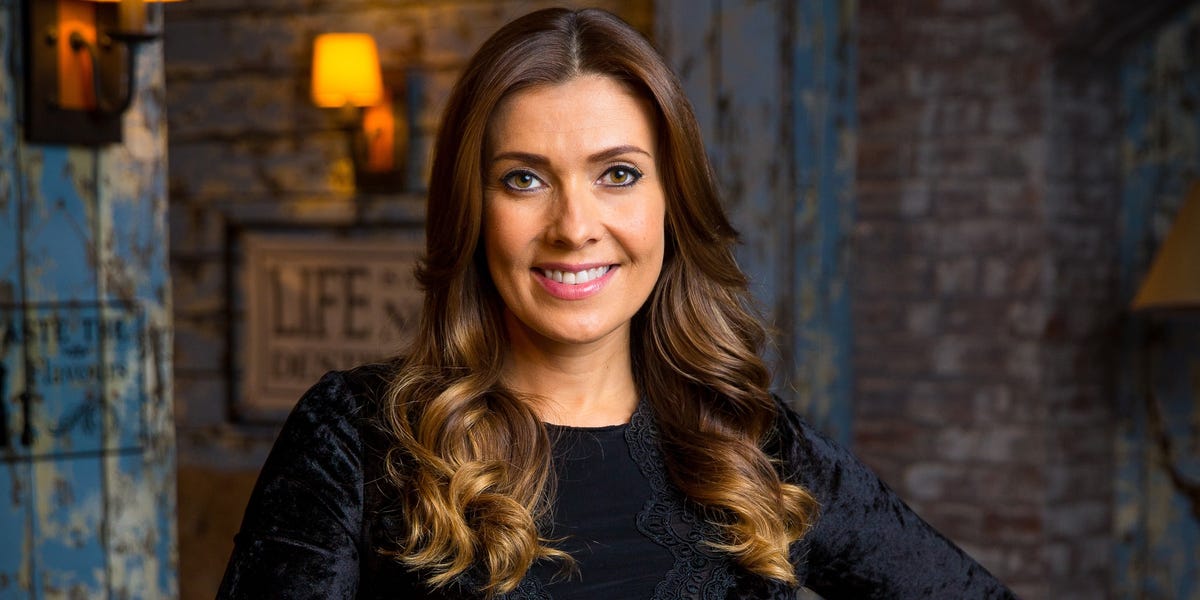 Kym Marsh has announced she will take a break from Coronation Street.
The actor has played the role of Michelle Connor on the ITV soap for over a decade, but she has decided she's bent down … for a while.
He said: "When I was fortunate enough to have four episodes that I can never find in my wild dreams, I thought we would be here 13 years later.
"It's been an incredible difficult decision but I feel it's the right time for me to explore some other roles.
"But here's the last one you've heard about Michelle Connor, she'll be back! I can not wait to see what the writers are going on for the future."
Meanwhile, the executive producer of the show, John Whiston, told the announcement: "Kym has done a great job.
"It has an incredible heart of heart and humanity to some extremely important stories. We will really be sad to lose when she goes, but completely understands, after dedicating her I've seen the show for a while, she is now fancies trying something else. "
More about this story to follow.
---
Read more news, prospects and chat on our Coronation Street home page
Digital Spy Video Scope Soap – hit playing below for all the latest things Coronation Street robbers, as Shona is hostile and Daniel faces new battles.
Do you still want soaped news, magazines and talks on your social foods? Just hit & Like; on our Digital Spy Soap Facebook page and Follow & # 39; on our Twitter account @soapscoop.
Source link