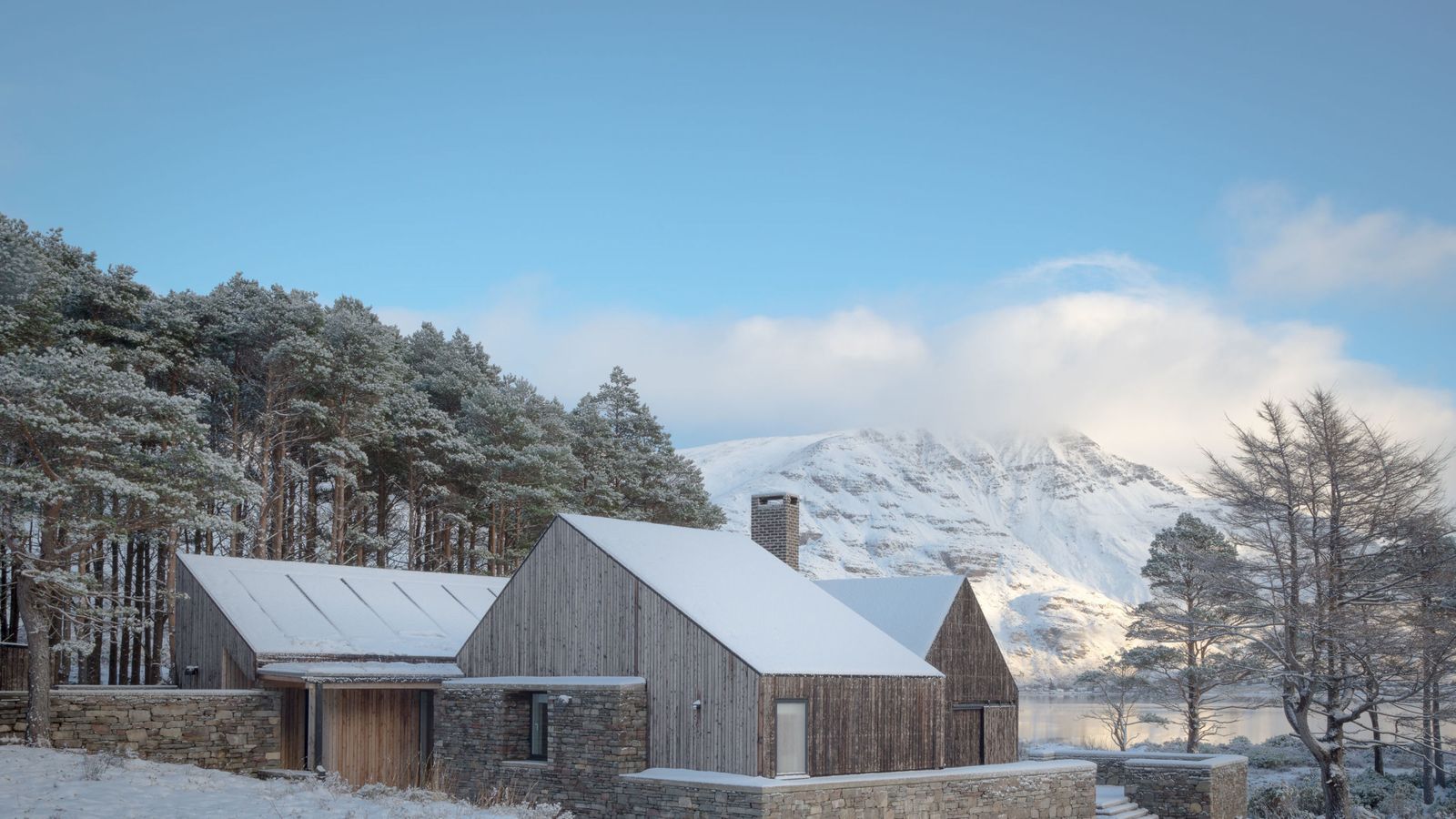 An "incredible" home in the Highlands of Scotland has been named in House & Year.
He described the critics to be a "small, sustainable home" at Lochside House, built on the edge of a lake in the western Upland, which adds to the dream landscape ".
The home, made up of three buildings, has been completely flared with each other and has been transported into a Scottish larch, after "perfect integration to the wild and rough landscape ", they said.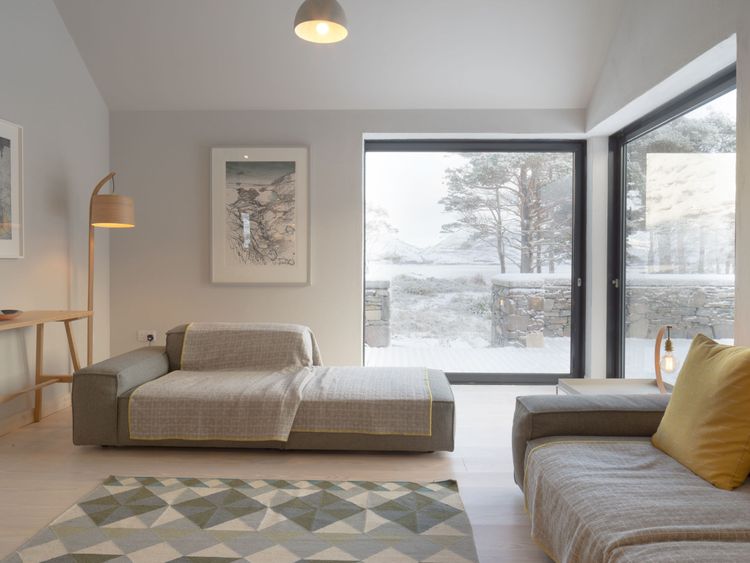 Solar panels supply the home with all the energy it needs and water is removed from a morning hole.
Having defended by a dry wall, his roofs "echo the remote mountains," said the judges.
But not only did the external appearance print them out.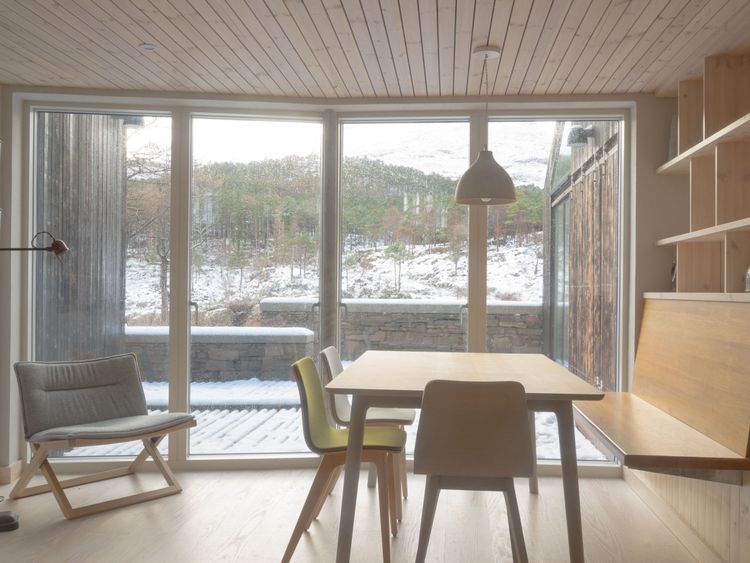 Architect Takero Shimazaki, chairman of the ruling referee, said "a sense of comfort, warmth and homage" in the interior.
He said it was "stunning" that the "remote and challenging weather" did not defeat the owner's vision.
The prize, made by the Royal Institution of British Architects (Riba), honors the new new architectural house in the UK.
The Haysom Architects, Miller Lakeside Lakeside, known as Riba's leader, Ben Derbyshire, designed "truly breathing" and the "perfect extra for this dream landscape".
Grand Designer, Kevin McCloud, who revealed the Channel 4 winner, revealed that the house was "the kind of architecture that we can all learn easily and our way of building, in Britain, doing very well ".
Source link