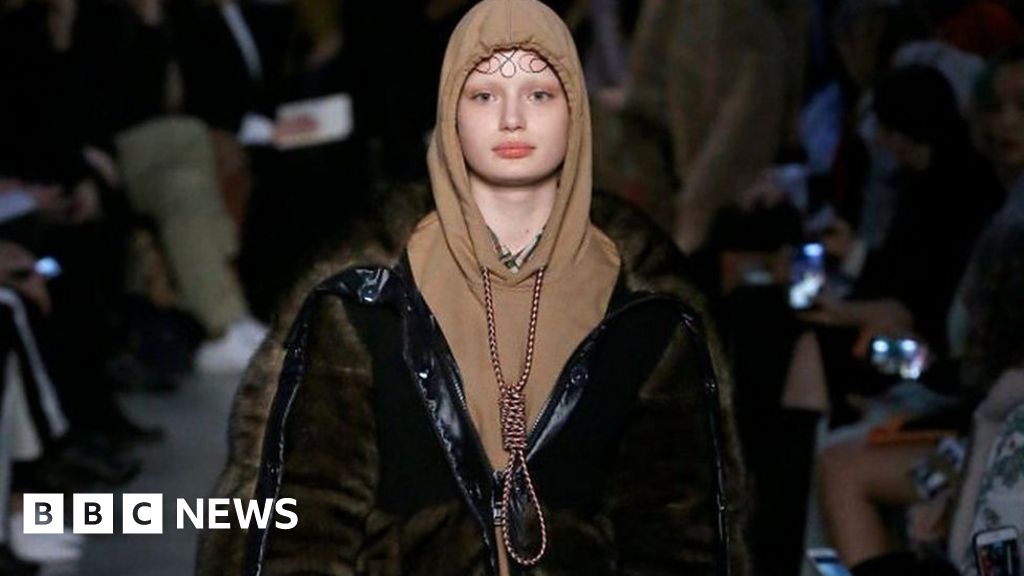 [ad_1]
Various fashion brands have been in the middle of debates recently after products have been considered offensive.
Burberry had to apologize for a hoodie with noose around the neck that Gucci pulled out to one of the opponents after he was criticized because he was like a man-god.
But are they really accidents or part of a tactical marketing campaign to drive a sales?
[ad_2]
Source link