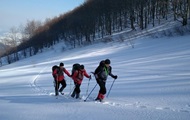 [ad_1]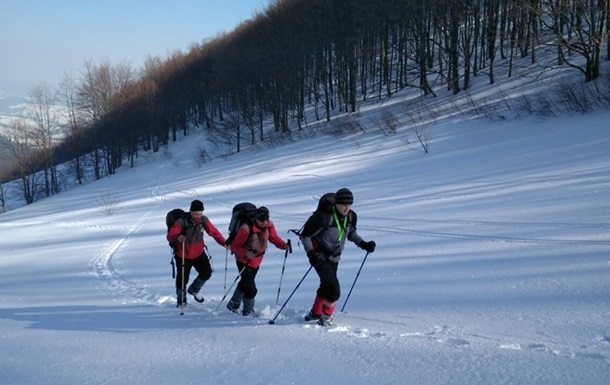 Photo: facebook.com/DsnsZakarpattya
Tourists died in the mountains of the Carpathians
At the top of Carpathian, Pop Ivan, on February 22, killed two tourists. People died from frostbite.
In the mountains of the Carpathians as a result of frostbite, two tourists were killed, reported on the press service of the National Emergency Service on Friday, February 22.
It is noted that a group of eight people are going to tackle a rescue office near Mount Pop Ivan on Friday night. Three of them came to the post on an extension with signs of frostbite. Two of them died.
A storm warning has been announced in the region, it is expected to snow, intensify winds up to 15-20 m / s, transport slides. Air temperature dropped to 14 degrees below zero.
This winter, many tourists had already been killed in the Carpathians, more than ten were lost, but they were rescued.
Rescuers are asked to register before climbing and abstain from hiking when fluids come.
News from Correspondent.net in Telegram. Subscribe to the https://t.me/korrespondentnet channel
[ad_2]
Source link