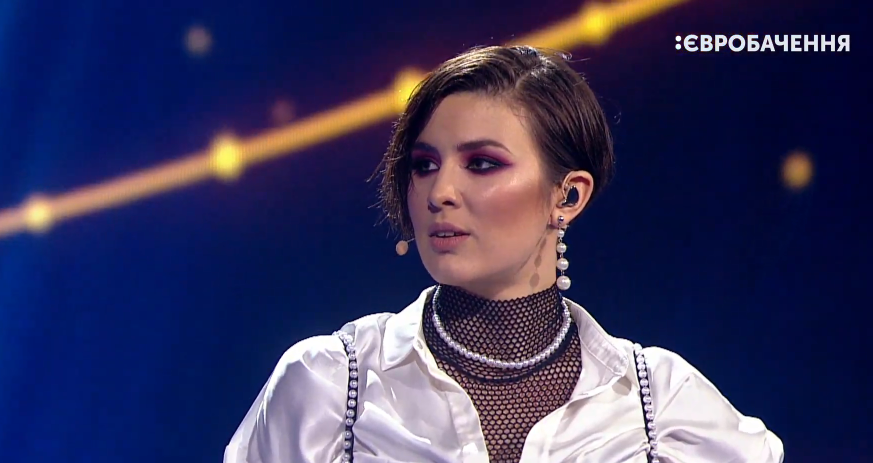 [ad_1]
Singer Maruv (Anna Korsun), who won the National Extract for the Eurovision Song Competition 2019, but who refused to represent Ukraine because of problems with the NOTU contract, went to Moscow and performed on a Russian radio station. Pictures from there shared on Instagram.
"Morning with Russian Energy", – signed the singer the picture.
On the radio station, the presenters suggested searching for all foreign performers "Russian roots": "You're singing so well, you have to be Russian!" – one said, commenting on the artist's English songs.
"Or Ukrainian," responded Maruv.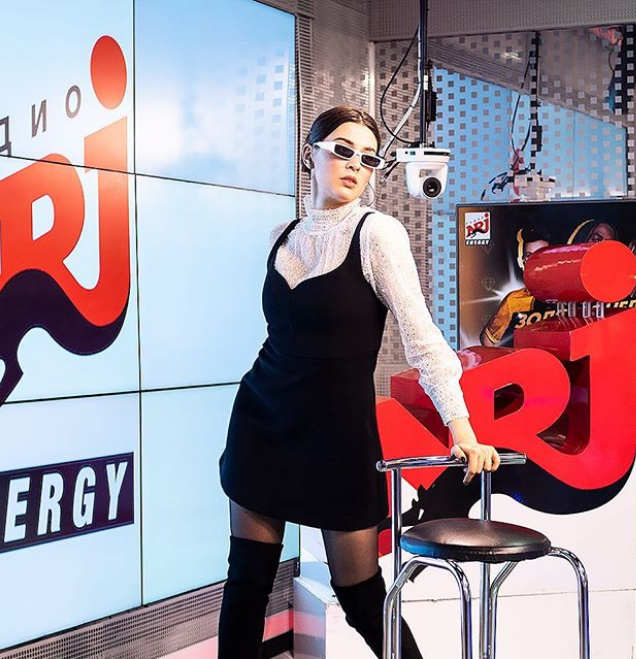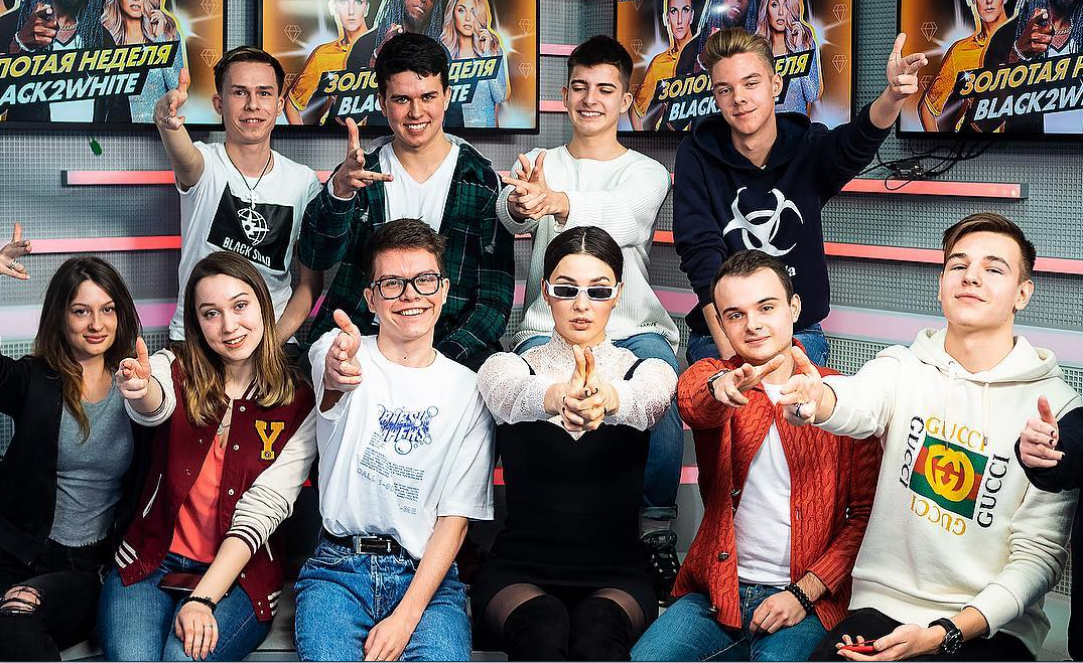 Photo: instagram.com/maruvofficia
Eurovision Song Contest 2019: Maruv announced that it would be rooted in Russia
On 25 February, NOTU did not sign an agreement on participation in the competition by Ukraine with the singer MARUV, who won the national choice. Board chief NOTU, Zurab Alasania, explained that the differences between MARUV and AU: Firstly caused a clause prohibiting excursions in the Russian Federation, as well as a clause that asks "careful attention to the performer's public statements regarding territorial integrity Ukraine" or any statements that could damage Ukraine internationally. "
See also: Vice Prime Minister Kirilenko on Maruv: Friend to the former regions – video
[ad_2]
Source link