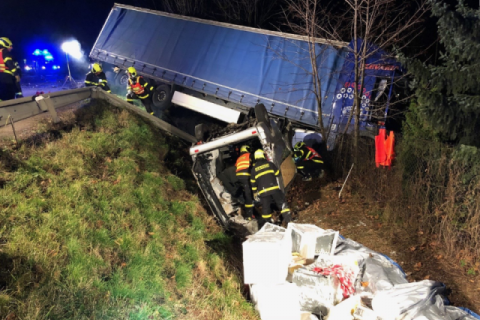 [ad_1]
In the Czech town of Trishinets, as a result of an accident on Sunday, November 11, four residents of the Transcarpathian region were killed.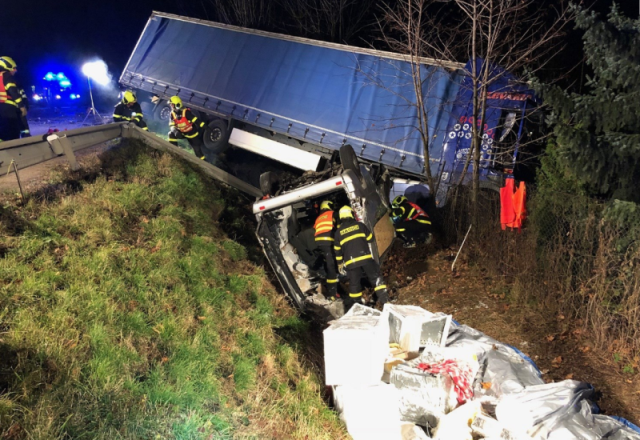 Photo: transkarpatia.net
Photo: transkarpatia.net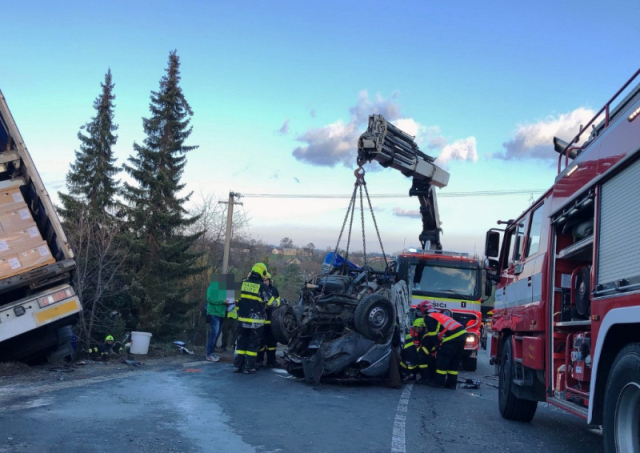 Photo: transkarpatia.net
According to the "News of Transcarpathia" announcement, the "Mercedes" minibus, where there were five Transcarpathians, ran into a truck. As a result of the accident, four Transcarpathians died, one woman is in a serious condition in hospital.
It is noted that the dead are residents of the Vinogradov and Khust areas.
The Embassy of Ukraine in the Czech Republic has not yet provided information about this accident, the newspaper notes.
In early November, it was reported that a two-storey bus with Ukrainians had crashed in Poland. Later, the Ukrainian consulate in Krakow said there were no Ukrainians among the victims of the accident.
[ad_2]
Source link