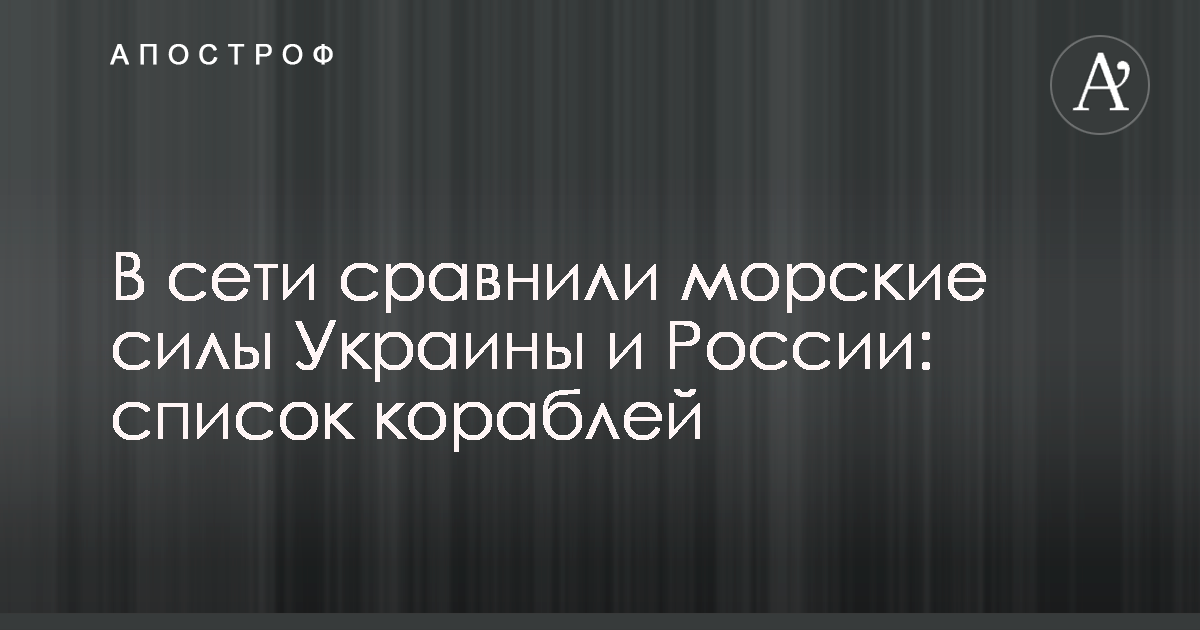 Ukraine has nothing to oppose Russia if there were serious military conflicts at sea.
This is shown by the data provided by the publication of "Radio Liberty", which analyzed the disposal of Ukraine and Russia.
In particular, after the conflict on November 25, Ukraine lost its artillery boats (the Gyurza project) "Nikopol" a "Berdyansk"as well as subtraction "Yana Kapu".
As noted, boats have been still small and do not have a high firepower. Crew of these ships – just a few people. Theft "Yana Kapu", obviously, is not also a strike ship.
In the Black and Azov waters, Ukraine also has a top priority "Getman Sagaidachny", which, however, has been repaired for over a year. Medium landing ship is also available. "Yuri Olefirenko" a minesweeper "Genichesk".
The remaining ships are boats or ancillary ships. We are talking about the guns of the "Gyurza" project, which is located at the bottom in Berdyansk in the Azov Sea. Absolutely on the disposal of Kiev there are six such companiesHowever, on November 25, two were taken prisoner.
Russia is also an important part of the Ukrainian war vessels from March 2014 in the Crimea that has attached it.
At the same time, Russian forces are significantly higher than the abilities of the sea Ukraine.
In particular, on days before the Ukrainian ships they attacked the FSB boundaries. One of them is a boundary guard ship. "Don". Its weight is 1210 tons, and the crew is 47 people, the length of the ship is several times more than what Yana Kapu has and Ukrainian boats. The second ship is a small submarine ship. "Suzdalets". It has a rocket, anti-aircraft, anti-marble and mineral weapons.
At the same time, a Black Sea Fleet in this situation looks like a storm storm for Ukraine. The fleet includes a missile corrosion. "Moscow", which, however, is now being repaired. Also in the fleet 6 batrol ships and more several dozen shipping and auxiliary ships.
In addition, Ukrainian reported that Russia had transferred to Azov Sea up to 40 fighting ships, including 6 artillery boats, two rocket corvettes and six or seven landing crafts.
Aggravated details in Azov, read the material "Apostrophe": Azov crisis: five results for Ukraine.