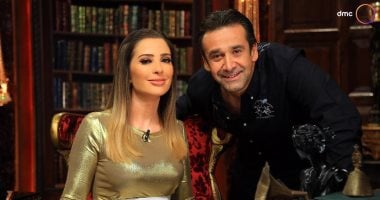 Star Karim Abdel Aziz said: "I was born in the Agouza neighborhood and I used to play football at the Shooting Club and play in the island, which was the closest club to Al-Tawfiqia.
Karim Abdel Aziz, during his meeting with the "Seera" program for media Wafaa Al Kilani, added on DMC: "My relationship with women ended either as despair or despair, and among people I acted with and people lost in the middle of acting, and I found it difficult to sit for a long time because of it, by telling her my times. is the heavens. "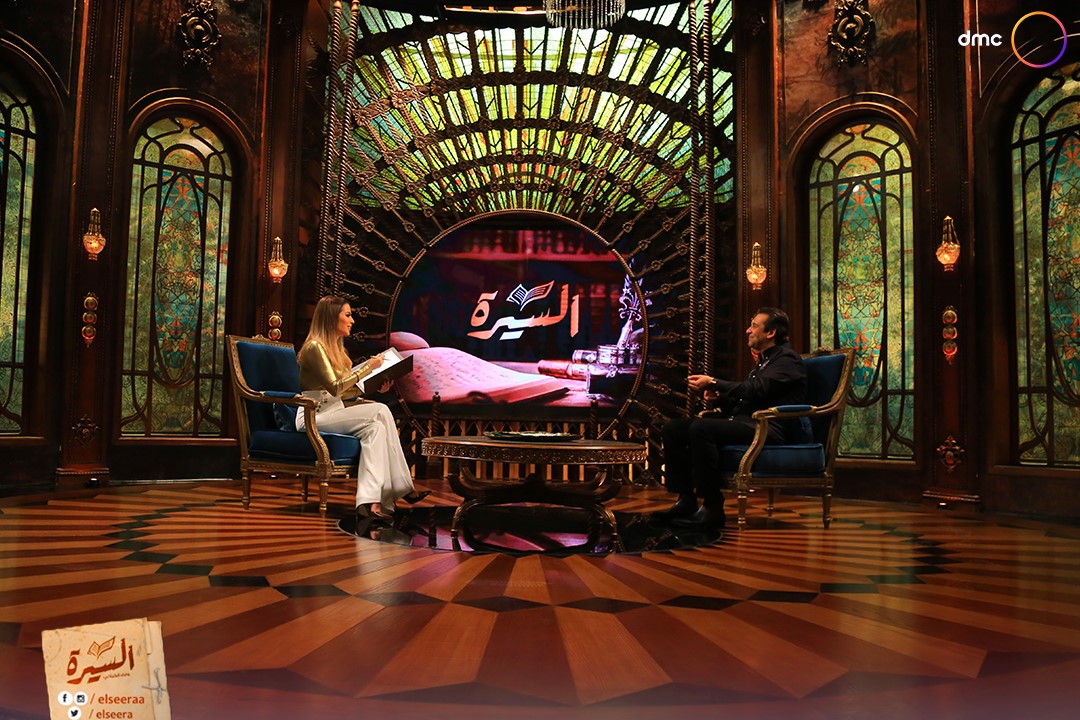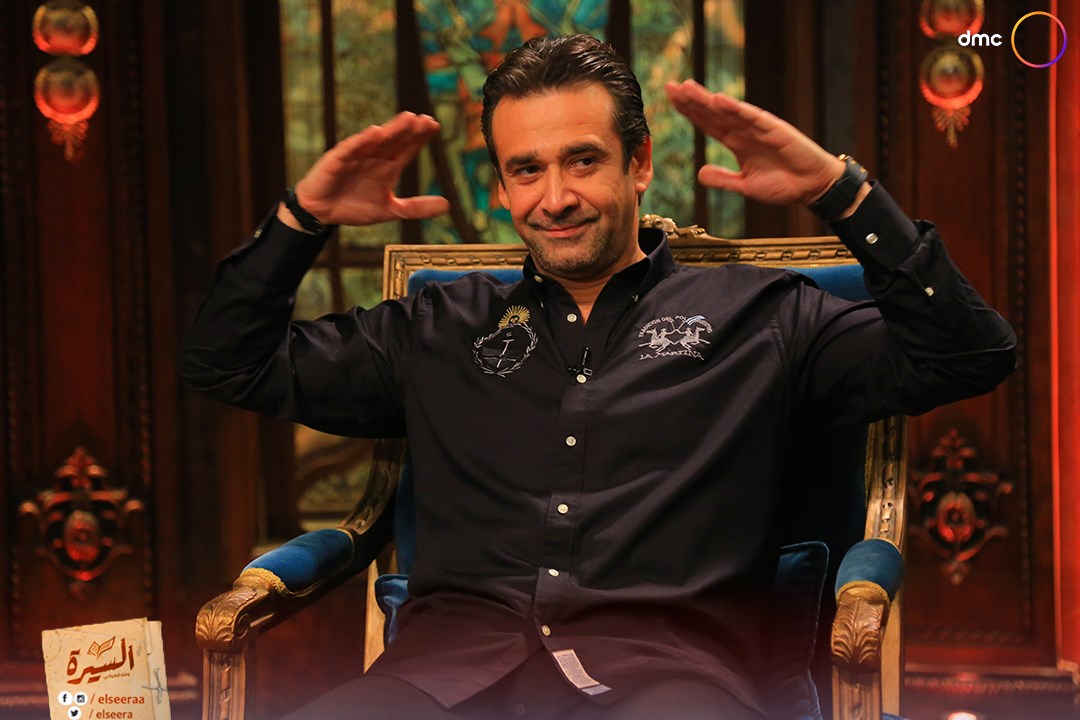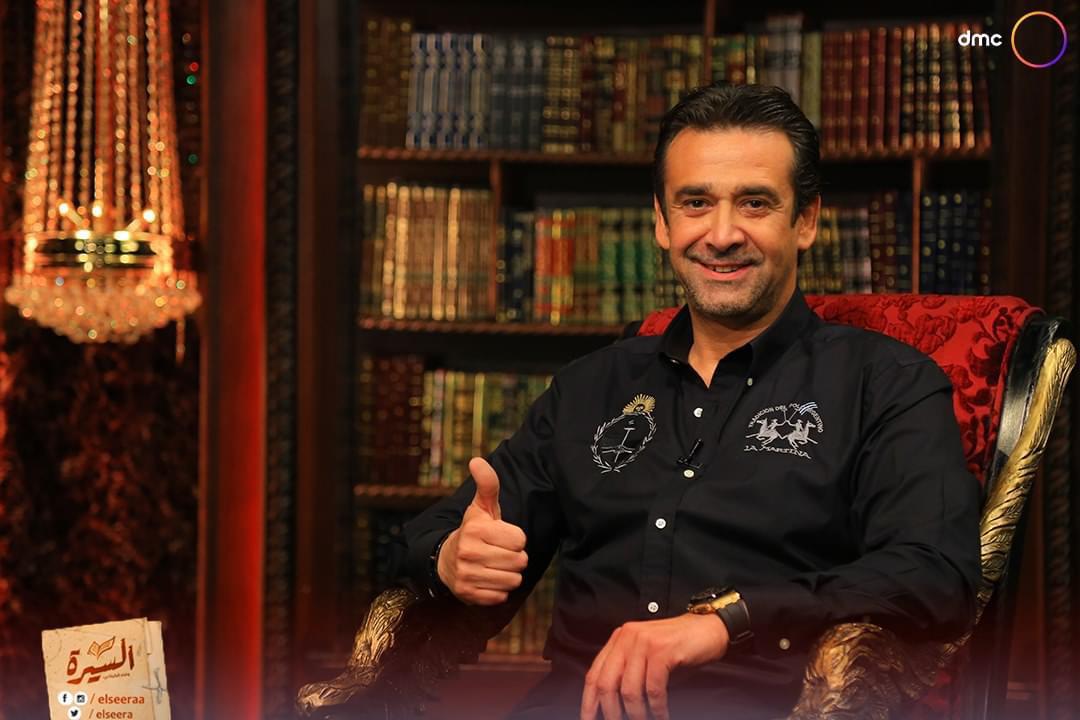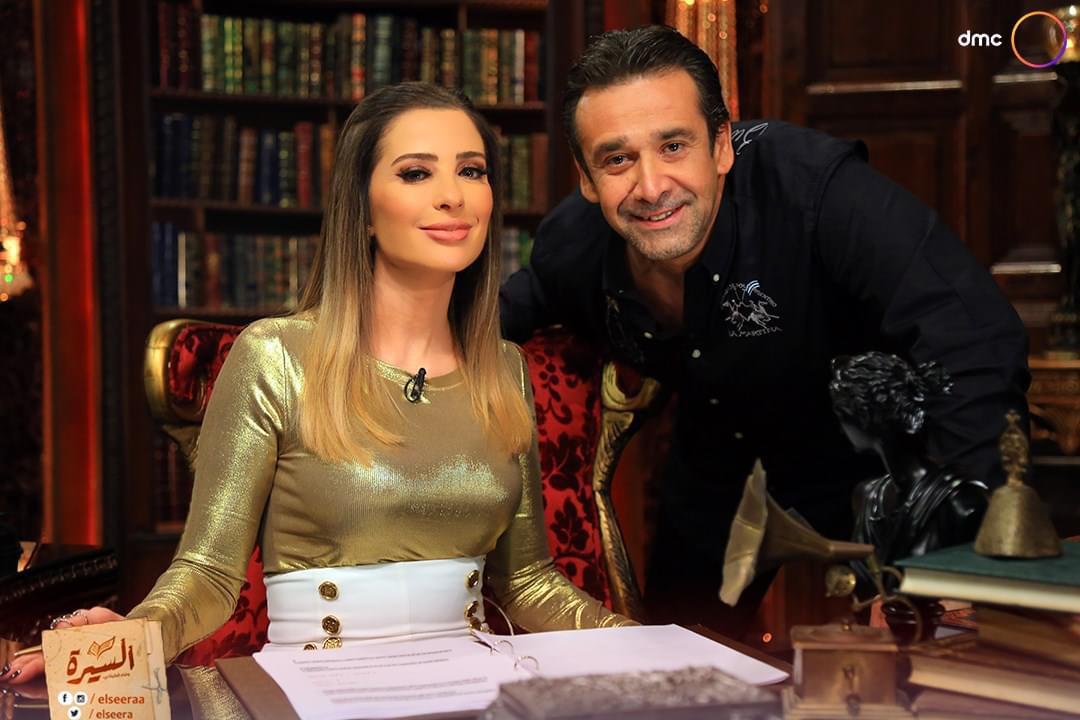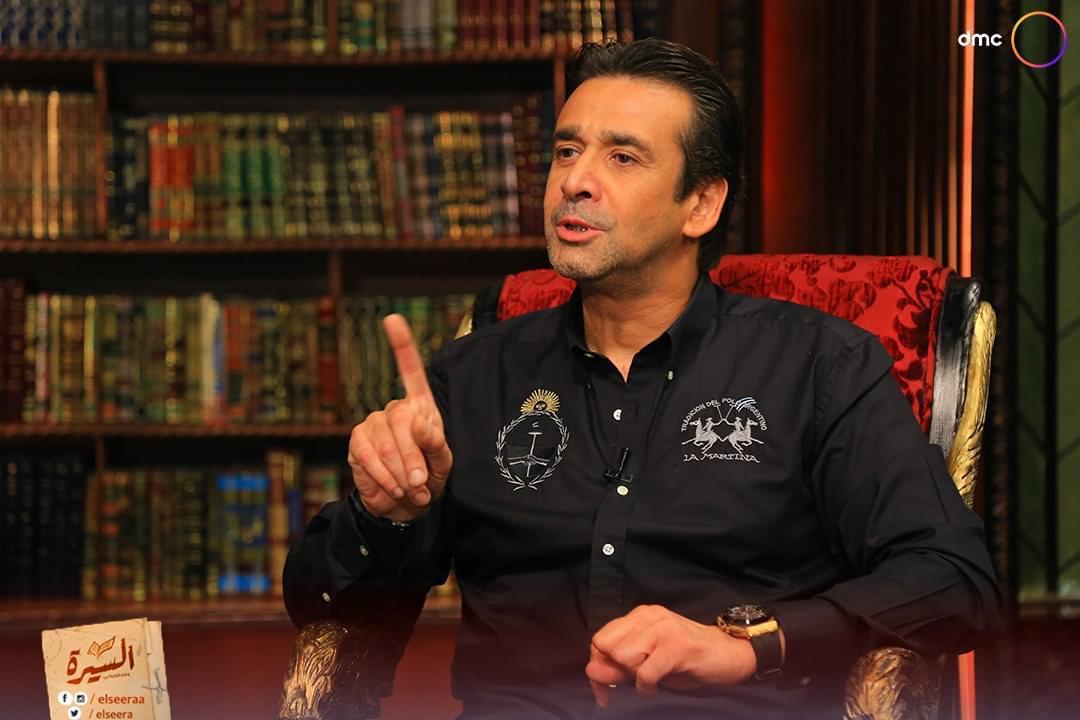 Star Karim Abdel Aziz continues to film the "Choice 2" series with star Ahmed Makki, as the team continues to film in the main decorations, with director Peter Mimi trying to intensify the number of hours filming to finish most of the acting scenes. Nassar, Enjie Al-Muqaddam, Asma Abu Al-Yazid, Muhammad Alaa, Islam Jamal, Hadi Al-Jiyar, Ahmed Shaker Abdel-Latif and Riad Al-Khouly, while the company enters into contracts with the rest of the artists who have nominate them to work, as well as settle on the names of the guests of honor who first appear during similar episodes..
On the other hand, Wafa Al Kilani media is returning to present programs after two years of absence since its last program "Takhareef". The biography is based on hosting art stars and celebrities and having a dialogue with him about the stations he went through in his life, whether artistic or personal, as if he was writing his memories and the guest list includes large number. Among the stars, the most prominent are Amir Karara, Yusra, Samir Ghanem and others.
Source link