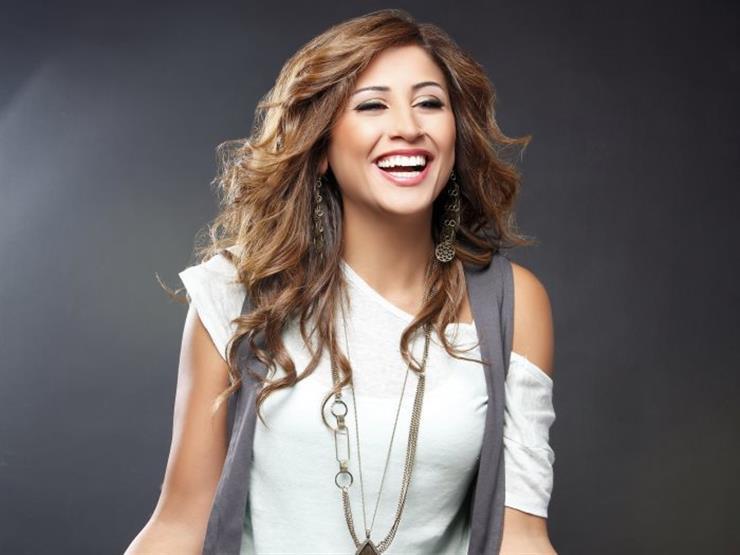 [ad_1]
12:40 PM


Monday 26 November 2018

Books – Mohamed Magdy:
Dina Al-Sherbini took part with an audience from Abu Dhabi attending the World Formula 1 Championship closing ceremony for the 2018 season.
"Dina" published a photo when attending the competition on Sunday through her personal page on the "Instagram" photos and videos exchange site.
Dina attended the event with the singer Amr Diab and a number of art stars.
The latest work of the artist Dina Sherbini is the star Youssef Sharif, "Bani Adam", written by Amr Samir Atef, and directed by Ahmed Galal.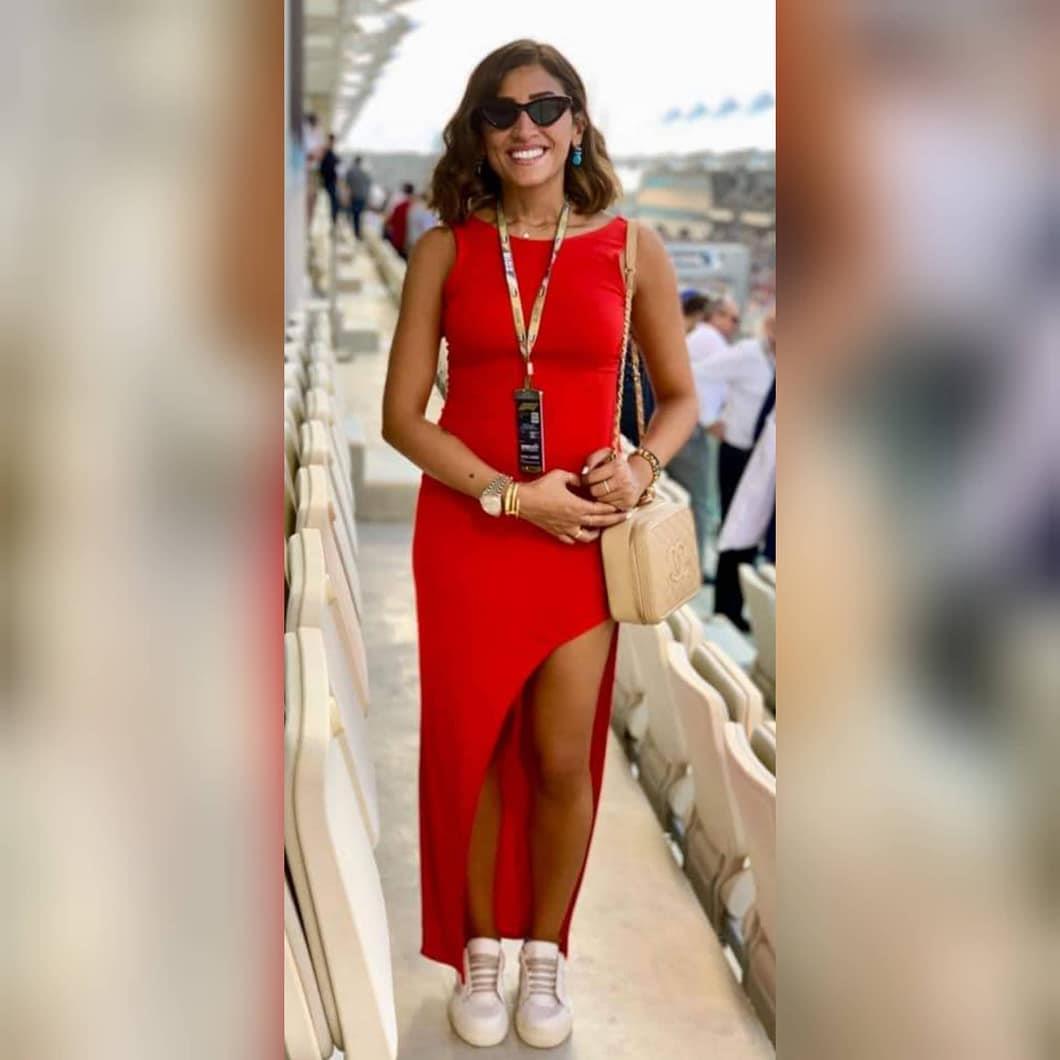 [ad_2]
Source link