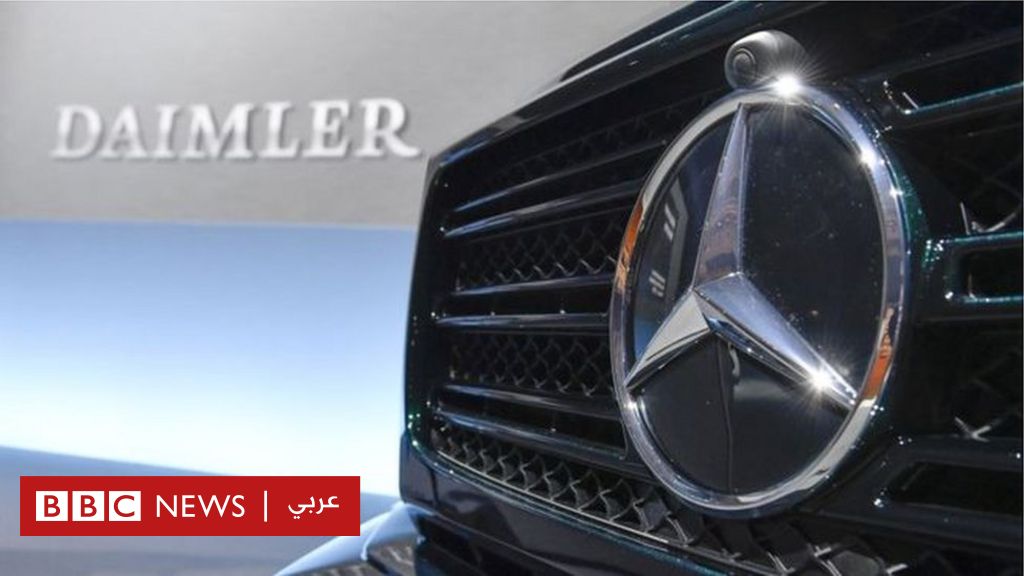 [ad_1]
Daimler and BMW have disclosed a joint venture to invest in new generation services, such as self-driving cars, taxis, cars and cars.
The two German companies are investing € 1 billion in the project, which also intend to provide pay-by-go programs.
The move comes as traditional car makers face competition by mobility services offered by companies such as Ober and other technology companies.
BMW and Daimler said they were open to buying emerging technology companies.
The market is a witness to expand companies that provide a taxi demand service through electronic applications. China's Didi is looking to expand its business in Latin America, while Ober's business is growing rapidly in the US market.
For some time, Daimler and BMW have been developing self-driving auto technology. Analysts say that survival against technology horses requires traditional car makers to develop services rather than services that are based on sales.
The joint venture of the automotive industry consists of five branches:
RichNOW: a service to manage paths and bookings, using smart phones
CHARGE NAO: To expand the charging of electric vehicles
No free: To call taxis
Parc Nao: for car row services
Cher Nao: For common use of cars
"Cooperation is the ideal way for us to maximize our chances in a rising market as we share investments," said Chairman of the Board of Directors, Harold Kruger.
[ad_2]
Source link