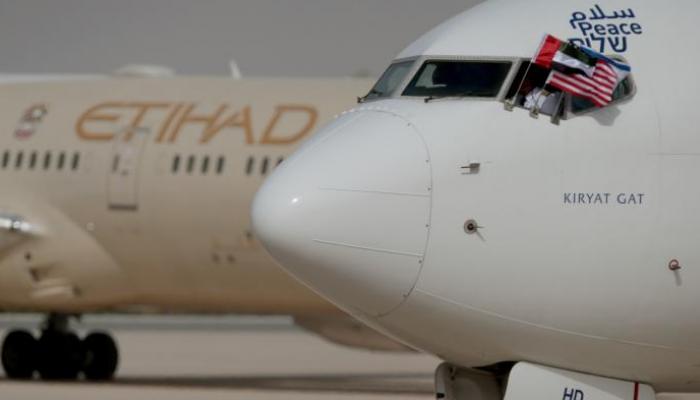 [ad_1]
The Israelis are looking to strengthen cooperation and links with the countries of the region in various sectors
The majority of Israelis expressed their desire to visit 5 Arab countries, and to strengthen cooperation and links with the countries of the region in various sectors, including security, diplomacy, economics and scientific research.
This came in a new opinion poll published by the "Israeli Regional Foreign Policy Institute" (Mitvim), in conjunction with the signing of the historic peace agreement between the UAE and Israel, at the White House.
The opinion poll showed that the Israelis are waiting to be able to visit the UAE, and are hoping to visit Lebanon and Saudi Arabia.
About 23% of respondents said they wanted to visit the UAE, 7% said they wanted to visit Lebanon, and 4% said they wanted to visit Saudi Arabia.
About 6% said they wanted to visit Egypt, while 3% said they wanted to visit Jordan, and both countries maintain diplomatic relations with Israel.
On the other hand, 42% of respondents said they are not interested in visiting an Arab country, according to the opinion poll.
On Tuesday night, the White House hosted the ceremony for the signing of the peace agreement between the United Arab Emirates and Israel and the declaration of support for peace between Israel and the Kingdom of Bahrain.
After signing the agreement, the Israelis believe, the economy is the area the state should focus on at 44%, followed by security at 24%, diplomacy at 16%, and civil affairs at 5%.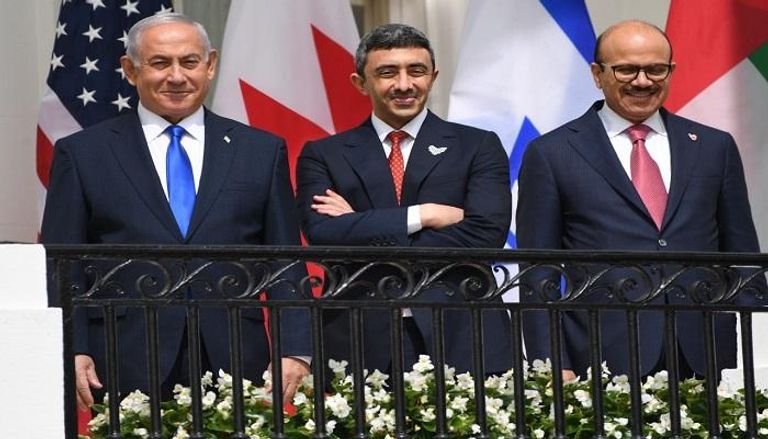 For his part, Dr. Moran Zaga, of the Mitvim Foundation: "To achieve a peaceful peace with the UAE, we must develop links through the world of music, art, language, sport, education and research."
He added, "If the political openness that states express towards each other is met with social openness on behalf of their diverse populations, then this will be a new line for Jewish-Arab relations in the region. "
Agreeing with him, his colleague at the institute, Dr. Nimrod Goren: "The agreement with the UAE revives Israel's discourse on regional peace, hope and cooperation."
He pointed out that "the agreement reduces security concerns about a hostile environment, and thus could increase the desire to make political concessions."
He stressed the importance of benefiting from strengthening relations with the countries of the region to ensure progress towards peace with the Palestinians.
Tuesday, September 15, 2020, became a historic day for world peace, as a peace treaty was signed between the United Arab Emirates, Bahrain and Israel, reopening the way to bring the Arab-Israeli conflict to an end ben.
The signing ceremony is the first Middle East peace agreement at the White House in 26 years.
Since announcing the United Arab Emirates peace treaty with Israel last August, this country that is always trying to anticipate, not wait for the future, has pulled the limits of the initiative by asserting that the decision is a sovereign act for a free country to thwart the Palestinian trader market offer.
According to the statements of world leaders, leaders, east and west, the UAE-Israeli peace agreement represented a "historic step towards peace in the Middle East."
[ad_2]
Source link