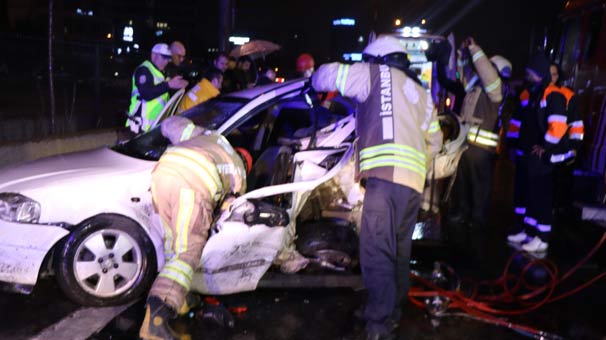 [ad_1]
One person died in the crash, 4 people were injured. Ambulances injured were referred to environmental hospitals.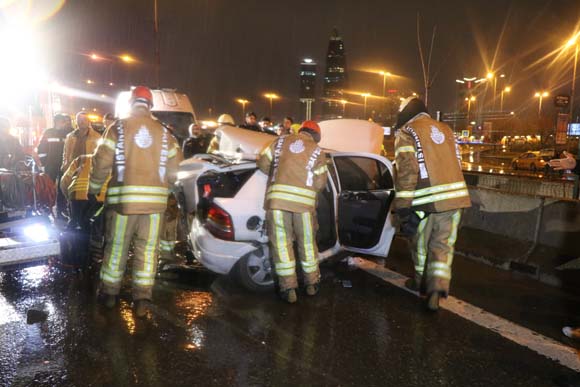 The accident occurred at 03.00 in the direction of the D-100 Highways address in Ankara near the Metro Kadıköy-Kozyatağı station.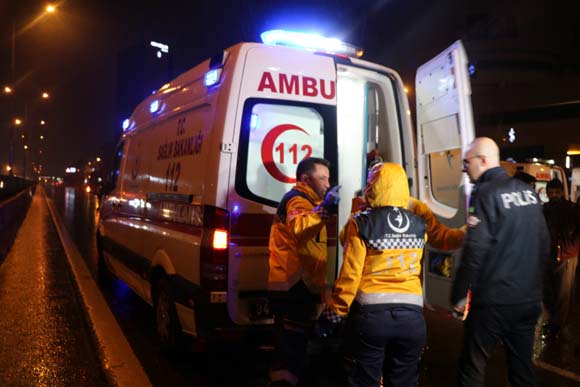 11 people were injured in a traffic crash with a large number of people. A number of health, fire and police crews were replaced instead of the accident.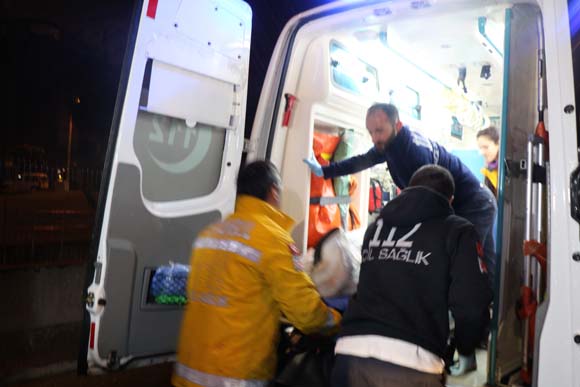 When reaching the crash location, the police took the road on safety and closing the road completely.
Fire crews rescue the driver stuck in the front of the vehicle, while other healthcare teams, after the first intervention, are sent to the hospital by ambulances.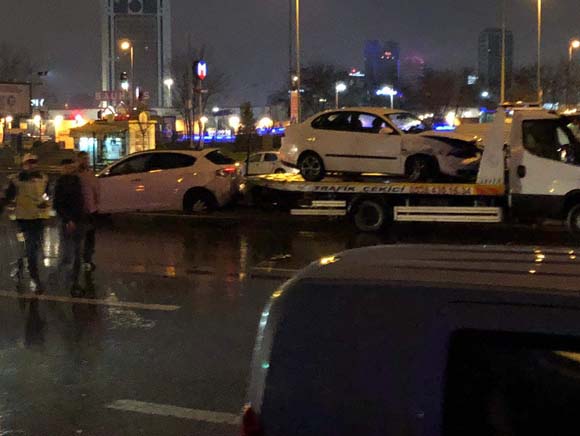 He had lost control teams, who were stuck in the fire brigade, the lives of the lost driver.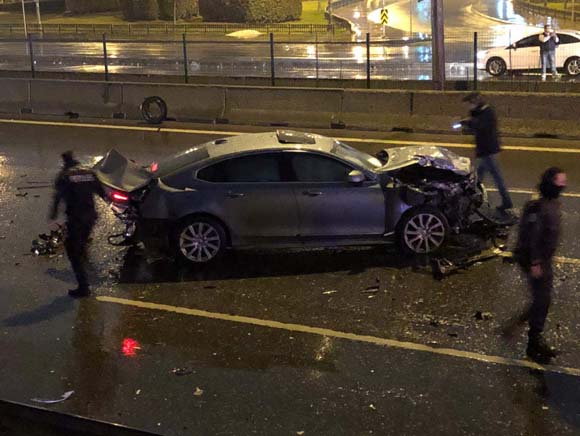 An unknown body was given to the person who lost his life in an ambulance and moved to the morgue.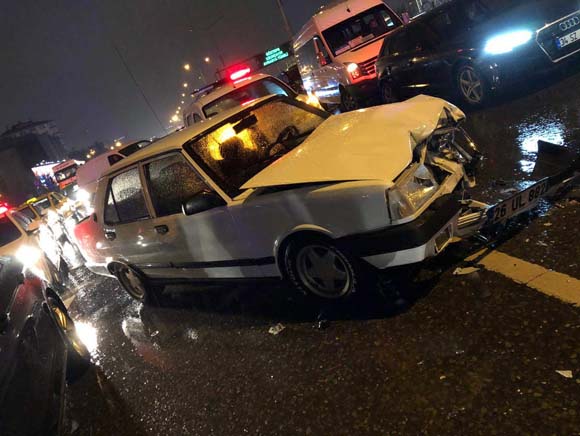 When removing vehicles from the controlled road, the road was opened, the accident was found that the vehicles returned to scrap.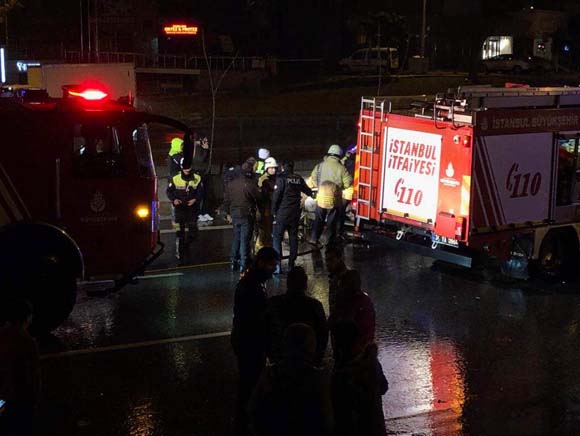 An investigation was launched against the accident. Road clearance in the region continues.
[ad_2]
Source link