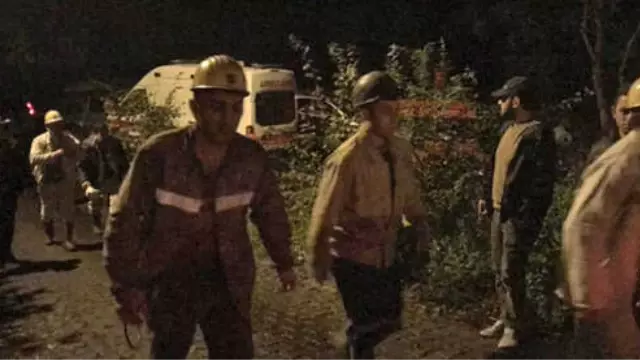 2 workers were injured in the mound explosion in the Kilimli Zonguldak area. Although a large number of teams had been transported to the region, the other 3 employees were started to rescue the pool. Speaking about the explosion of Governor Erdogan Bektaş, "They do not have much hope for their lives," he said.
2 WORKERS IN SITE
According to the information received, the Kilimli area is the private quarry in the Aspei Tepe pool today on 03:00 p.m., according to the first estimates of the explosion that occurred to crush. Evren Cinemre and Adem Alibaş, the workers injured, were rescued by their colleagues. Kenan Çavuş, Hasan Gençtürk and Uğur Göktaş, who were part of the stove, are still on board.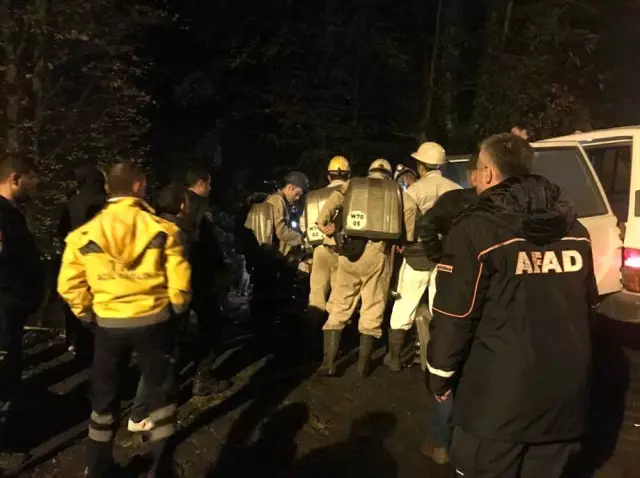 THE HOSPITAL IS FUTURE
Evren Cinemre and Adem Alibaş, who were taken to Zonguldak Atatürk State Hospital after being burned in their bodies, were a life threat.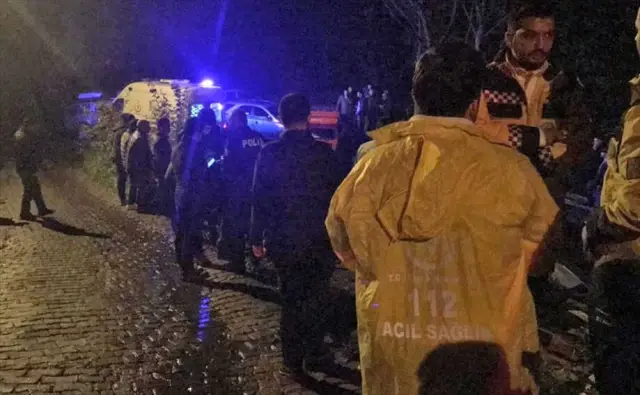 WORKING PARTICIPATION WORK
The gas inside an employee affected the same pool, who took part in search and rescue operations. This worker was taken to the hospital by the medical teams.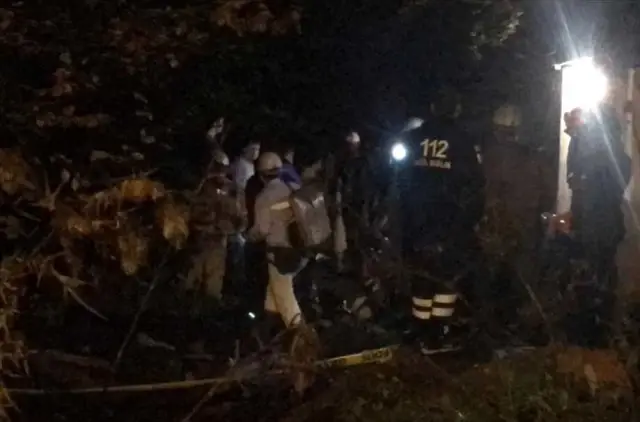 CONTINU GWAITH
Rescue work is underway. Twrci caled Glo Enterprises of the mines say (CCTV) to provide search and rescue support and rescue teams. On the other hand, Chief Ömer Seyfi Paça, Secretary General of General Organization and General Training Kahraman Kabasakal and the District of Mineral Workers Union (GMIS) District received information about the rescue work.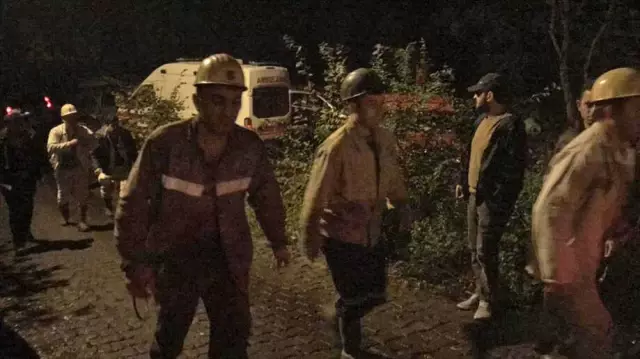 GOVERNMENT EXPLANATION:
Vali Erdoğan Bektash explained to reporters after the review. The miners will go to work there. The job is trying to make a specialist team. Workers arrived, seen. It is expressed to us.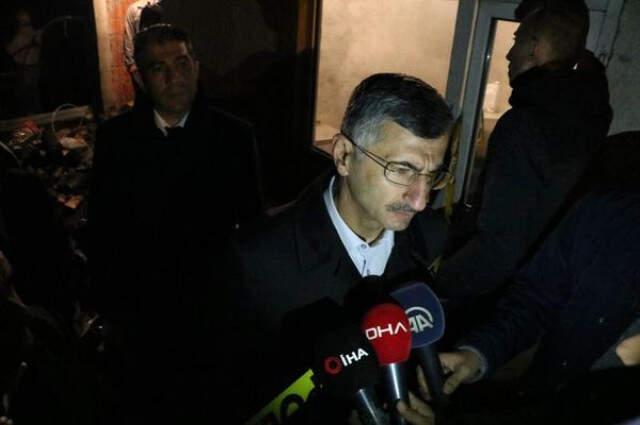 FOR THE AREA
Relatives & miners who came to the news about the event to the region. Mining relatives in front of the quarry in front of anxious expectation, the medical teams interfere with the sick. The prayer of Shahsine Gençtürk, the mother of Hasan Gençtürk, who was unfortunately trying to save her, was found to be praying in tears.
Images of the scene;