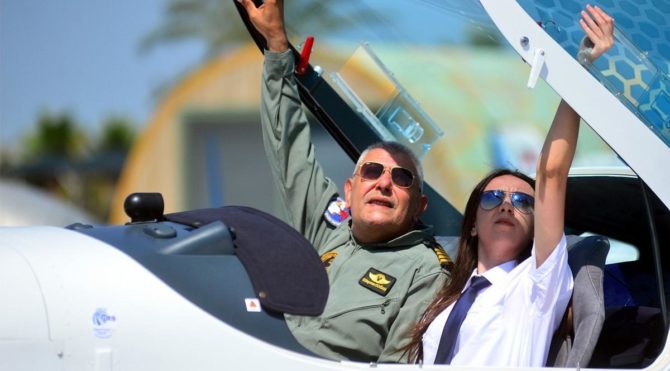 With the latest circular issued by the Ministry of Education, flying schools cannot breathe.
The newsletter dated November 20 stated that "The practical training of pilot training courses will be completed once face-to-face training has commenced within the scope of the measures taken."
Accordingly, even ordinary passengers can get on the same plane with no restrictions, while anyone can board a private jet and book one-hour student-pilot training flights with a suspended teacher pilot until at least January 4.
An intriguing detail is that aviation schools providing university training will not be affected by this restriction. For example, Özyeğin and Atılım universities will be able to provide flight training. Because they are related to YÖK, not the Ministry of Education. YÖK had previously announced that it would not intervene in this situation in a similar situation.
AUTHORIZED AUTHORITY SHGM
It is also among the criticisms that the Ministry of National Education does not have authority over aviation training action … It is emphasized that the Civil Aviation Directorate General is currently the lead authority.
Representatives of the sector want to re-evaluate the decision, stressing that aviation schools, which have already had difficulty standing because of the pandemic, will come to the point of sinking with this decision.
20 STUDENT MENTAL SCHOOLS RECEIVE PILOT
Noting that the industry was already struggling to survive because of the pandemic, Hasan Sarıdağ, Chairman of Southeast Aviation's Board of Directors, said, "There are more than twenty active aviation schools in Istanbul, Ankara, Adana, Isparta, İzmir, Samsun, Bursa and Konya. My total hands-on flight training of nearly 39 thousand students in Turkey is piloting. They will not be able to fly until January 4th. How will the non-income school keep the pilot. If the decision is implemented, many will go bankrupt for this reason. Those who stay will either dismiss their pilots and technicians and be dragged into chaos ".
"YAPTIRIYORUZ TEST"
Sarıdağ continued that aviation schools have already been continuing their training by applying all precautions in the most detailed way:
"At the moment, it is not possible to fly every day of the week due to winter. The student pilots, let alone the aircraft, enter the HES code upon entry to the airport where the training will take place, and the necessary purifications are already in use. This is also applied to travelers individually. Schools are taking an extra measure, testing. It disinfects the planes. I even put the student bag in a bag and it has an x-ray so that nothing contaminates the device. "
You may be interested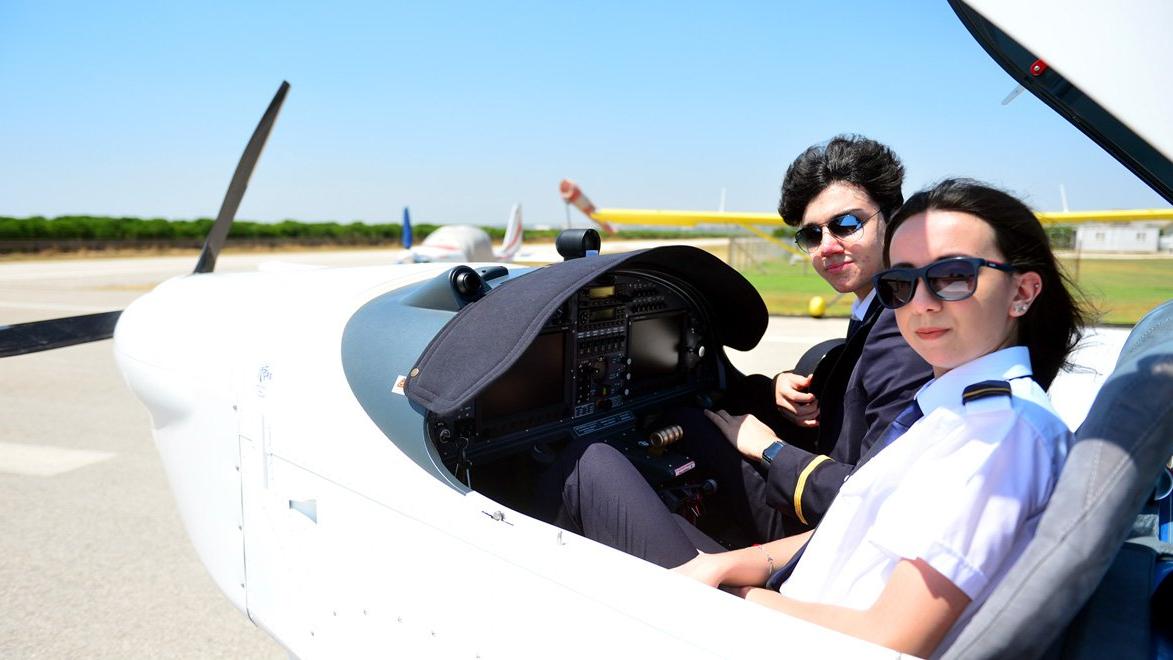 They start with 26 thousand liras