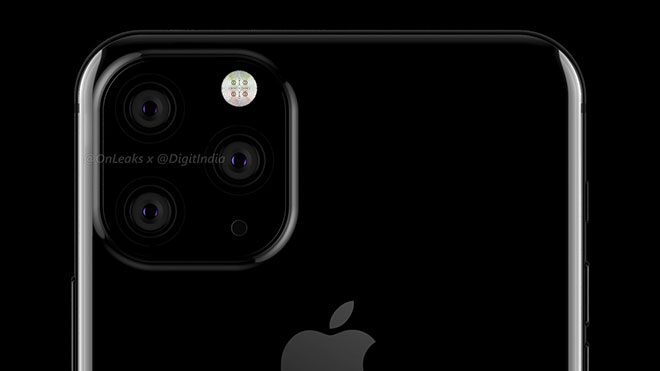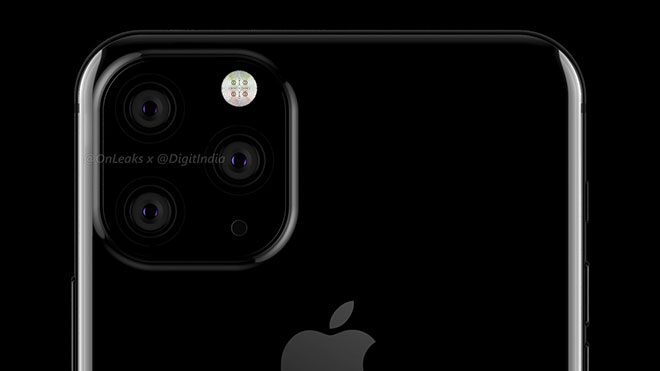 Apple The iPhone XI, XI Max and iPhone XR 2019 are now almost complete Huawei Mate 20 Pro the model will have a distinctive feature.
Remember again 2019 iPhone the family includes three different models. 5.8 inches OLED has been screened iPhone XIWith 6.5 inch OLED screen iPhone XI Max and 6.1 inch OLED display iPhone XR 2019 is known. respectively $ 999, $ 1,099. and $ 750 shelving price tags will replace the phones, a whole source according to Ming-Chi Kuo Huawei Mate 20 Pro and Samsung Galaxy S10 you will have a "wireless back charging system". Phones are placed on them wireless charging on Qi products like new AirPods. In connection with this, Ming-Chi Kuo phones battery capacity will see a significant increase. These details are more notable than the back wireless charge and it looks good. Batteries that grow will be added to the box with the 18W charger also included in the information. As you know, the company is still putting a 5W battery charger in the box.
TAKE YOUR BENEFIT
What else do we know about Apple iPhone XI, XI Max and iPhone XR 2019?
It is known that XI and XI Max models come with a triple back camera system. Apart from that, the phones will not come with great innovation, again appearing as a standard update. It is estimated that major design and hardware changes will be made to 2020 models. But with the iOS 13 to be introduced under WWDC 2019, major changes to software are expected.
You may be interested in
Xiaomi foldable smartphone