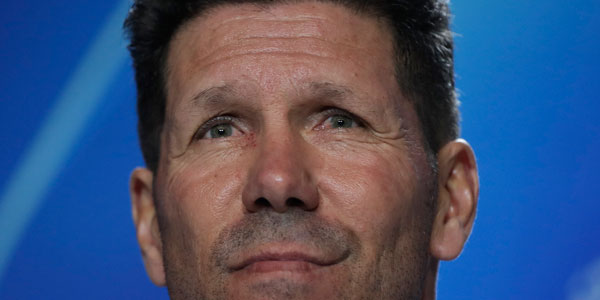 Simeone, Spain 1. Football League (La Liga) 25 weeks tomorrow against Villarreal a press conference was held before the game.
Argentina's technical man, Juventus matches, turns back to the tribunal by responding to apologize for removal, "You know I'm not excused about not talking. Last day, I'm sorry for the law and Juventus is sorry. It was a bad expression. "
On the other hand, at the end of the game, Cristiano Ronaldo, the Juventus football player, was in front of the journalists, referring to the League Champions League, "I have 5 of them. These children do not have (soccer players Atletico Madrid) no. " For the words, there are such things in football, he says.