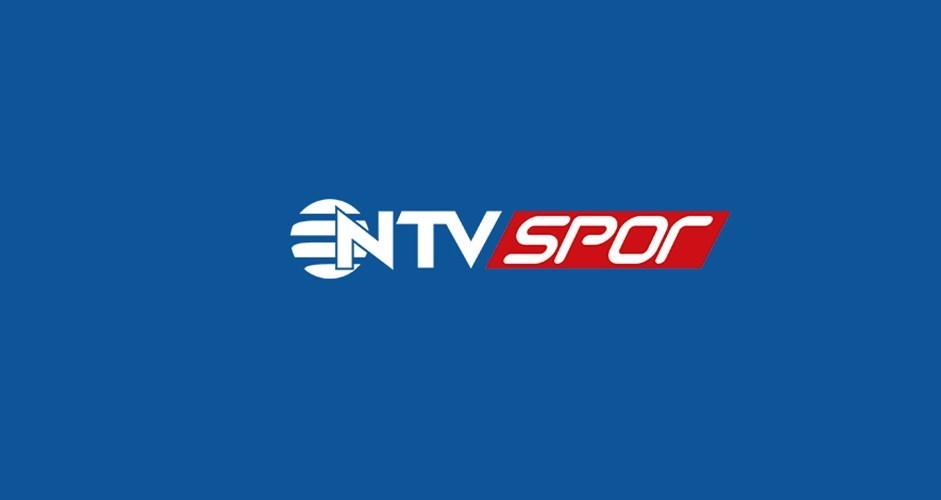 [ad_1]
In his statement, Ufuk Sarıca noted that TBF respects the decision made about it.
"Player, coach or manager, national duty is a level far beyond us individuals, it belongs to our nation." Said Sarica, who noted that all his effort during his main training was to perform his duty properly.
Reminding that he has been the head coach of Team A National since 2017, Sarıca said, "I was proud to be on the field at the head of our team in 45 games since 2017. I made an effort to win the games and add value to basketball Teams that didn't come together, We have had a difficult time due to changing tournament patterns and conflicts in different organizations.
Sarica thanked all the players who reflected their wealth on the field by trusting him during his training period, all the technical team with which he was united and the administrators who supported him and said, "We have achieved teamwork together at the level that suits the national duty.It is a great honor for me to have served our basketball at this level, first as a player and then as a coach. last minute before learning it is over, solving problems with all the players, including Shane Larkin, who will be in the squad next week. I am very comfortable in my conscience, as I have found ' r the common ground with all their coaches and hand them over in a very clean way. I present my net. "He said.
[ad_2]
Source link