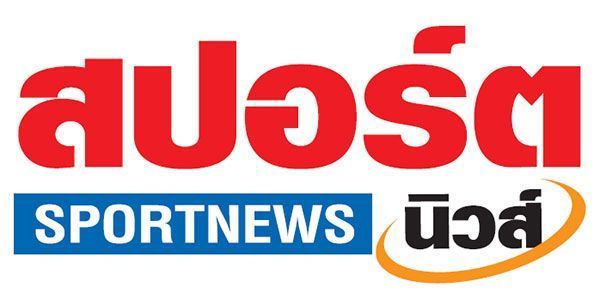 Tuesday 2 April 2019, 06.00 hours.
Wheelchairs have been arranged with Thai and stuffed with women of the world
Thailand Basketball Association joins the Parallel Thailand's Big Wind Committee The Wheelchair Women's World Basketball Championship Up to 25 years old, "UWB Womens Rugby Football Basketball Championships 2019 U25", competing for the 2020 Paralympic Games with 8 wheelchairs. Join the competition During 20-29 May 2019 at the 4,000 seat PE Building, the Suphanburi Stadium, by the Chairman of the Thailand Paralympic Committee, revealed that it was a pleasure for the girls basketball team. Thailand national team At the age of 25, it will experience the global competition. To develop and upgrade Thailand women's wheelchair athletes To move towards becoming a future global team For the World Women's Basketball Championship This version is not over 25 years old and is also a competition. for quota competition. "The 2020 Paralympic Games" and having a wheelchair team stuffed with girls of the first class Taking part in all 8 teams, including Australia, Japan, Germany, United Kingdom t , South Africa, Turkey, USA and Thailand.
Neil dal Neil is still strong! Beat around 2 Q China Open
Chinese Open Snooker Competition "China Open" or China XingPai 2019 Opening at the Olympic Sports Center, Gymnastics in Beijing, China. The cash prize is up to 1 million pounds or more than 42 million baht. Robertson, one of the Australian world champions, was out for a frame of Kishan Hirani's frame, which was not difficult, while Stuart Bingham, one of the world champions in England Shepherd Elliott, Lasser, fell 6-0 t frame in the round of Wildcard Mark Davis is being turned. Zhang Bin Yu, 4-6 frames and Joe Parry wins. Wu Yi C. 6-3 Frame
Sew Singha Athiwat Championship
Thailand's Extreme Sports Association organizes the Extreme Sports event "Sing Thailand Extreme Circuit 2019", the second stadium in UD Town, Udon Thani, the first day on the evening of Tuesday 30th. Final results summary Ollie's skateboarding model, a general model Which is the 30th field of choice of the SEA Games in the Philippines, with the appearance that Athiwat Ruangsri is the athlete, statistically 85 cm. In terms of the type of skate game (Game Of Skate), the amateur version 1, Imron Puente, the general version 1, Thawatchai Chieng-ueng, general version, overall version, male 1 Panitiphuang Saichai 4.654 points, General Female No. 1 Sasikarn Kongpan 5.164 Points, Youth Model Male in 1 Navapol Kongpan 5.382 Points and Young Women Model 1 Natthananda Pasutnawin 5.227 Points
Support news from