[ad_1]
At the Samsung 2018 Developer Conference, Samsung revealed its next generation mobile UI. According to the name An UI
An UI is changing the way of the Samsung UI (Samsung Experience) current with more vibrant colors. Unlike the white background currently highlighted only, the rectangle is used instead of the rectangle. To reflect a mobile version of Samsung. The curve is concise, emphasizing simplicity. And change the icon design (again).
One UI has also planned for one-hand surgery. The most commonly used buttons have located near the bottom of the screen. More objects are easier to loose, and Night Mode is available to use in dark spaces.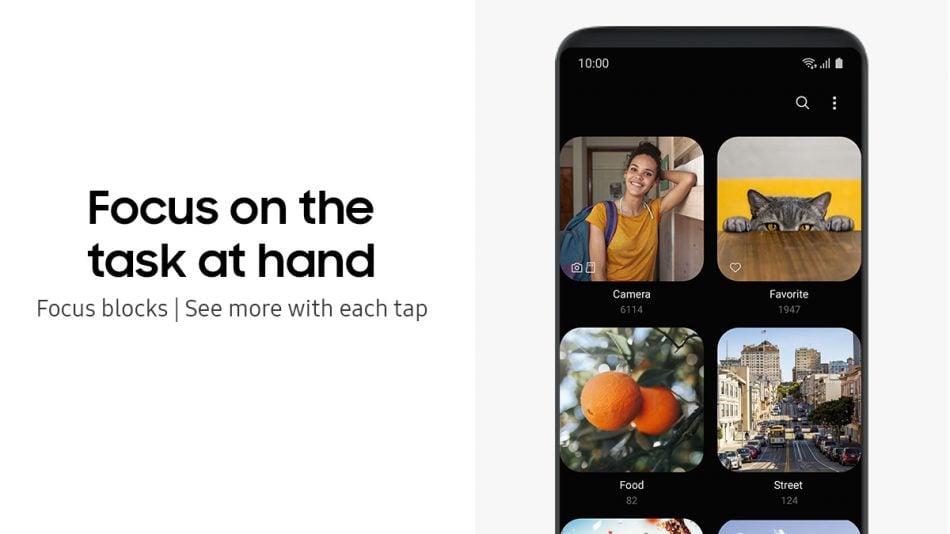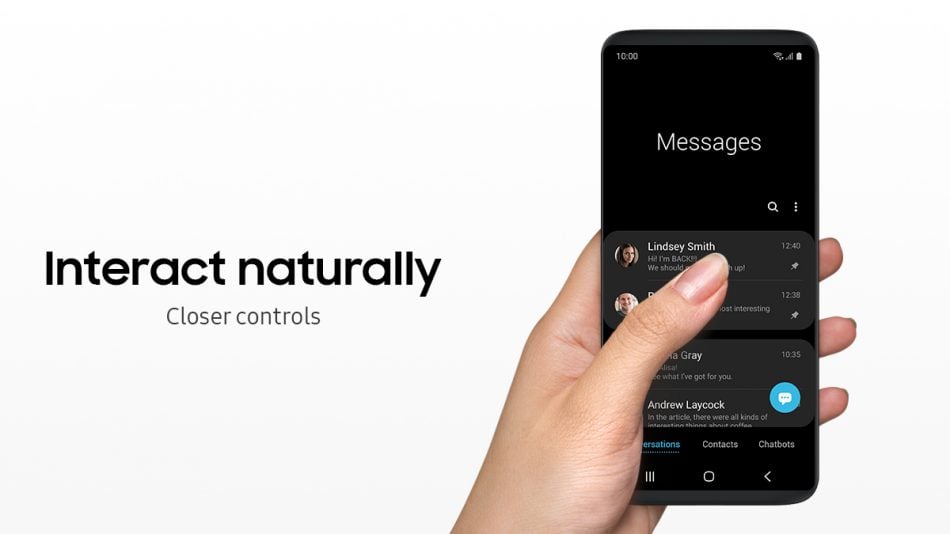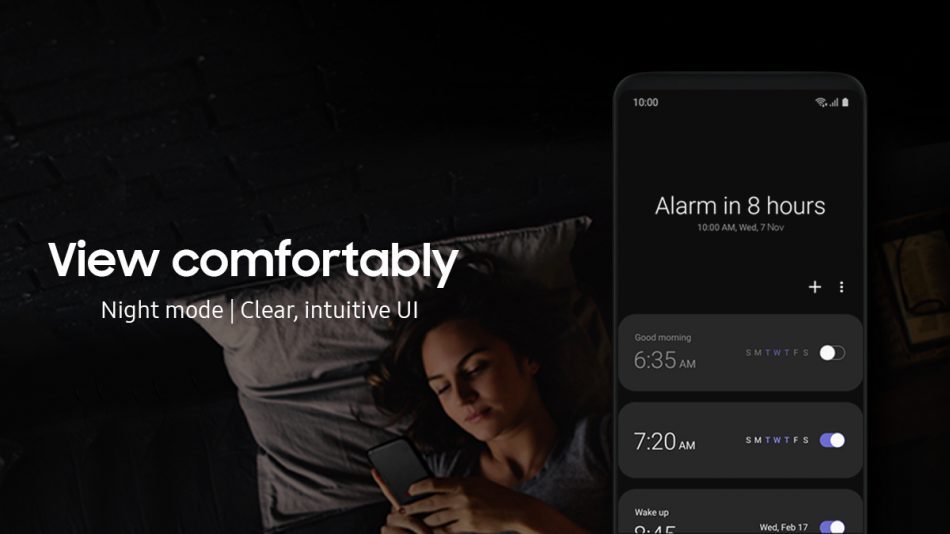 Samsung shows a new "OneUI" user interface for mobile devices. It seems like many good ideas that have been designed here to make your phone more comfortable to use, such as "interaction areas" that change and move around based on what you're trying to do. https://t.co/XIPYQlCAKc # SDC18 pic.twitter.com/HdYM9kEpSu

– Ry Crist (@rycrist) November 7, 2018
– SAMSUNG DEVELOPERS (@samsung_dev) November 7, 2018
As well as One UI, Samsung has also revealed a new concept of UI in the folding mobile phase, such as the same style PC installation with the larger version of Google Maps.
Source – Samsung
[ad_2]
Source link