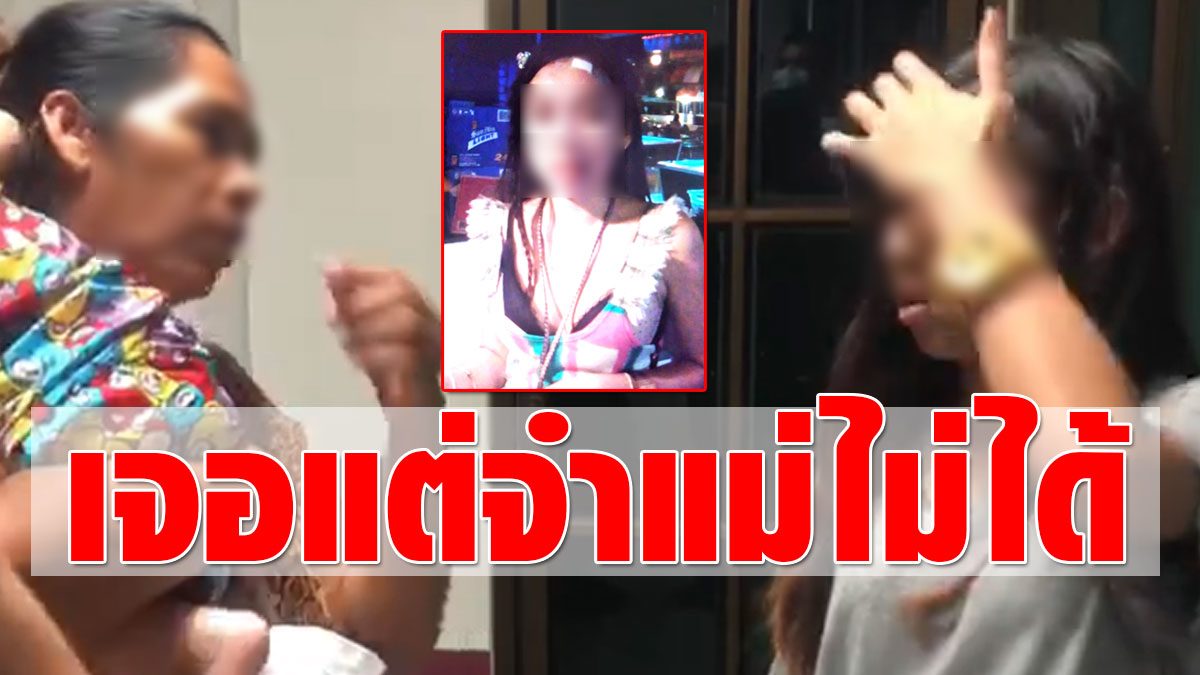 Grandma transports her grandson for 7 months to Chaiyaphum looking for her daughter around Pattaya. The policeman went to meet a male friend. I can't remember my mother While a male friend of police went with him to check for narcotics
In the case of Mrs. Chanapa, 50, from Chaiyaphum province, follows her daughter, Miss Wi, 24, who came to work in Pattaya and lost contact. With concern, he traveled to report the complaint at Pattaya Police Station on November 17, the past, as previously proposed, that
Stay on top of the news Press Follow Line fresh news

Progress on November 22, 2020, the reporter reported, yesterday at 7:30 PM, that the investigation package of Na Jomtien Police Station, Chonburi Province, had been able to successfully follow Miss Wi, and found that he was with a male friend. At Baan Eua Arthorn Na Chom Thian, he brought him to Na Chom Thian Police Station with Mrs. 7-month-old Chanapa, mother and grandson. Staying anxious
The police tried to convince Miss Devika to return home to Chaiyaphum with her mother and daughter, but Ms Devika refused. Until they can separate themselves from each other And let mother out legal.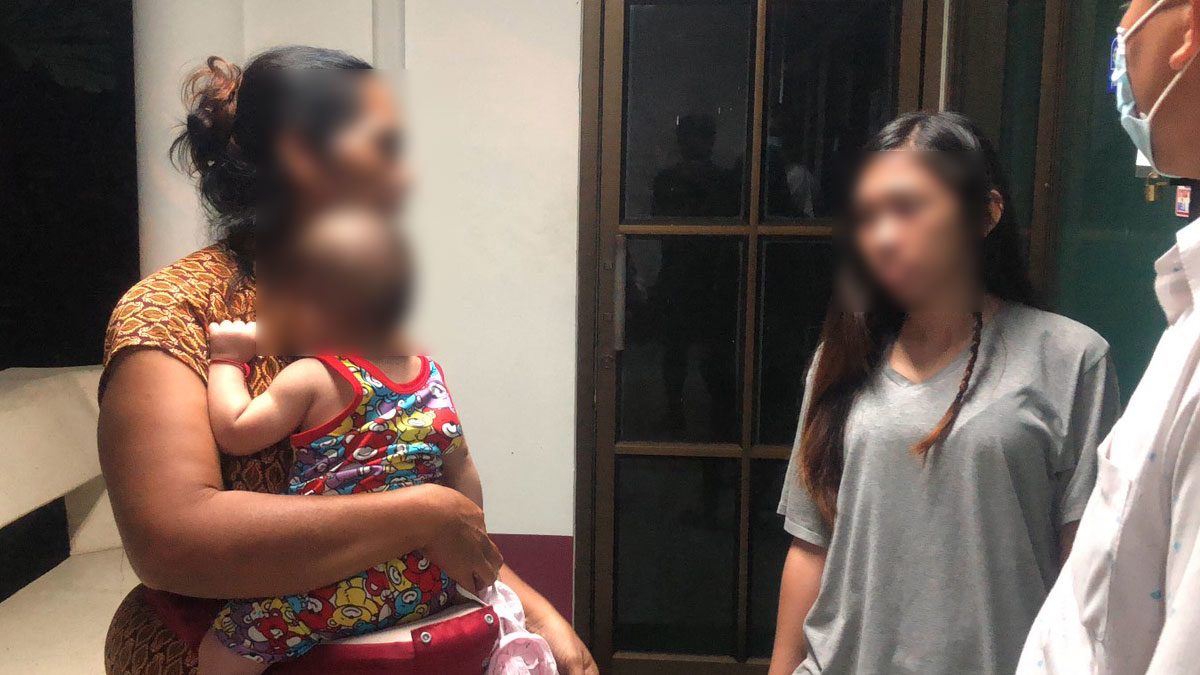 Ms Chanapa, the mother, said she was happy that the policemen were able to find their daughter. And wanted her daughter to go home and take charge at home because her daughter couldn't remember herself Who if left in fear the girl will be in danger And will bring her daughter to Pattaya Police Station To withdraw the notice because she was not enchanted with the men I want my daughter back.
Ms. Tevika. Still with vague evidence that he traveled to work in a bar in Pattaya But started working on a small bar And turned into a big bar And that day, I was drunk and walked outside the shop. And meeting a man I didn't remember the way and thought I was missing. So I came to live with the man Now I still can't remember my mother.