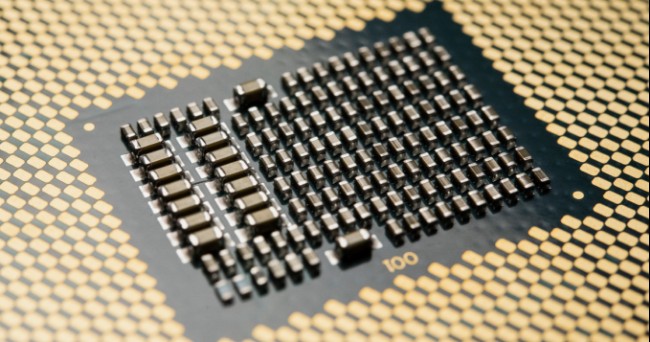 According to the recent PTT discussion, netizens noted that Intel 10 nm was still in the design stage, it intends to continue to use the 14 nm process next year to introduce a new Comet Lake architecture processor 10 core for the mainstream market.
On the other hand, as the number of designs increases, Intel also considers importing the 10 cores that were previously used only in Xeon processors to reduce the latency between the hides.
The concern is that, if the number of pools increases to 10 without changing the process, heat will be the biggest challenge. It should be noted that the current 8-core Core i9-9900K has a very high heat when used with a high thermal productivity solder. It has to be weighed with a high quality cooling or integrating heating sink, with no mention of increasing the number of ponds to 10 in the future. It may only have to cope with a cooling system.
More detailed information may have to wait until the Intel Rooadmap content for DT / IoTG is included during the fourth quarter of this year, we will continue to track the report.
Source link