What role does our diet play in developing cancer?
According to a new study, our diet can have a greater impact on our cancer risk than previously thought. Researchers found that thousands of people each year get cancer because they eat unhealthy food.
A recent study by Tufts University in Boston found that an unhealthy diet leads to thousands of cancers each year, which are usually easy to avoid, as people are more attentive to what they eat. The results of the study were published in the English magazine "JNCI Cancer Spectrum".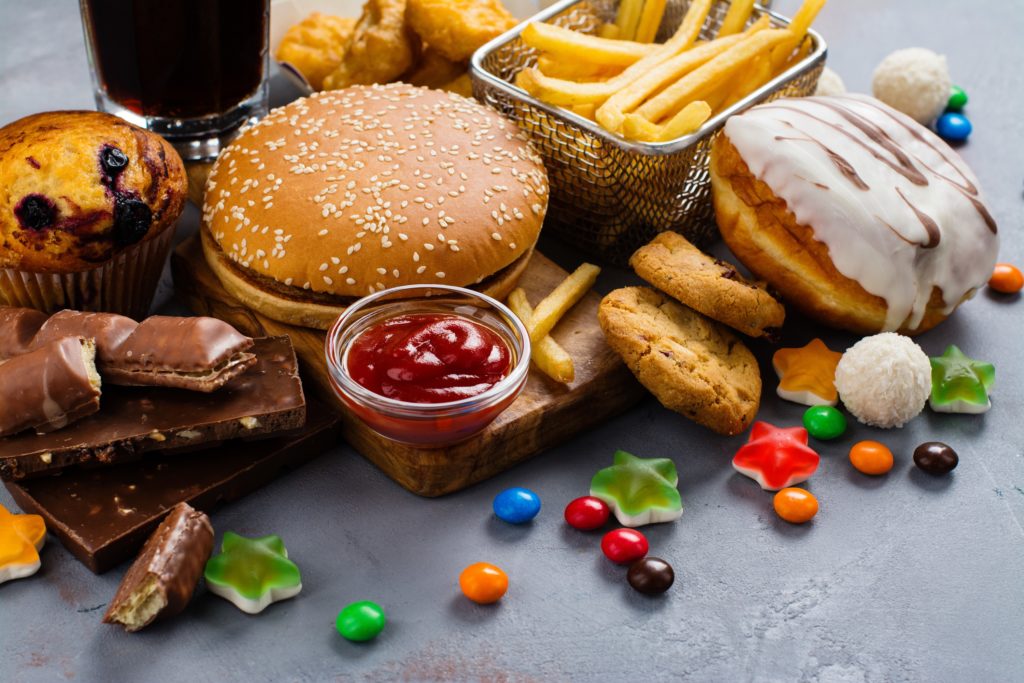 Over 80,000 Americans became ill with cancer in 2015 because of their diet
In 2015, in the US alone, it was estimated that 80,110 new cases of adult cancer from the age of 20 were due to people feeding unhealthily, the authors reported. This represents around 5.2 per cent of all invasive cancer cases newly diagnosed in US adults in 2015. This proportion is similar to the proportion of alcohol-related cancers.
Seven types of nutrition were studied
Researchers evaluated a total of seven dietary factors for their study: low intakes of vegetables, fruit, wholegrain and dairy products, as well as how many meats were processed, red meats and sugary drinks. The use of whole grains was low linked to the highest rate of cancer in the United States, followed by low milk consumption, high consumption of meat processed, low intake of vegetables and fruit, high consumption of meat. red meat and a high number of sugary sugar drinks.
What types of cancer were particularly common?
Researchers used a comparative risk assessment model which estimated and evaluated the incidence of malignant cancer in terms of dietary impact on cancer in the United States. Previous studies have already shown that high consumption of meat has been processed increasing the risk of colon cancer and the rectum and the use of whole grains reduces the risk of colon cancer. risk of colon cancer and rectum, the authors of the study explain. However, the new study quantifies the number and proportion of new cancers due to poor diet at a national level. The researchers found that colon cancer and rectum, at 38.3 per cent, represented the highest number and highest proportion of diseases associated with nutrition.
Our diet is important for cancer prevention
Further investigation is needed to determine whether similar associations occur in the United States for other periods. Overall, our diet remains one of the few risk factors that can be adjusted for cancer prevention, researchers report. The findings highlight the need to reduce the burden of cancer by improving the number of key food and nutrient groups that we take advantage of.
Risk of super-processed foods
Foods that have been processed so high are an increasing part of the global diet. For example, a 2016 study found that 60 per cent of the average calorie in America was from this type of food. You can protect yourself from cancer by avoiding foods that have been processed too much and instead choose organic foods. A study published last year in the JAMA Internal Medicine magazine found that people who eat organic foods often reduce the overall risk of cancer. (As)
Source link