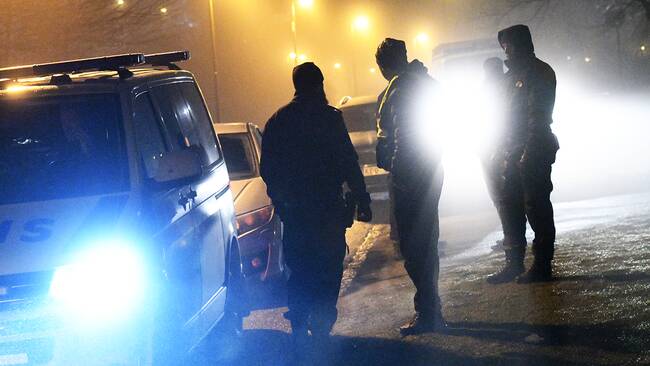 We are writing this article of debate living in big cities. We are quite ordinary mothers. What is our separation from most other mothers in the country is that we have had our children shot.
Some of us live in or close to the owners of Stockholm. Some of the destinations are called "special areas of vulnerability" in Sweden. Some things, of course, are bad, like drug trafficking. Other things, on the other hand, are good, as unemployment unemployment and school outcomes are being improved.
However, pain can not be described to us. It hurts so badly. No other mom will have to prove what we have to prove – and still prove.
We have been invited to different media; television, radio and nighttime pressures, among other things. We are grateful that our story can come true.
Within us, we feel great anger. We're angry. But we also feel that we have to use our anger as a constructive force.
We want the people, we want Sweden as a whole to learn what we have learned. But without the same high price.
Not just our children have been shot. We have a child all of us; all Swedish children.
We are basically the right people, we are in the suburbs and in the big cities. And we who write this think we need more people to engage and we want to see more genuine interest from power makers. Not only politicians but also media, officers and senior athletes. And so on.
Everyone has something to do with young people.
Major investment is needed. Among other things, many families need help. This argument does not cry for help. We have a mess from our mothers, from us who want to say that suffering and death now suffer.
But why are we writing this now, today? Yes, because today we will meet the Sergel square in Stockholm to show itself against the violence and shooting.
With the manifestation we want to wake up the Swedish society, make people understand that children and young people are dead.
Together, we can give up this unprofitable deadly violence. No more mothers should take place for what has happened to us.
And if mothers who live in grief and pain can turn us into violence, we hope you can stand behind us.
Source link