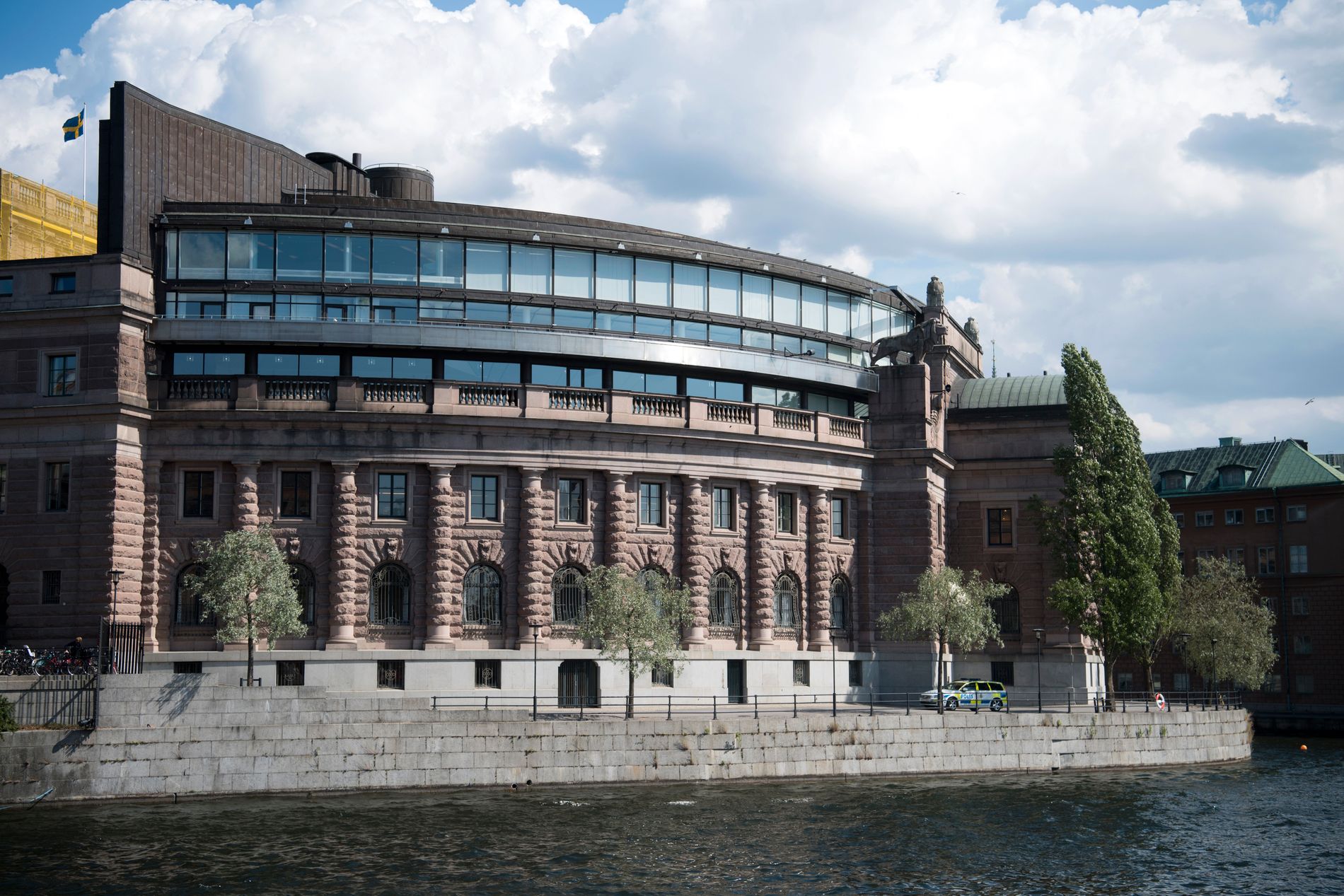 [ad_1]
Photo: Henrik Montgomery / TT
Earlier this week, Riksdag decided to replace the radio and television fee. Now Radiotjänst has notified the first employees. Stock Photography.
The Riksdag has decided to pay a tax instead of the radio and television fee. This means that the days for Radiotjänst in Kiruna are counted.
During the course of the week, 76 jobs were reported, the Northbotten SVT News reports. There are fee managers and part-time workers that will be terminated on January 1. 115 other jobs will be canceled on July 1st.
"It's devastating to a small borough like Kiruna who misses so many jobs at the same time," said Gunnar Selberg (C), a future urban council in Kiruna, to SVT.
In this summer, the government announced that 120 state jobs would be transferred to Kiruna to compensate for jobs that disappeared as Radiotjänst was wound up.
[ad_2]
Source link