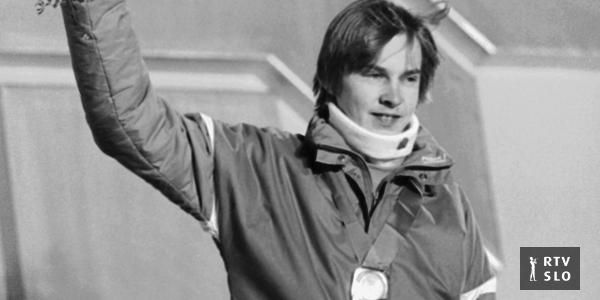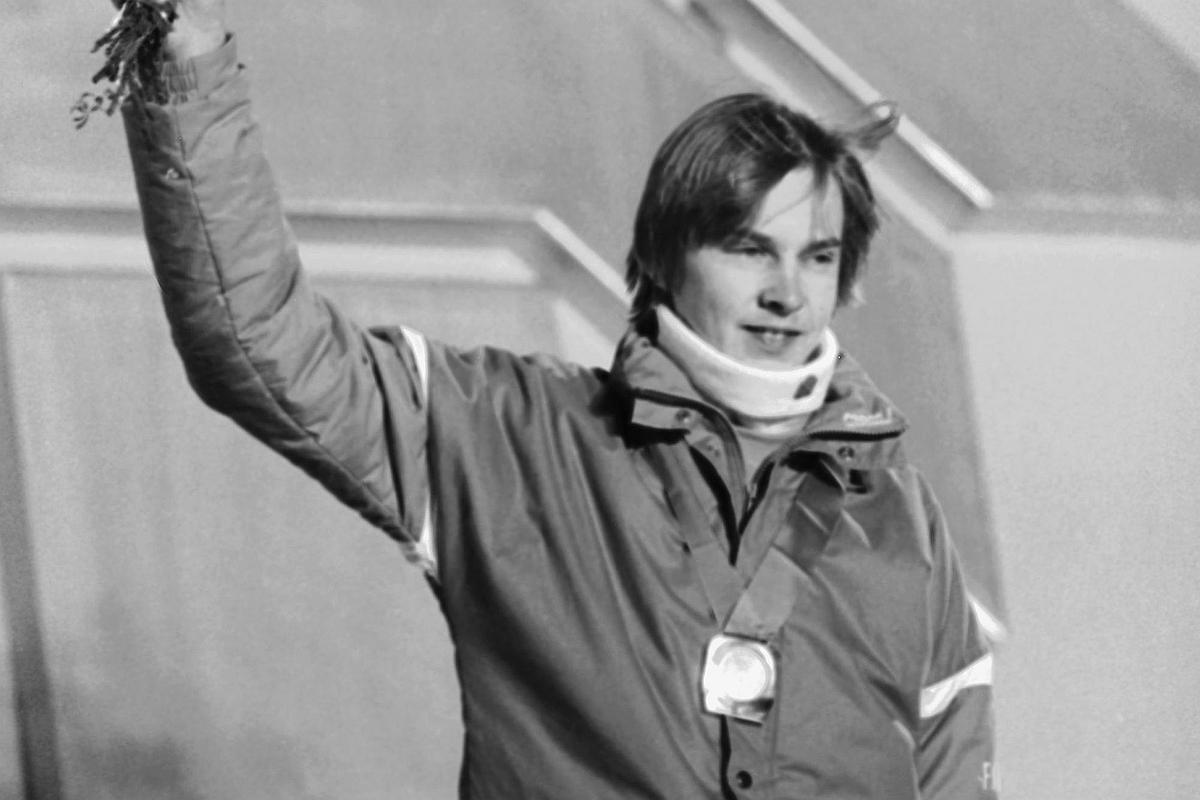 Incredibly celebrated "Flying Finec" in his career in 46 World Cup matches, leaving him only on an eternal scale only for the Austrian Gregor Schlierenzauer, along with the Poles Adam Malyszem The record holder is the number of general totals, because these were the best in terms of what four winter He is the only Olympic champagne, World Championship, World Championship in the Summer, the World Cup and New Year's total sum.
Five times an Olympic champion
Nykänen, who was in the jumping game dominating the 80s. years, he won six Olympic medals, five of which were gold medals. He was twice the best in Sarajevo games, where he was still money, and in 1988 in Calgary, he was golden in each of the three tests – great, middle order and team race. At the same time he made nine medals of the world's Nordic Championships, where he was five times gold, and five prizes at the show in the World Championships in the summer, where he also became a champion in 1985 in Planica. This year he placed a personal record of 191m under Poncami.
Difficulties in private life
After the end of his career, he had alcohol problems, which often led to conflicts with the law. In 2004, he was sentenced to a 26 month prison sentence, after knocking a knife as one of friends at the back, but only for several months, he was condensed. In 2006, after the new assault, then on his wife, spent four months. In 2010, he was given a 16 month prison sentence for another violent assault on his wife at that time. He also tried to succeed as a musician, most spent a fortune and sold medals he won, he was even an administrator and had five laws.