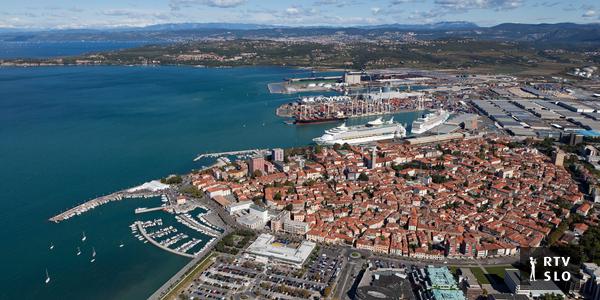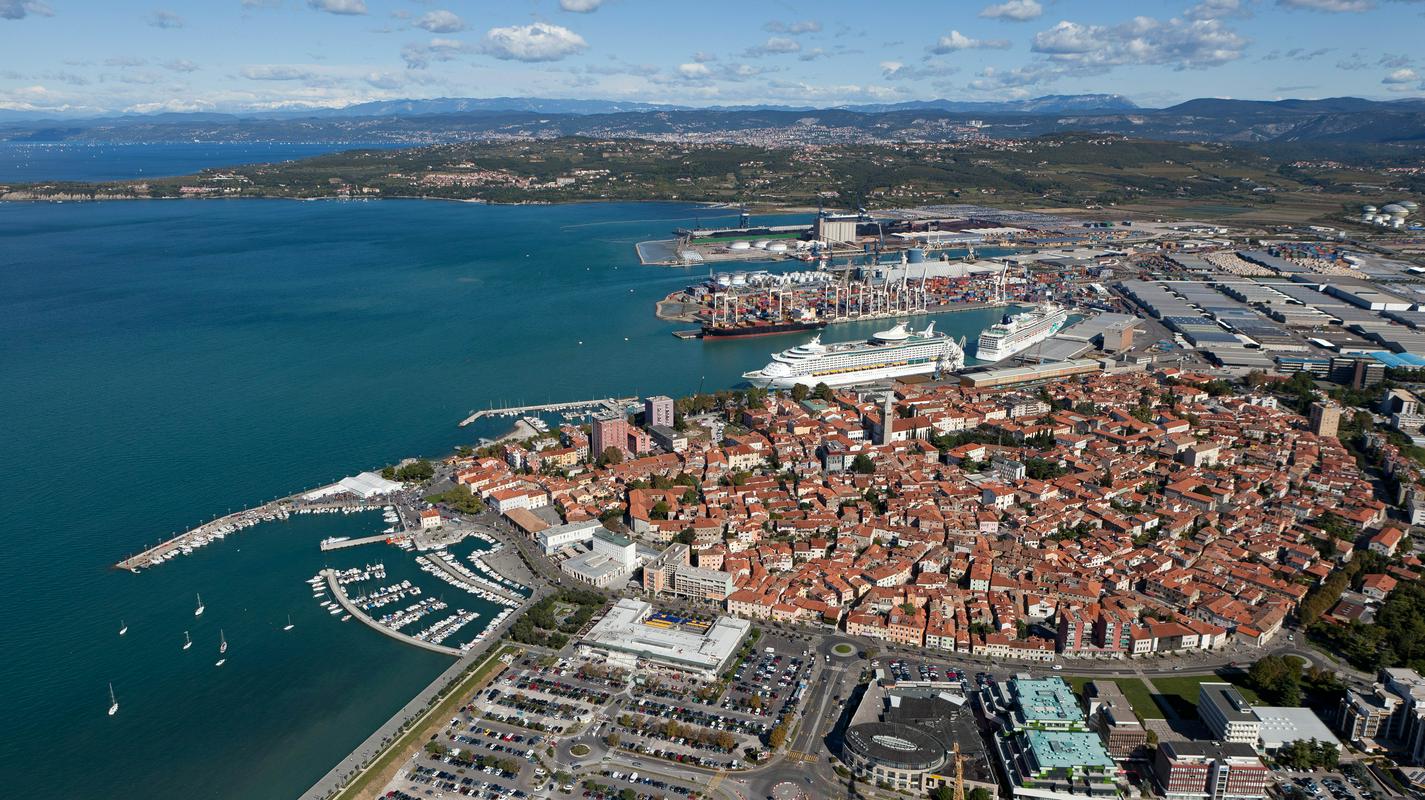 There are 35 km of industrial rail tracks spans in individual ports and banks. The north eastern part of the port is still only, he has no railway rail access, but there are mainly shops in this area. As these transfers in recent years have increased and have already reached 755,000 units last year, it was decided to organize a new group of routes there to facilitate and accelerate the loading and unloading of cars of wagons, which was recently reported by Luka Koper .
Construction work is expected to start in the middle of the year, with the first trains being adopted at the beginning of 2020 as planned. New tracks will provide more efficiency in the car terminal.
The investment anticipates the construction of four equivalent routes of 700 to 1,000 meters in length, and at the end of each track, hydraulic lift ramps will be installed to bring cars. The new rail access will reduce transport routes from cars from parking to ships, to other upload points, productivity and increasing security, and allow longer compounds to arrive. The ratio between the road and the railways in the terminal is 59% against 41% in favor of road transport, so in Luka it is expected that the percentage will be for rail increased in the coming years.
Le Lukaj On the edge of the third swimming pool, Luka also plans to build a new berth RO– –RO, have modified modular I ship. Public contract selection was published a few days ago. The mooring contains individual bumpers on which the ship lies, and concrete ramp bridges. The anchor arrangement will also need to deepen the otters of the sea.
The additional mooring will reduce transport routes at the Koper port, especially to the warehouses on the right bank of Rižana, while existing moorings will also be recreated, where ships can be connected to other consignments. The building license for the project has already been purchased, and the work is expected to be completed in the first quarter of next year. Later on, on the northern side of the landing buffes, it is anticipated to install a pontoon for the needs of the SAF ships as well.
The new berth and railway tracks, with an estimated total value of EUR 12 million, are among the investments receiving a 30% co-financing in the European Union project framework CarSsatic, whose purpose is to increase the use of sea motorway services for car transport in the Mediterranean by improving the accessibility of Koper and Barcelona ports.