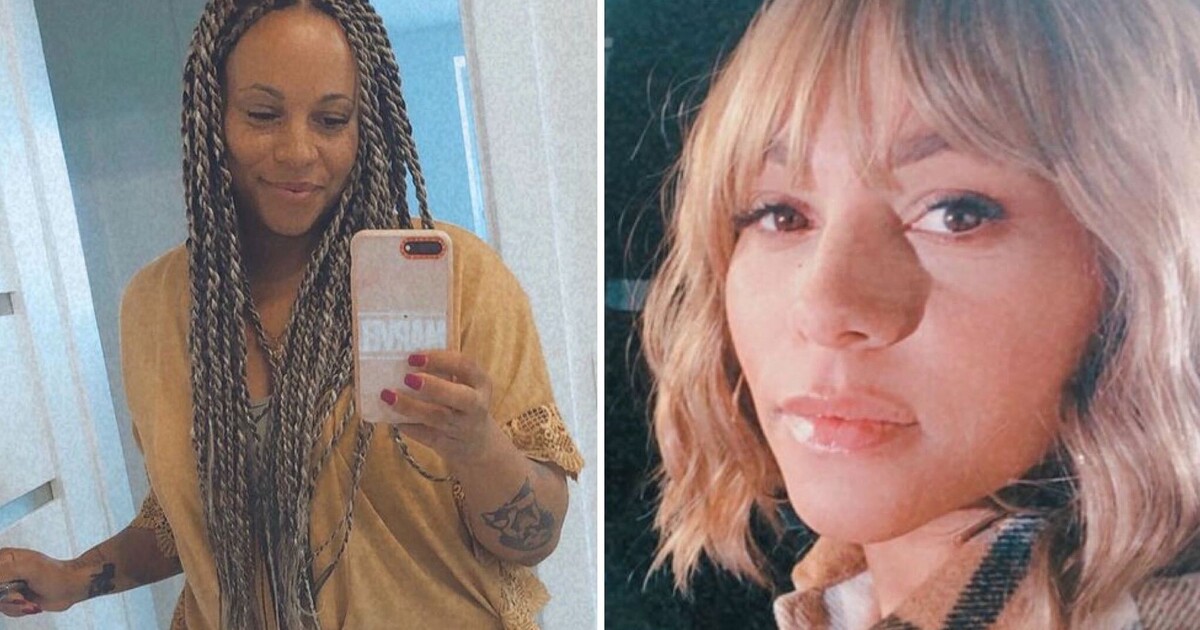 You must be logged in to save the article.
The reason for Tina's extreme hairstyle was to prepare a clip with Mum.
After breaking up with rapper Separ, singer Tina began to fully embrace her music career, as featured in her latest post on Instagram, where she wrote: "The work carousel is spinning slowly. I let it stand for a long time. And that's probably good."
Tina quickly changed her appearance due to a clip shot with the musician Mom. She swapped her long black hair for a short blond cut with a bang, which, admittedly, is a strong testament. However, her hairstyle never changed permanently and she only used a wig for images. At the same time, Tina tells fans that they have something to look forward to, as she will announce an entirely new project on Friday, which she has never worked on before.
Tina has been more musically productive since breaking up with Separ
The well-known couple Separ and Tina broke up in April after seven years of relationships. The rapper announced this on Instagram at that time. "Since you have supported and wished us for years, we have decided that you will learn from us, and as it really is. No distorted delusions of the boulevard," wrote Separ.
The rapper justified the break-up by saying that they both started dealing with different topics, thereby moving away from each other. "The family has always come first for us, but we started to see the topics we were talking about from different angles and found no penetration." closed the Separ subject in the spring.
Shortly after the cut, Tina released the single with Jozef Engerer "What if", which can be considered an imaginary reboot in her career. She has also mentioned several times since that she is working on a new job, so we're curious about what will surprise us.
Report a fault. If you find a defect in the article or have any comments, please let us know.
Preview image:
Instagram / @tinaslovakia
Tags:
tina, new, look