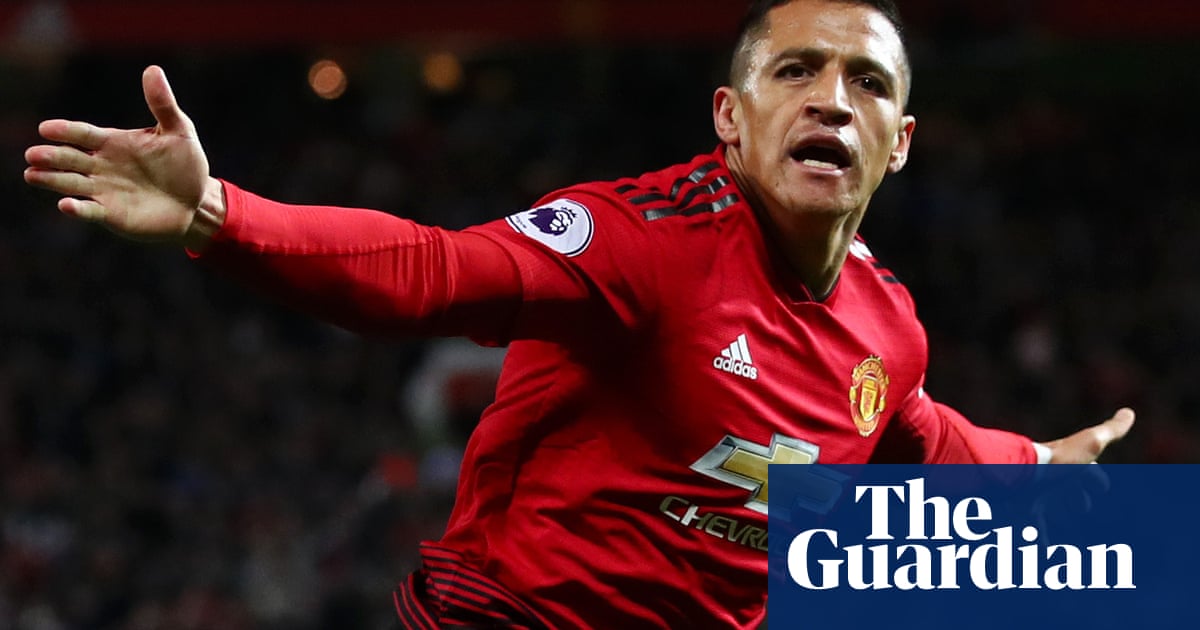 [ad_1]
The Manchester United salary bill has increased by more than 10%, the latest financial figures of the club have shown. The increase was mainly spent to invest in the first team squad and following the advent of the players, including Alexis Sánchez.
Quarterly accounts published for the three months up to 30 September and said that the salary bill had increased by £ 7.1m to £ 77m since the corresponding period a year earlier.
Sánchez from Arsenal joined January in a salary that would be around £ 300,000 a week as well as bonuses. Other signed players include Fred, Diogo Dalot and Lee Grant, and a new contract for Marouane Fellaini will also have contributed to the increase.
United executive chairman Ed Woodward described the club to start the season as "mixed" but said: "We continue to be well placed in the Champions League. A mixed start in the Premier League, the squad and the manager have merged full in their goal to improve the current situation. "
United revenue of £ 135m for what is called the first quarter of 2019 decreased by £ 143.7m but Woodward said that the club is on track for the annual record income. "Our financial strength enables us to continue to attract and retain best players and invest in our academy," he said.
[ad_2]
Source link