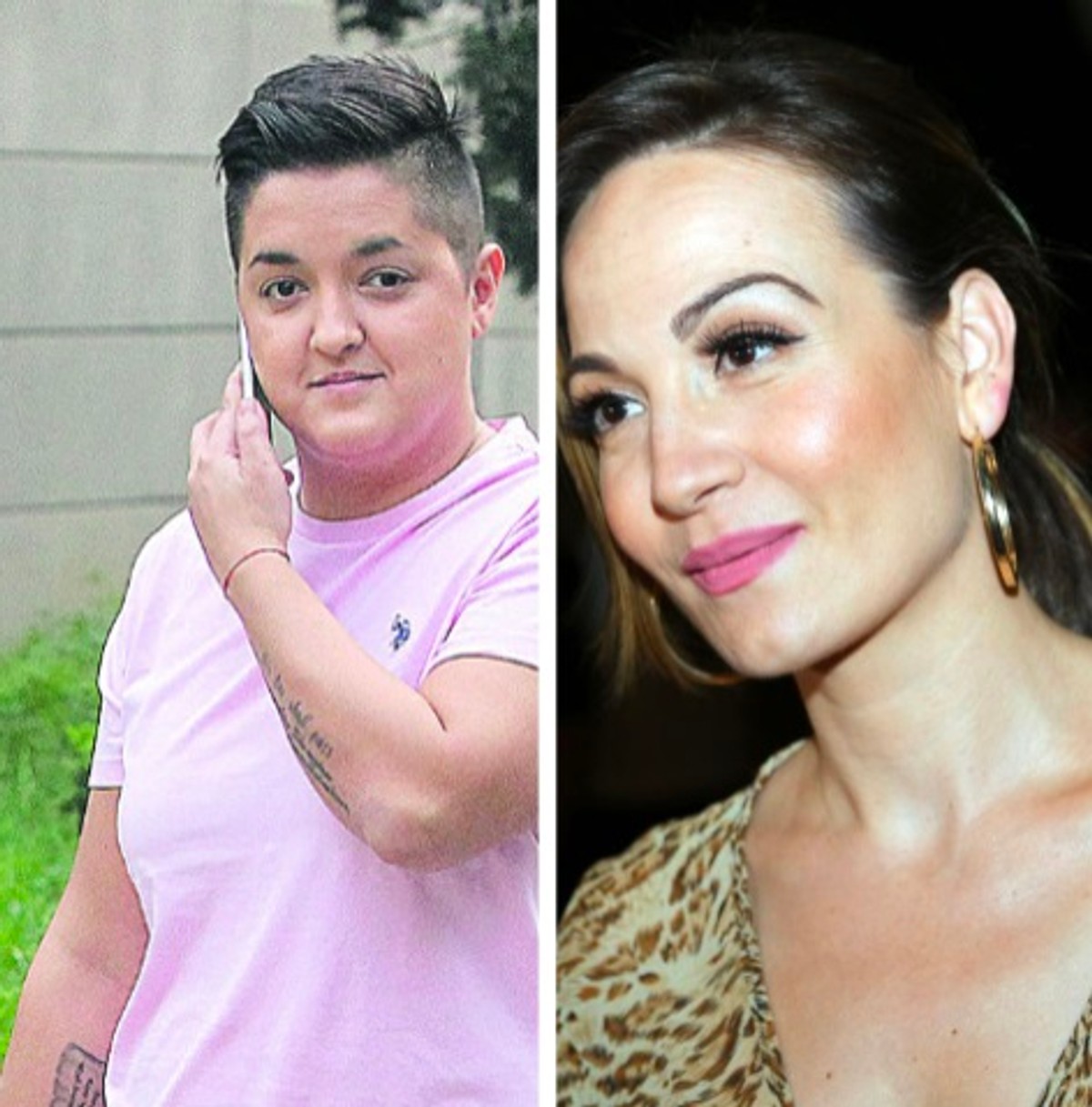 [ad_1]
Marija Šerifović and Jelena Tomašević have known each other since childhood, since they were both born in Kragujevac and went to the same school, and Marija has now re-told one of the past anecdotes.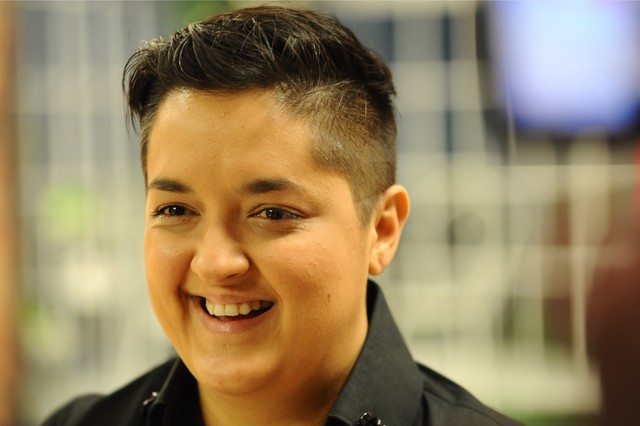 Marija revealed that Jelena had won all the competitions she had participated in during her education, and that this was what made her improve her singing even more.
– I had no idea singing, disaster. Jelena and I have our history, from that festival, then through the next one, then through Steel 3K. I adore Jelena, we were yin-yang at our school, literally. My mom, I might as well carry trauma, because she won in the first, second and third holidays, if there were three or two festivals. Jelena also won the Dura 3K that year when he was me, it was probably trauma and then I said "you don't want it, that's enough, it's over now", but yeah, I was angry right – says Marija Šerifović showing "Shock Stream", and added that she loves and respects Jelena very much.
Then, a recording was released at the show where Jelena addressed Marija.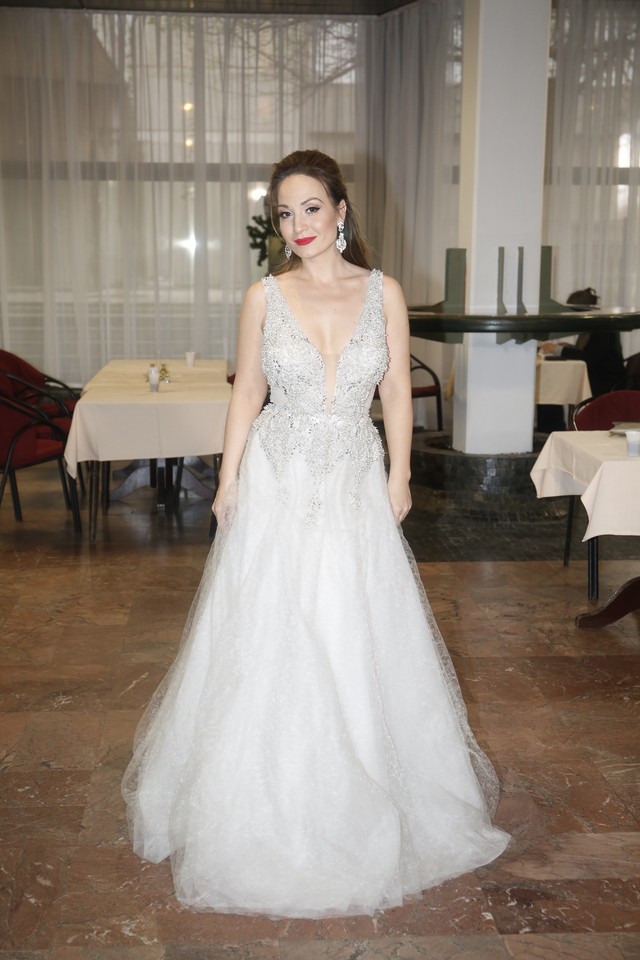 – Mara has always been a queen, even when she was little. She was always different, her own and extremely talented. Whenever I think of us when we were children, that divine gift of hers is always my first feature, which she has kept, thank God, to this day. I am very proud of her that she is using her gift in the right way possible and that it is consistent with herself and her character and her music. We also went to the First Kragujevac Gymnasium together, we met in the hallways, we came together for concerts in Kragujevac, where we had concerts back then. So I can freely say that I am proud of her, how she is leading her career and what she is a role model for all young singers today. So Maro, go on, I'm with you and I love and love you a lot – Jelena said.
VIDEO: Marija Serifovic showed a cake with her face


[ad_2]
Source link