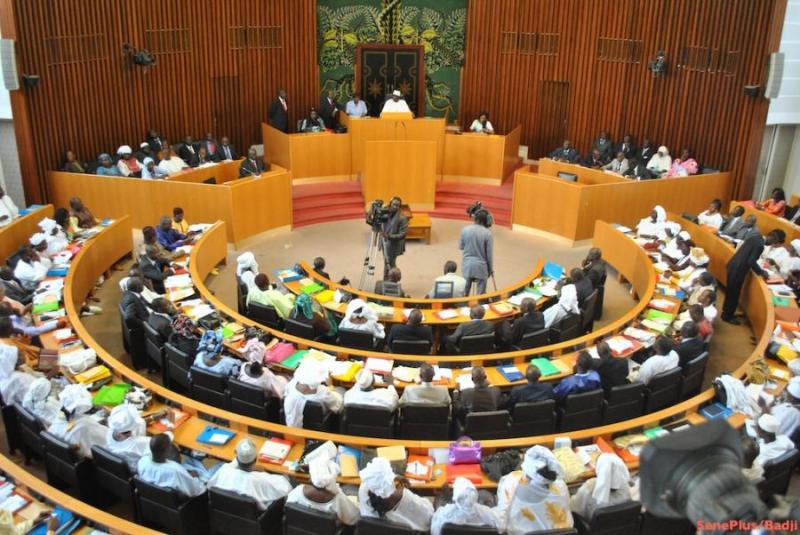 Measure No. 28/2018 passed on the Electronic Telecommunications Code in its majority by the deputies in the National Assembly, Wednesday, November 28, 2018 … while waiting for publication.
A very controversial law on control by Artp and internet operators in Senegal was transferred as a letter to the post office in the National Assembly on Wednesday, November 28, on the occasion of the Ministry's budget ballot. Communications, Telecommunications, Jobs and Digital Economy. Two modifications were rejected and one unexplored, and voila. Most MPs validated what will mean, according to a number of observers, that Internet censorship is in Senegal.
As a reminder, in Article 27, this law threatens access to Senegal to Internet telephony applications: WhatsApp, Facebook Messenger, Skype, Viber, etc. The result of such a measure would be a serious blow to the country's digital economy and could ask for significant developments in the Senegal democratic exhibition.
The last paragraph of Article 27 of the Code provides: "The regulatory authority may authorize or impose any traffic control measure that is considered appropriate, for example, to maintain competition in the electronic communications sector and to ensure processing of similar services. "
This provision of the new electronic communications Code compromises Net neutrality and thus provides ARTP and operators, the power to slow down, filter access to "Over the top" (OTT) that is WhatsApp, FB Messenger, Skype, etc. to protect the interests of mobile operators to damage the interests of consumers.
This is a provision that can also lead to fast internet speeds. One for the rich and the other for the poor in a country where the digital partition is already tired.
Article 27 of the draft law on the Electronic Communications Code is therefore a danger to the development of the digital economy (those who start) and the youth working in media and social networks online.
Source link