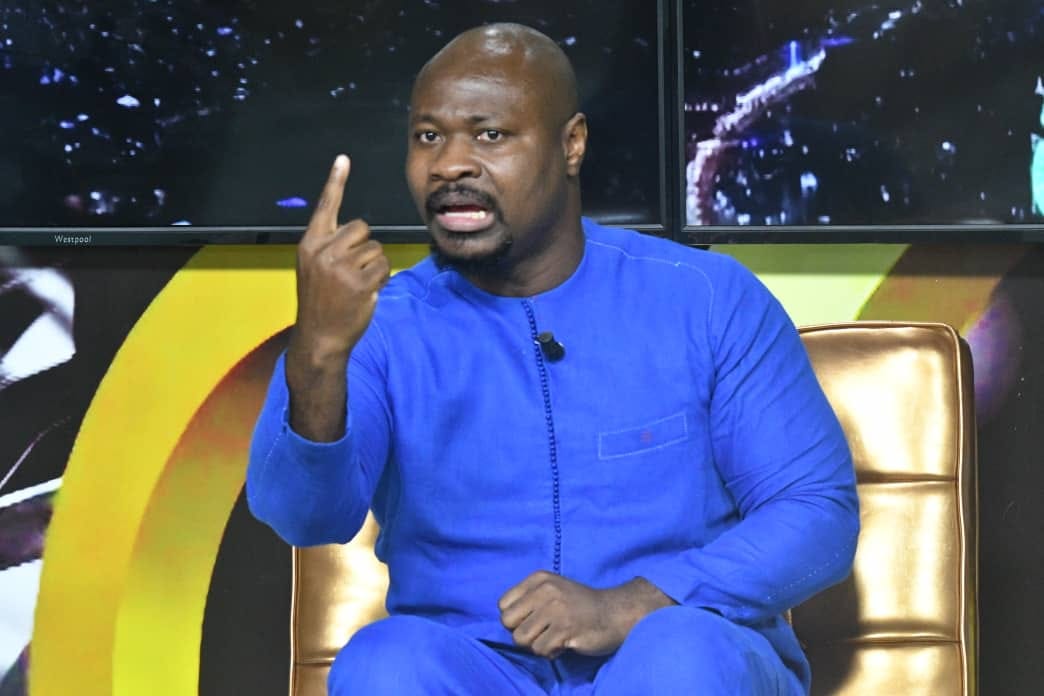 The administrative secretary of the Front for Popular Anti-Imperialist Revolution and Pan-Africanism (Frapp France clears), Guy Marius Sagna, has cracked a post to deny the country control.
Texte in extenso
They do not listen to the Senegalese
they are the Senegalese wiretap
They do not reduce the problems.
They reduce resistance
They welcome the imperialist to Africa.
They scare the Africans away from Africa.
This is the neocolonial state.
Whatever he does wrong, he does it well.
Everything he does well makes him bad.
Source link