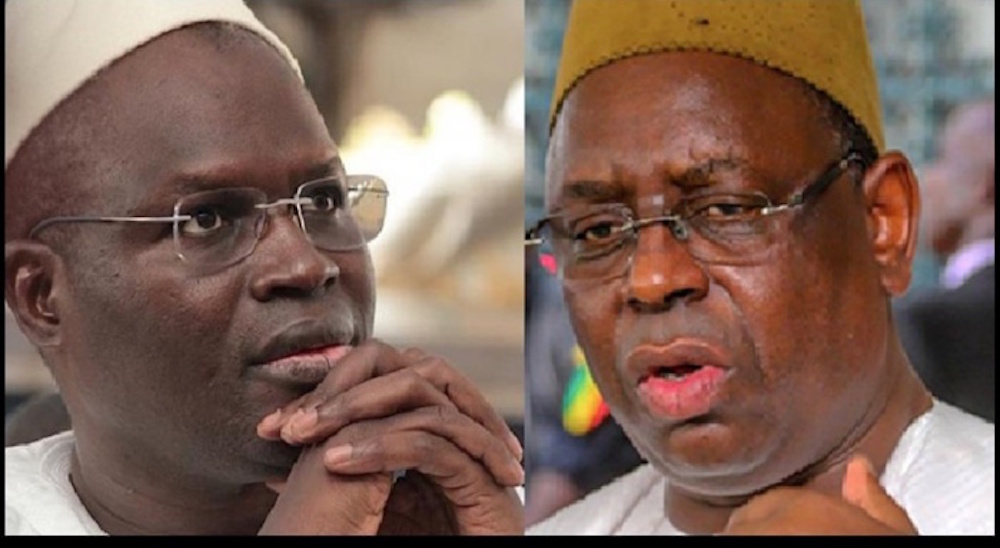 Khalifa Sall could be promised on the eve of the Independence Day celebration. The information was published in the press this Monday. This grace, if recorded, will allow the city's mayor of Dakar, sentenced to 5 years in prison for fraud involving 1.8 billion CFA francs, to find his family.
But for Khalifa Sall lawyers, the news of the decision will not change the judicial process that has already begun. "Grace does not cause us concern. We are one of the presidents of the President of the Republic who is free to use. What is of interest to us is the protection of Khalifa Sall." , that we have cases pending before the courts today and that we will continue with the battle to prove that the facts that are charged are not in existence "said El Mamadou Ndiaye, one of The former senator's lawyers, he had joined the phone by emedias.
According to the black dress, the state can talk about race today because it considers the procedure to be final. But, he said, "we feel that the decision is not final. We remain on our position. The decision given on Khalifa Sall is unfair. It's innocent."
The recall of the presidential pardon is a measure that the President of the Republic can take to reduce the length of a prison sentence of conviction. It allows the prisoner to be released before his whole sentence. Unlike amnesty, the presidential pardon does not make the conviction disappear.
Leral

Source link