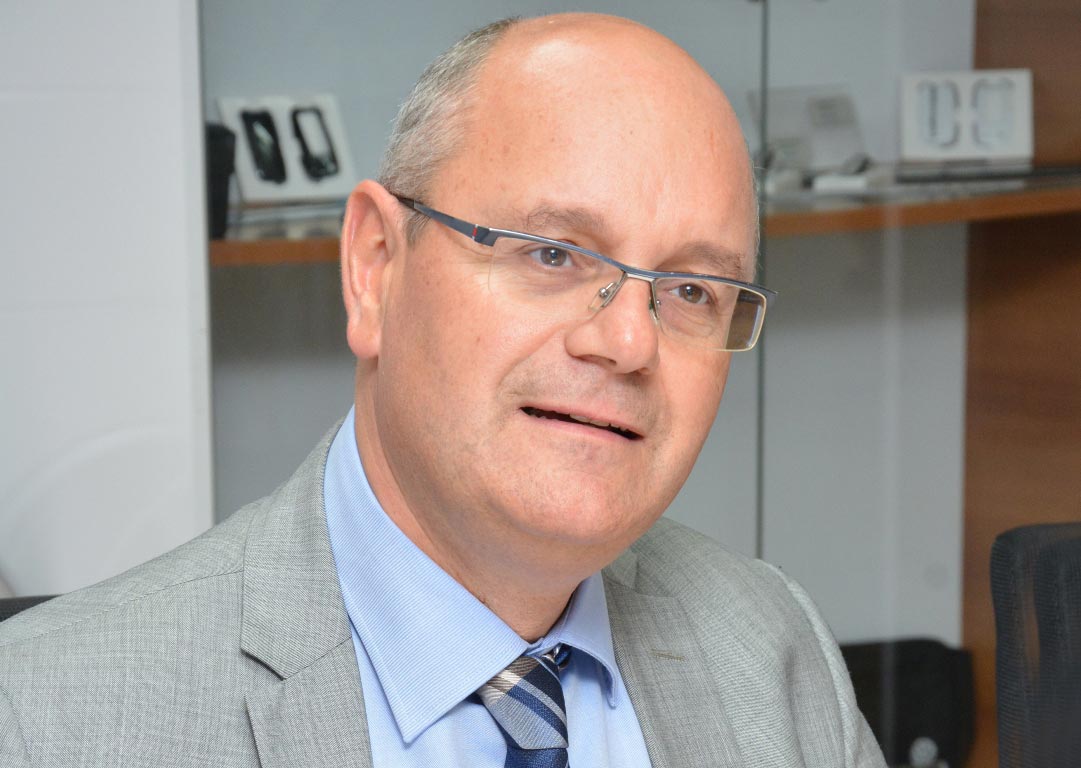 [ad_1]
Vendors have been in a critical position in 2018, following a significant decline in motor vehicle sales by around 20% (12,309 registrations), said Brahim Debbache, president of the Chambre Syndicale des Concessionaires et Constructeurs des treigl.
Debbache chaired a meeting of the magnificent General Assembly House on February 18, 2019, according to a statement issued by UTICA on Thursday. At this meeting, Debbache explained that the drop in sales due to the steep rise in car prices, due to the depreciation of the dollar, has increased by the increase in import taxes, which must add financial difficulties and rates very high. For the year 2019, it is expected that the quantitative restrictions imposed by the Ministry of Commerce services and the depreciation of the deduction, will increase the IS provided by the 2019 Finance Act (35%).
For the Chamber, this adverse context is a barrier for dealers to prepare for future future automotive sector challenges with new international approval standards (WLPT), meteorological progress the electric car and "No Emissions" cleaning standards.
At the end of the meeting, the participants called for the renewal of the operators of the owners of the quotas owners of 2018, and it was remembered to reduce it by 20% compared to 2017 and to adopt a minimum quota of 800 units for new operators.
They also emphasize the need to get in September 2019, redistribute quotas that some sellers did not realize for the benefit of others.
[ad_2]
Source link